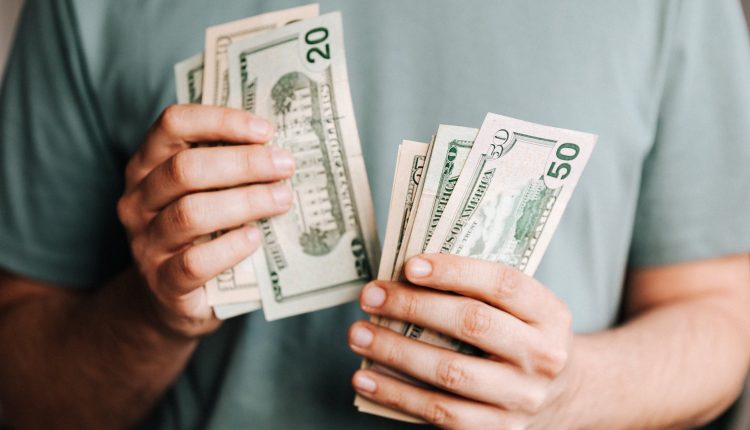 Secrets For Success: 6 Things you need to know Now
What Are The Secrets For Success
SECRETS FOR SUCCESS
SUCCESS is a term that everybody wants to use for himself and along with his name. isn't? Success is what every human desires. Some will say if you are not successful, what have you come to earth to achieve? Ask yourself. However, the secrets for success are numerous. It may require you to change some ideology, some understood concept, belief, and many others. What are the secrets to success?

STOP PROCRASTINATING
Procrastination may be because you are avoiding unpleasant parts of work or because you are afraid of not succeeding at tasks. Whatever the reason may be, understand that those unpleasant you are avoiding are still there not done. Failure is inevitable! But a necessary part of gaining more experience.

One of the issues that arise from procrastination is that it causes a major setback in achieving success. Stop procrastinating! Do those tasks at the right time, stay committed to them, remove distractions and be focused, and ensure you get them done in time. Procrastination is a major hindrance to success. If you stop procrastinating, you will succeed. No two ways about it.

BE POSITIVE MENTALLY
Know that there will be a time during your endeavors when questions will be asked of you as regards your commitment. There will be lots of difficult moments where you will be forced to quit. At this stage, it is left to you and your mentality. That positive mentality will help you during that difficult times. If you are strong mentally, you will have the tenacity to push to the end irrespective of the situation.
READ ALSO: How To Be Productive

FAILURE IS INEVITABLE; EMBRACE IT
According to Henry ford, he defined failure is "the opportunity to begin again, this time more intelligently". Failure brings the truth behind the methods you implement. Failure doesn't mean you are using the wrong idea; It may be because you are using the idea ineffectively.
READ ALSO: Never Too Late To Start Again

Never take failure as a shame or take yourself as being not capable of handling tasks. Rather embrace it because failure is part of success. Re-strategize and bounce back more prepared, stronger, more experienced to succeed.

LEARN
Learning is a process of gaining new knowledge, wisdom, understanding, behaviors, values, skills, tactics, success secrets, and many more. Learning is everything.
Learn from your mistakes, learn from your pasts, learn from people, learn from your environment, learn from books, learn from successful people, learn from yourself. Learning is everything. Learn at work, at home, while reading, while examining, while talking, etc. Learn because it is everything to being successful.

BE HAPPY
Be happy with what you do, be happy with yourself, be happy with everybody around you, be happy with your environment. Happiness plays an integral role in having a positive mentality in achieving a large share of success.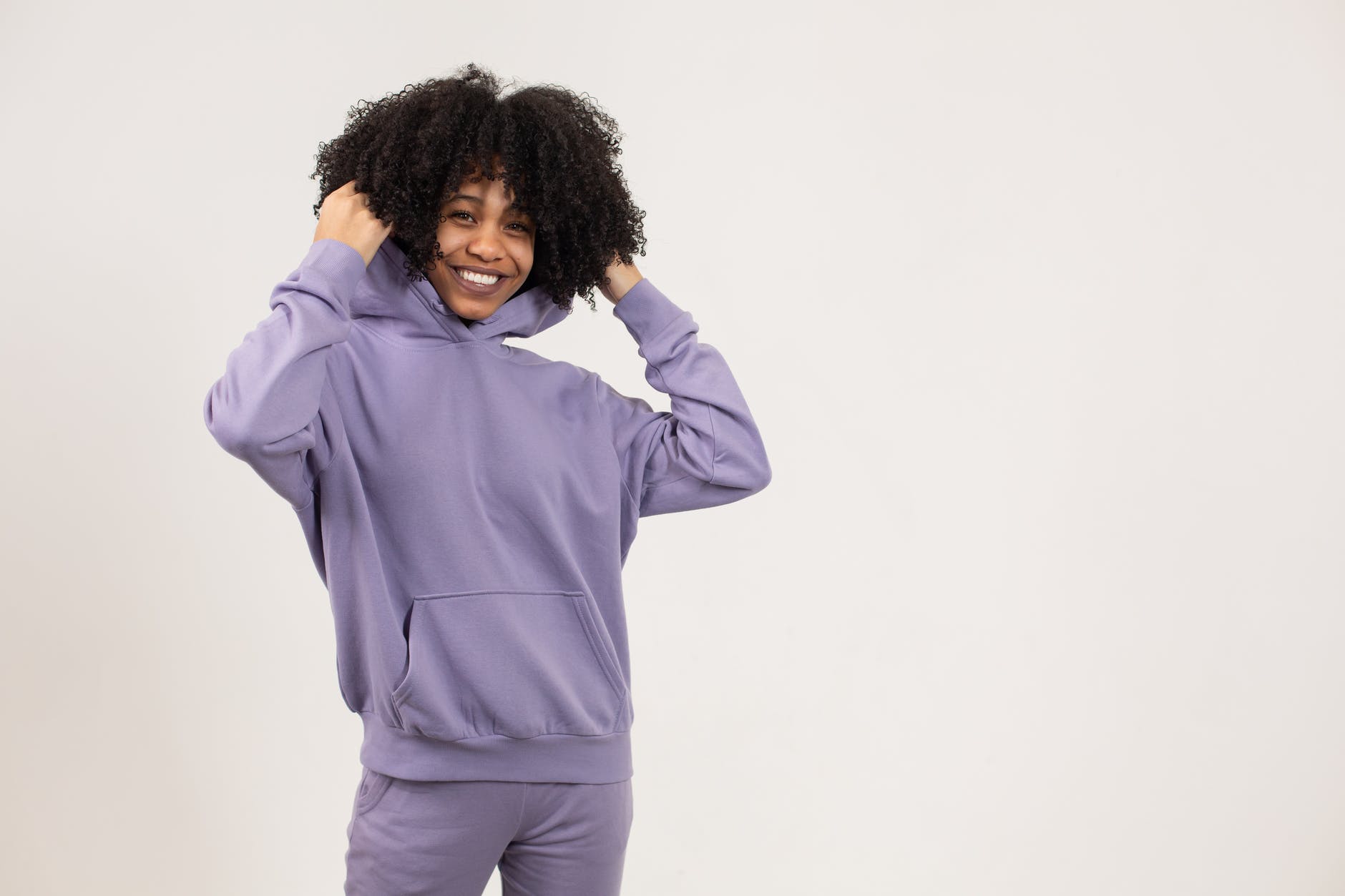 If you are not happy with yourself, somehow you will not be happy with what you do. This means the green light for failure is shining bright on you in all dimensions.

The secrets for success continue…