See hilarious moment as a boy collected iPhone 13 Pro he bought for his girlfriend after finding out she cheated on him with a guy that drives 2007 Camry whereas he own 2012 Lexus
A video which is currently going viral on social media has shown the moment as a young Nigerian man captured a tape while he was arguing with his girlfriend because she allegedly cheated on him.
In the video, the man reportedly took a soldier to the girl's house to collect the iPhone he bought for her after finding out that she has been cheating on him.
The video which was posted by an Instagram blog shows the moment as they were all inside a car driving to an unknown location and arguing about who is at fault.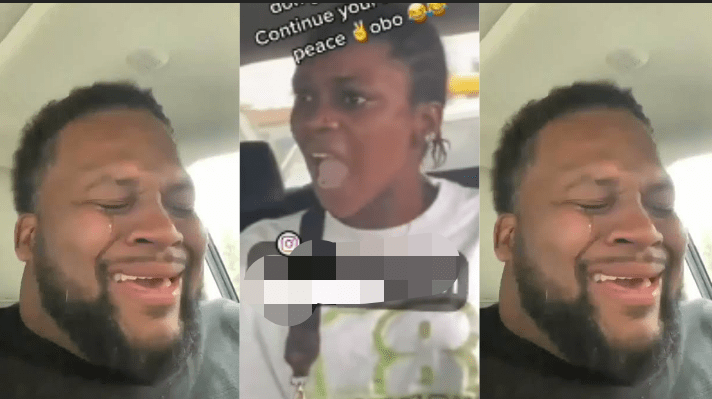 The guy further wondered what women want as he expressed shock at how she chose to him despite the way he love and trusted her.
According to the man, what baffled him the most was that the man she cheated on him with, owns a 2007 Toyota Camry, whereas, he drives a 2012 Lexus.
The girl, however, denied cheating and she saw his action as an overreaction to an unsubstantiated claim.
Watch the video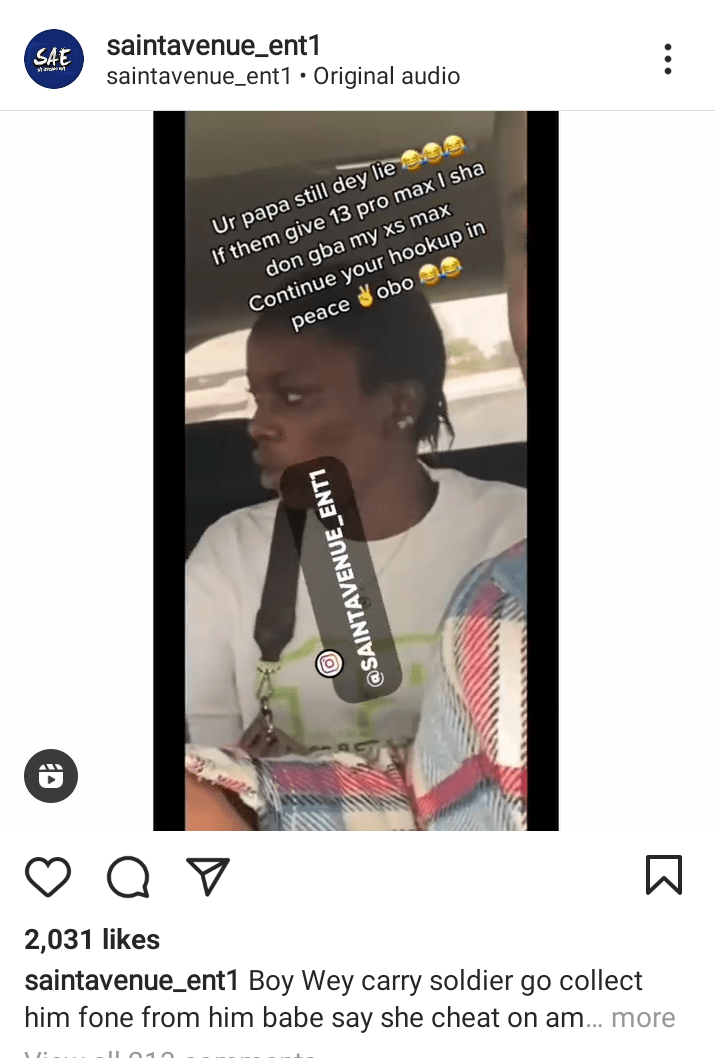 See social media users' reactions to the video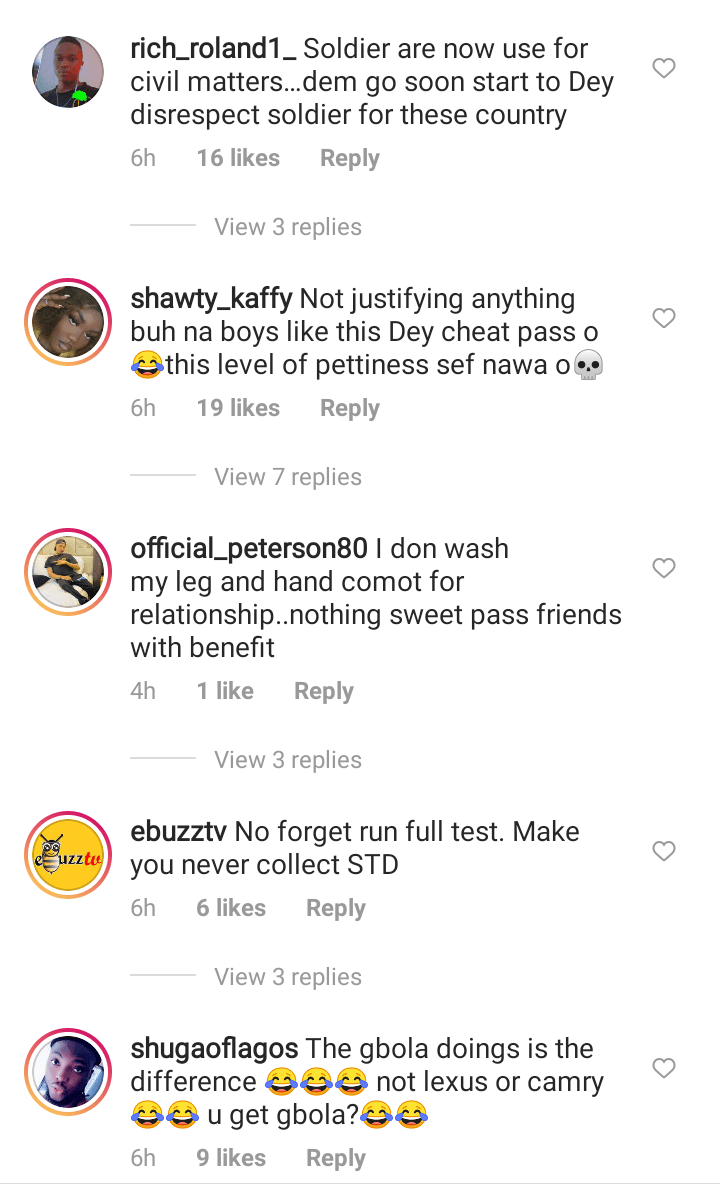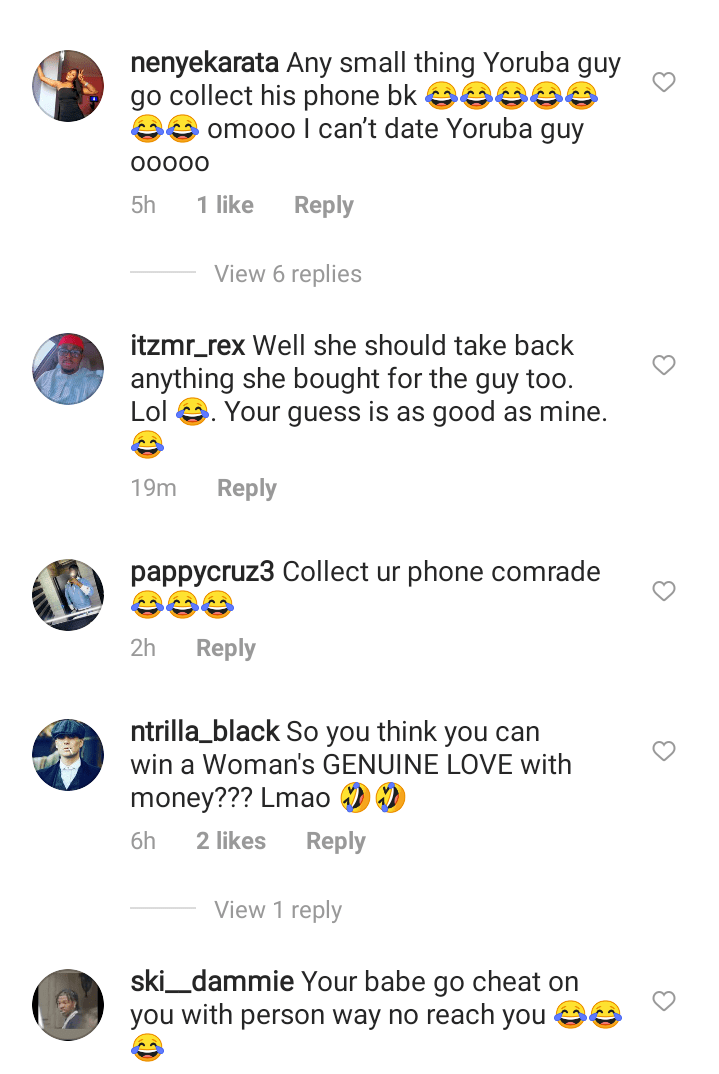 What do you have to say concerning this article share your opinion with us via the comments section.
Also, read 
• Ghanaian lady gifts her boyfriend plot of land on his birthday (Watch video)
• I can't breath without you Nollywood Actress Nkechi Blessing pens love Message for her new boyfriend
• See Netizen reactions as a Nigerian lady buys her boyfriend a brand New iPhone 13 Pro Max to celebrate their 2nd anniversary