6 DIRECT DANGEROUS SIGNS YOU'RE ABOUT TO GET DUMPED
Hurt Signs you're about to get dumped
Dumping someone for someone else has become so rampant that most youth use it as fun without knowing the implication of it nor the effect it carries especially if you were not aware of the signs you're about to get dumped
But it is obvious that breakups do not just happen or come out of nowhere but it's from that small changes that occur in the relationship or marriage.
So in this article, I have gather some flags you should look out for in your relationship or marriage.
Signs you're about to get dumped are as follows:
6 DIRECT DANGEROUS SIGNS YOU'RE ABOUT TO GET DUMPED Click To Tweet
PHONE CALLS BECOMES BORING
LESS COMMUNICATION
YOU DISGUST HIM/HER
LOST OF INTEREST
LESS ATTENTION
SPACE AND TIME
PHONE CALLS BECOMES BORING: Phone calls start becoming less frequent, he/she can stay a
day or two without calling you and still feel well okay without you.
He doesn't even mind if you call him or not. "For example, if you normally talk twice a day, and
all of a sudden, it's just a text or nothing at all… well, look out, that could be a sign of danger."
LESS COMMUNICATION: Perhaps we all know that communication act the highest role in every
healthy relationship. You want to know why?
It is because is the key factor in any relationship. It is during communication that tables get
shaken.
You cannot stop what needs to be stopped nor silent what needs to be silent without having a communication.
that's why during prayers, we are actually communicating with God.
So without communication in a relationship, that relationship is doom.
N/B nothing good can come out of a relationship that does not involved communication.
YOU DISGUST HIM OR HER: He speaks, criticizes you on every small issues that occur.
It is true that is not everything your partner nor you do that is that great to your standards and with that, there will always be a debate from time to time.
But when everything you do annoys your partner, everything you do is wrong in his eyes, like
the way you laugh, the way you speak, the way you associate yourself with his family or maybe
your friends or his own friends, just know that it is heading nowhere.
Don't let anyone change you from your positive nature because one day, he will still leave you
for a partner who knows how to associate with his family and friends.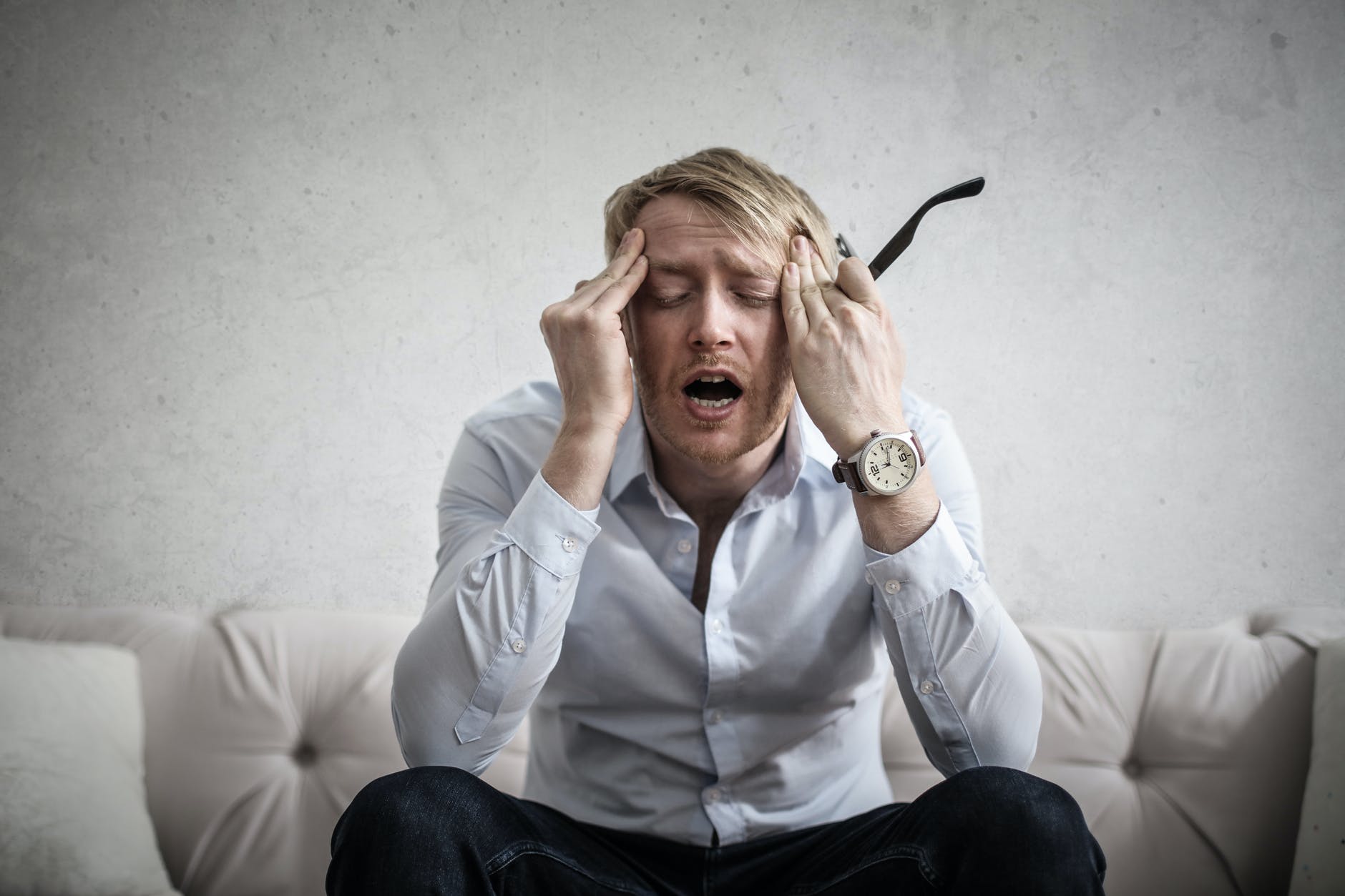 LOST OF INTEREST: You feel your partner start to pull away little by little from whatever you two used to have interest on.
Maybe you two used to visit the park together every Church evening, going out with friends, same hobbies etc.
But all of a sudden, your partner stopped, he started giving excuses every now and there even
when the excuse is not valid, he frequently tries avoiding any discussion that has to do with the
way forward of the relationship. And if you're no longer hanging out, you no longer share the
same hobby as before, maybe your partner is too busy with his phone more than what you two
shared then the writing "DANGER" is on the wall.
YOUR PARTNER IS LESS INVOLVED IN YOUR LIFE: "Once your partner starts becoming less
concerned about your day at work, how you are faring, how you are holding up etc just know
that you don't exist in his life anymore"
"[bctt Click To Tweet" username="kizynora"]
LESS ATTENTION: If your presence means nothing to your partner it means you are no longer
his priority, and with that, the attention will start to reduce your body language means nothing,
even while sharing the same bed, he minds his Conner by facing a different direction from u or
pretends to have kept before you just to avoid you showing you red light to mind your business.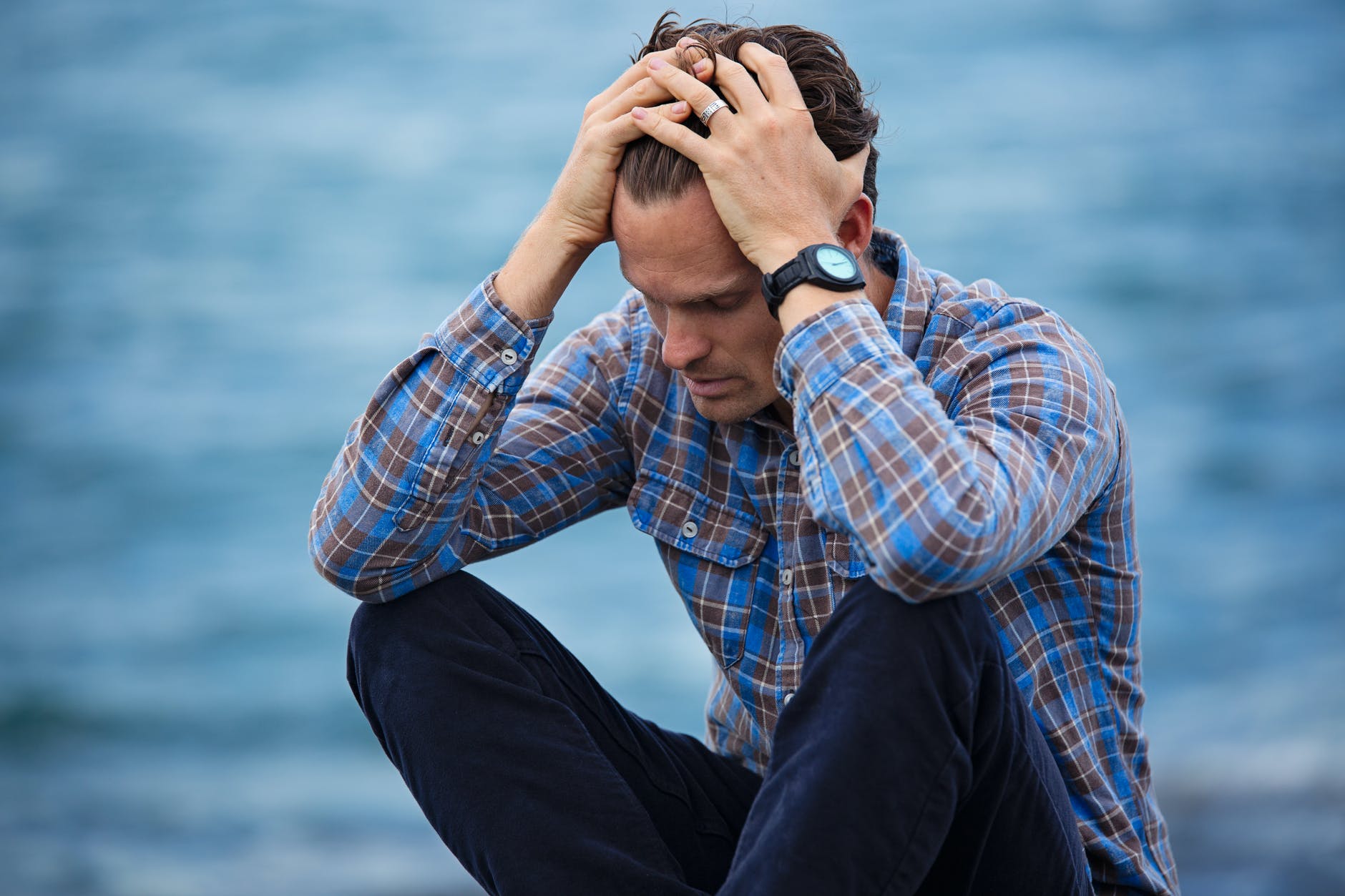 SPACE AND TIME: If your partner asks for space, don't stop her nor him because the romance, the fragrance of that relationship is dying.
so looking out for signs you're about to get dumped is very important because it helps you to be stronger and able to move on when it finally happens.
Read Related article
6 SIGNS THAT SHOWS SHE IS INTO YOU
TOOLS THAT HELPS IN KEEPING INTIMACY INTACT
QUALITIES THAT EVERY PARTNER WANTS
join us on Quora