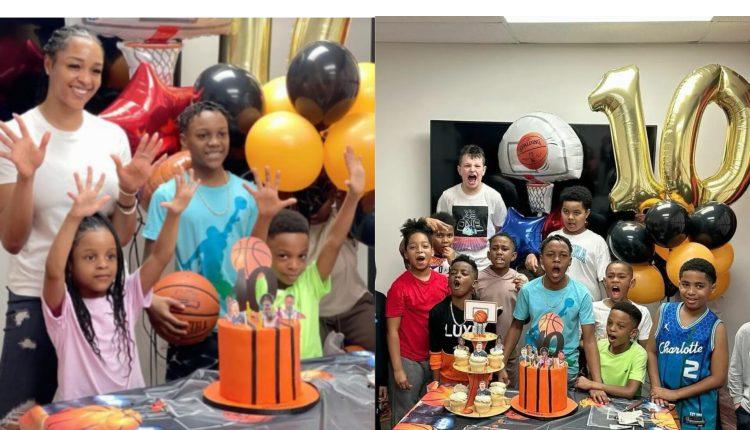 Singer Paul Okoye and ex-wife Anita celebrates first son at 10 (photos)
Popular Singer Paul Okoye and his ex-wife, Anita, are celebrating the 10th birthday of their first son, Andre, today, April 10th.
The couple, who divorced in 2022, had three children: Andre, Nathan, and Nadia.
Singer Paul Okoye has taken to his Instagram page to celebrate Andre.
He wrote :
#my boy #Andre is 10, happy birthday son, welcome to double digits, more blessings.
Andre's birthday party was hosted by Anita, who currently lives in the US with their children, and was attended by friends and relatives.
On her Instagram page, she posted images from the celebration and wrote:
"Andre is 10 on the 10th!
There's nothing more special than the day you were born—because that's the day the whole world became brighter!
My Numero Uno!
All I have to say is Thank You God!! "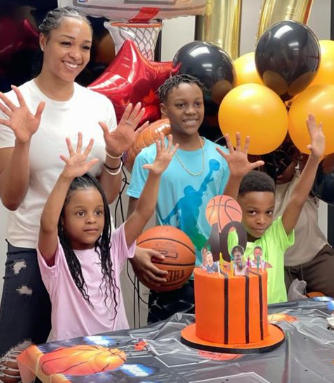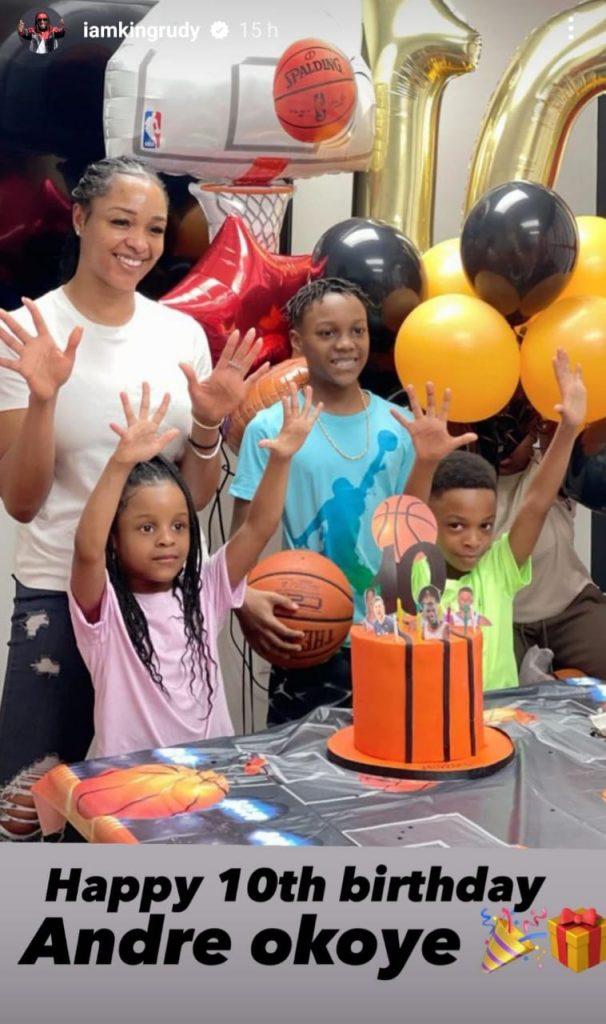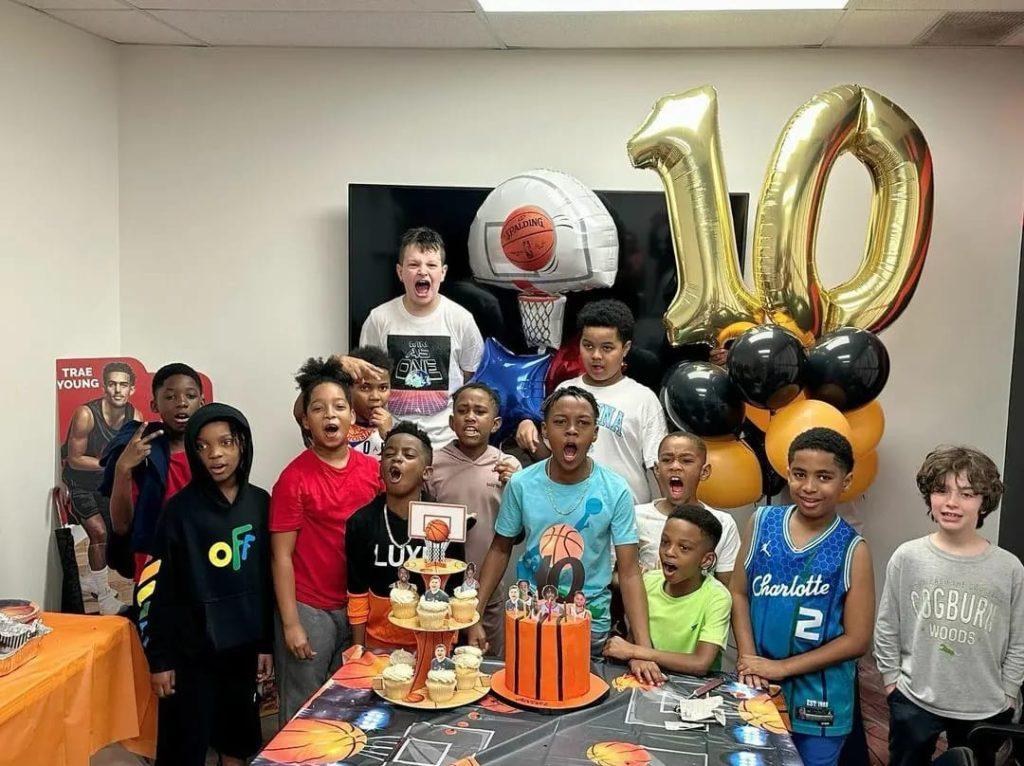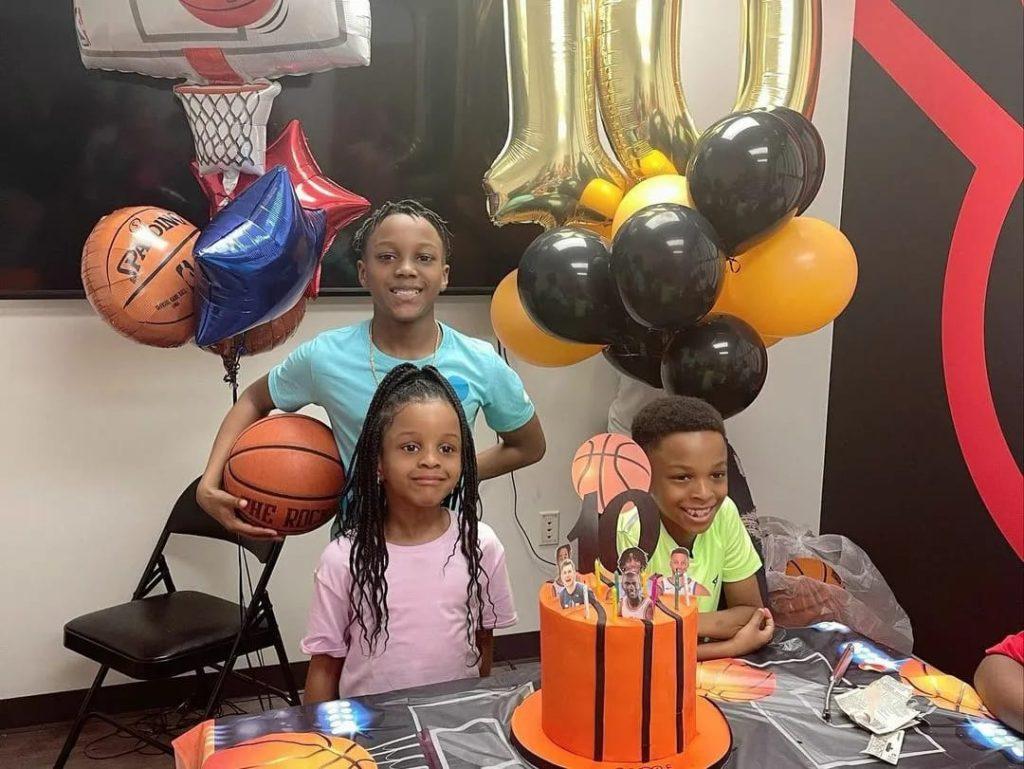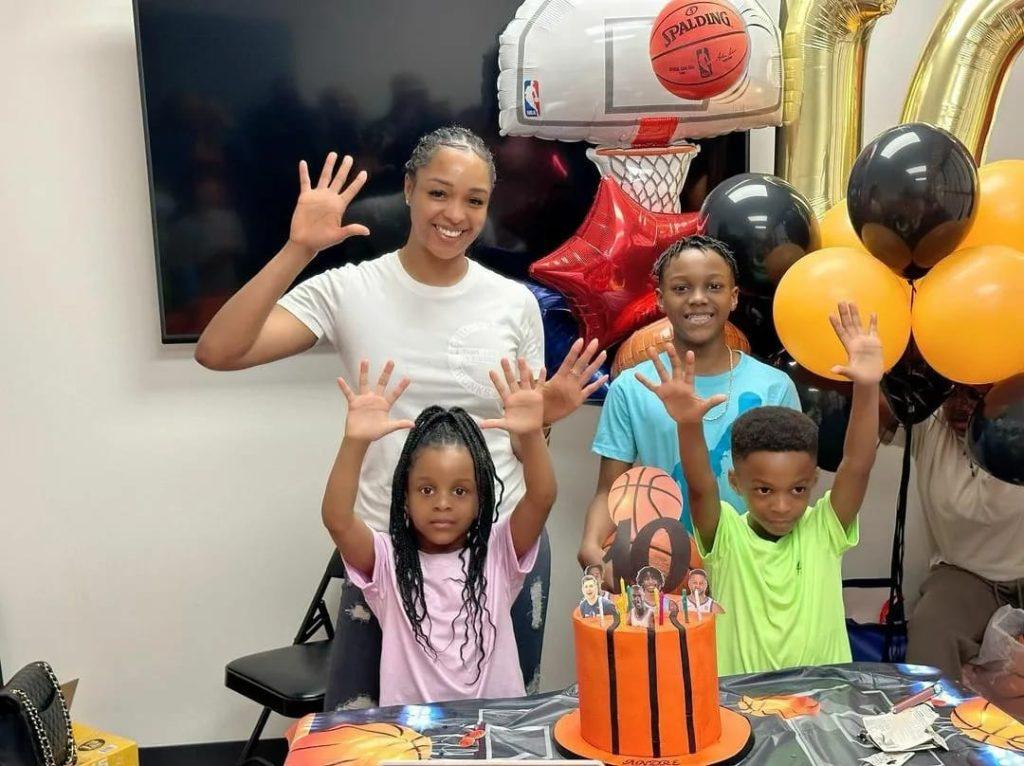 Read also : Singer Skales writes an emotional note to his wife on her birthday after a messy breakup rumour