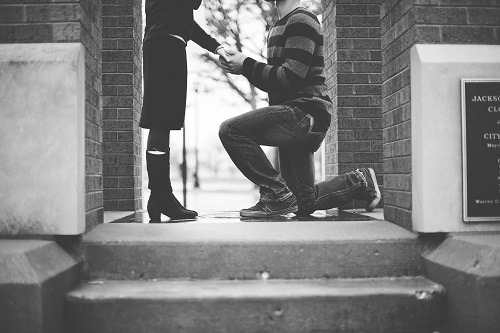 THE WORLD TURNS AROUND
One thing that people do not know nor remember is that the world does not stay in one place but instead the world turns around.
Just as the world turns around, so is life. The person you see today may not be the same when you see him/her the next day.
The things you have and value so much today, was once someone's fairly used.
Many people do silly things today because of inferiority complexion, but that's how life suppose to be, turn by turn. But instead of waiting for our time, we now move further to achieve it sharply no matter the cost.
WHY DOES THIS ACT OCCUR?
1.Inferiority Complex: This most times take place when we see our junior colleague or our mate using things that we can't afford due to our financial limitation, then we start feel less of ourselves and questioning our capacity.
2. No Peace: Once inferiority complex sets in, you are likely to have no peace of mind and without peace, you will be driven by jealousy and ideas both good and evil ides.
3. Comparison: As human, wanting to feel among is in our nature and it turns around to become a lifestyle of many if not more than half of human. When comparison set in, you will try to do anything to stand your ground and prove a point.
4. Circle Of Friends: The friends we keep most times determine where we are going in life. There is what we called influence, your friends can influence you to do what you yourself will never in your life time sit down and plan to do for your life.
But with friends, you can possibly do it before even thinking twice.
"So it is either you change your friend or your friend will change you. Show me your friend and I will tell you who you are." Apst. Jordan Akada
Let me tell you a little story about friend.
At college, I met a guy, this guy was a computer science student, according to his colleagues, he was damm good in what he does pertaining to his education. But after second year in the university his third year he changed both dressing and hair style etc.
Then I discover that he was making friends with people who were nothing like him academically, he tried his best to convert them into good student but instead, they turned around and converted him.
What do I mean here:
What I mean is that, they hardly attend lectures, but always available during exams and submission of assignment. They were non student, he tried his best according to him but instead, they turned around and converted him.
One day I met him around my lodge, we exchange pleasantries then I asked him his sudden change but he told me that he is trying to get into them so that he can change them and be bringing them to classes. All I told him was "be Careful".
Few months later, he totally changed, no more lectures, he comes to exam hall late, his CGP came down from 4. 57 to 3.02.
Now that brilliant guy changed.
Your friends have a lot of role to play in your life that's why you need to choose them wisely.
"Choose your friends don't let your friends choose you" Mama Emem Jordan .
don't let your current life or status brings you down, you are heading somewhere.
The power is on the inside of you. make use of it don't let anyone run your life for you. hard times only comes to strengthen us and also to awaken us to sit up and review our lives…. but don't allow lost to take over you…. just be patience and believe that the world turns around and one day, it will to your favor.
8 POSITIVE GUIDE FOR THE YEAR 2020
PRAYERS FOR 2020 THAT WILL WORK