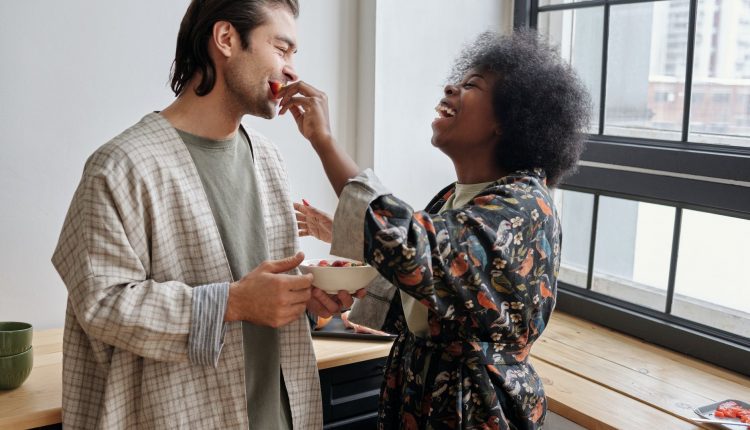 What Men Want In A Woman: 6 Things to lookout
What Men Want In A Woman
Most times we women complain of how a man hurt us, how he cheated on us, how he doesn't love us, etc. Without also thinking before this mess in this relationship what lead to this, what role did I play that result in this, etc? These questions will help you to locate the doting point. Just like we women have what we want in a man likewise men but then the question is Do you know what men want in a woman?
That is where the problem always comes from. many people go into a relationship blind instead of using that time to learn and get to know each other, they end up enjoying it without observing. Every human has one or two things they want in life and it will be nice if they find it with their partner than someone else outside.
Before I start to mention what men want in a woman let me ask this question, When last did you sit your man down and have a heart-to-heart talk that revolve around only the two of you and your relationship? You can answer the question within you.
No matter how much a man loves you and cherish you, it can't be forever if you don't possess what he is looking for or if you lose what made him feel at home with you and that is why you need to read this "what men want in a woman".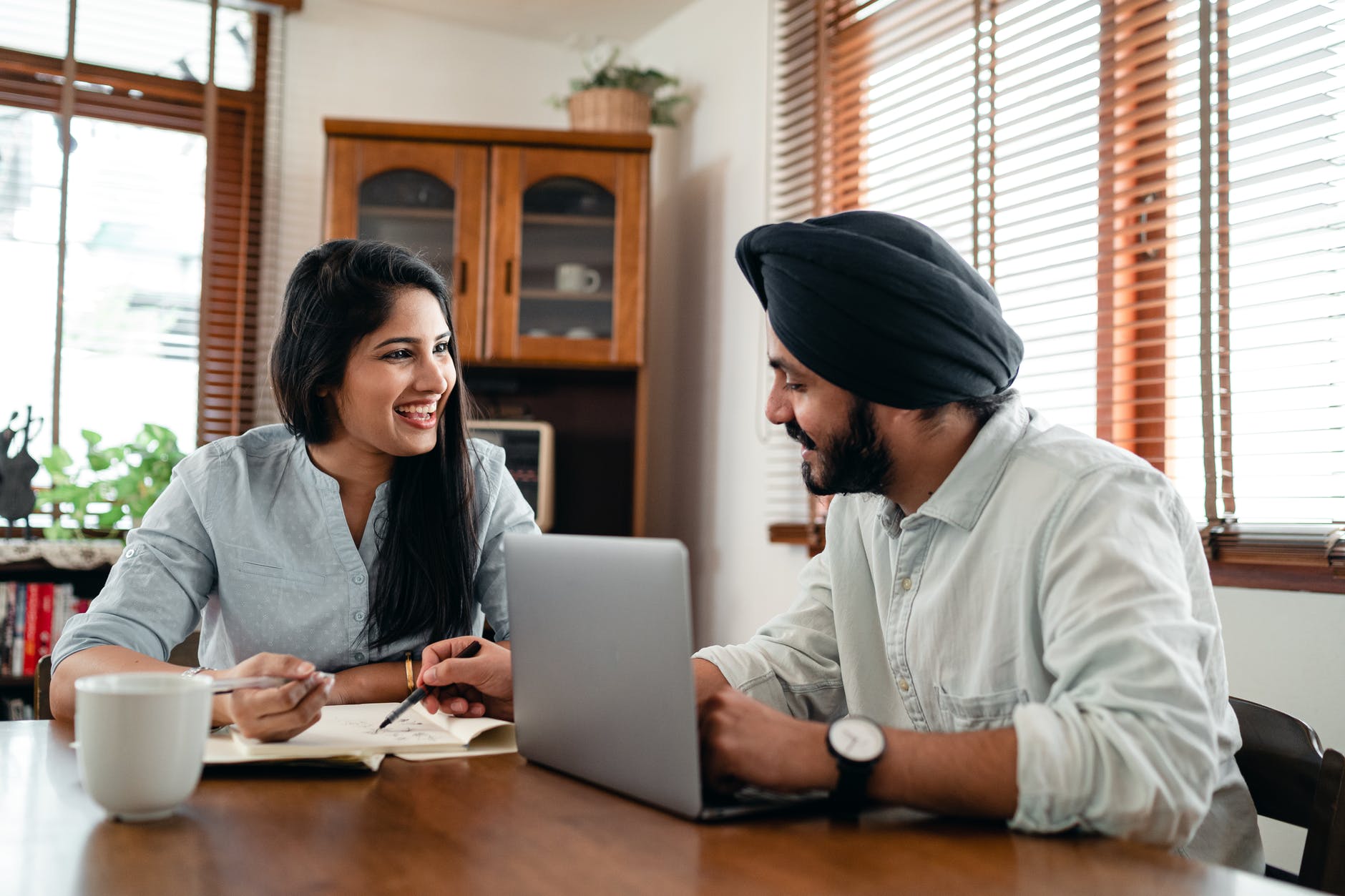 What Men want in a woman
1 A Home: When I say home, I do not mean you building a house for him instead I am talking about the atmosphere when he is around you. Home consist of a lot of things and some of them are:
1 Peace
2 Respect
3 Fun
4 Support: Every support does not have to be about finance. figure it out by having a communication with your man to know what he is doing with his life.
5 Inspiration: Learn how to inspire your man even with a spoken word.
6 Independent women etc
You may be wondering why I listed all these into one, truth is that when a man experiences all these with you, that is him finding his home.
What do guys look for in a woman they want to marry

There are a lot of things that guys look for in a girl for marriage, and there are;
1 Potential: Having potential does not mean that you are becoming the head of the family instead it means that you have what it takes to assist a man in running a home by standing by his side. There is a saying
"Behind every successful man, there is a woman".
SEE ALSO: What Every Women Want In A Man
Every young man that wants to get married needs that in a woman. So instead of making yourself a liability, you must work on your worth. It makes you an independent woman.
2 Warm Personality: No matter how cold you are to other people being so cold to a man that is in your life is a big turn-off. No man wants a woman who is not fun to be with. No matter how you want to keep yourself, you must learn how to do small sweet things that can make your man smile from ear to ear like a kid.
3 Be Accommodating: If you are in a relationship and the man has not even married you into his family yet and you start being bossy especially against his family, that is you telling him "Sir if you marry me, you will be making a big mistake of your life"
4 A Listener: Just like you want your man to listen to your suggestions, your needs, etc same do men. Every man wants a woman that they can pour their heart to without being scared of hearing it outside.
Follow Me On Facebook