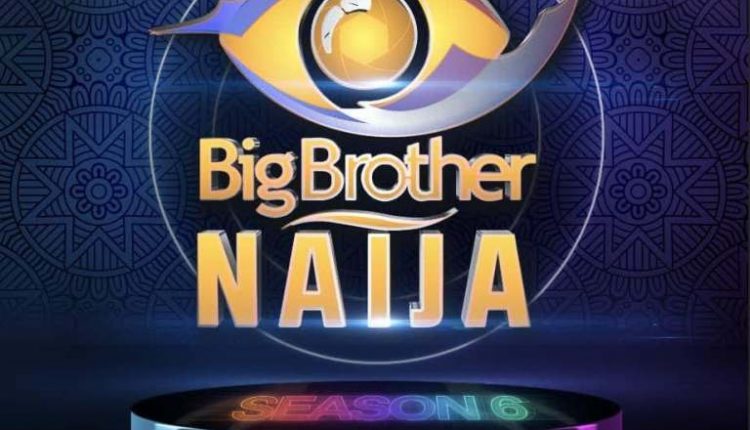 6 Great Things you need to know about BB Naija 2021 Now
When BB Naija 2021 is starting
Are you a fan of BB Naija and you have been wondering when is BB Naija 2021 starting? Well wonder no more because BB Naija is here again.
If you came across this article while you were searching for something, you mind be asking, what is this BB naija that people are even talking about.
In this article, I will be telling you all you need to know about the show and how to participate in the event so keep reading.
BB Naija formerly known as Big Brother Nigeria, is a Nigeria housemates show which came into existence in the year 2006 by John de Mol. in which at the end of the show, the win stands a chance of going home with nothing less than a $100,000 and that's about 40,000000 Million Naira.
Katung Aduwak Was the first Nigerian to win the BB Naija in 2006 and in 2020 Laycon won the show.
Now 2021 is here, who is going to be that lucky winner to go home with $100,000 I guess we are all waiting and watching to see who it will be.
Read also Is Fredrick Leonard Married
1 Who can apply for BB Naija
Any Nigeria who is above 21 years with valid documents, can apply for the BB Naija 2021 as the show is for adults.
2 How much is BB Naija form
Note; the form is completely free for any male or female Nigerian citizen who is above 21 years to register. So don't pay money to anyone for a form.
All you need to do is fill the application form, make a video, if you are chosen, you will be called for audition then from there, they will tell you the next thing to do.
3 How to apply for BB Naija 2021
To apply for bb naija, there are few steps you must take and some of them are;
1 You will need to get any of these packages Compact Plus, Yanga,Compact, Dstv Premium, etc on or before 31st March.
Note: You don't only get any of those packages, but you must pay for a subscription in other to gain access, if not, you won't get access.
2 After the subscription, you will need to send an email to [email protected], either with your UIC or a Smartcard so that you can get your link to the website you will need to other to complete your registration for the show.
3 Before you submit your form, you will need to make a video of yourself to tell BB Naija why you should be accepted into the house as an housemate.
Note; it doesn't have to be a long video, it can be a 2 -3 minutes video, just make it show and engaging, remember this "Be real"
4 Then your valid documents. Before starting your application, ensure that you have all the necessary documents snap and ready for the next move. Don't just rush to register without checking your documents.
Because without the complete valid documents, you cannot be accepted as an housemate.
Note: This show is only for the Nigeria citizens, no non Nigeria citizen is allowed into the system.
READ ALSO: Is Tyler Parry Married
4 Can one win without being dirty
BB Naija is for fun, every move you take in the house is being watched by both the officials and the whole world. So all you need is to win the heart of many so that they can vote for you.
You don't have to be engaged in some acts, you just have to be yourself and real and then let your lifesytle speaks for you.
5 When is it starting:
The date for the audition will be communicated soon. This info is official from BB Naija twitter handle.
So subscribe your DSTV and ensure you don't miss this.
So who is going to be our next celebrity in the house 2021? Let's watch and see.