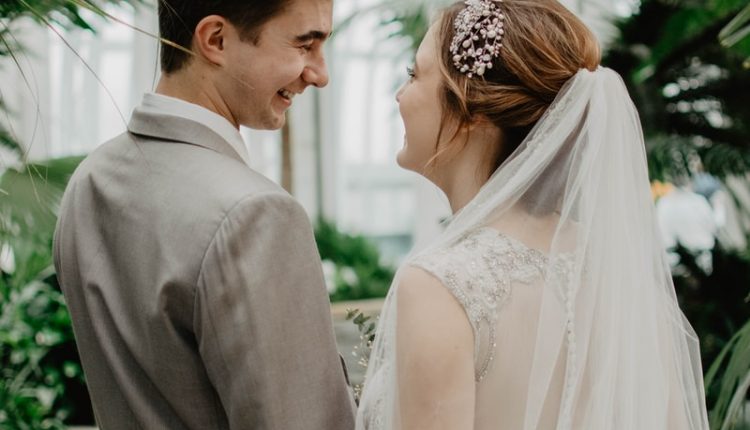 15 QUALITIES OF WHO CAN MARRY YOU
KNOWING WHO TO MARRY
How is the person who wants to marry you
Knowing the qualities of who can marry you, is important but knowing who you are, is
the most important before going into marriage. Many people
complain about their partners because they didn't think twice
before taking a step. You need to know who you are, your kind of
person before taking a steps of getting into agreement with
someone to start a family of your own together saying yes i will marry you is not hard but you got to be sure that you are with the right person.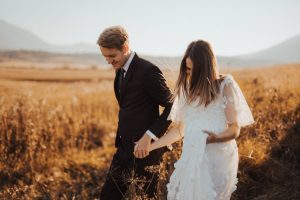 The following are some things to consider before saying yes to marriage and before saying i will marry you;
Marry someone who knows how to say "I'm sorry " and also mean it without pride getting in the way.
Marry someone who loves your soul not only your body.
Don't be hot temper and also get marry to a hot temper person, or else one day your home will be turned into a battle field where everybody is trying to be a winner.
Don't be warm and also marry someone warm.
Don't be a committed worshiper and get marry to a club addict. (It is either you change him/her or he/she changes you, or divorce sets in).
Don't be a block head and also get marry to a block head. Though at times is good but in 40% because no one will say am better than the other, but the remaining 60% is not, in terms of businesses proposal, finances, contracts etc. you maybe cheated on, but with your partners knowledge you can explore more. E.g. many of our billionaires today.
Don't be a fashion freak and get marry to someone with no sense of dressing unless there is an agreement to work on it.( To avoid lack of interest in each other in the future).
Don't marry someone who is always trying to be superior all the time.
Marry someone who knows that you have the right to voice out your frustration, a right to agree and to disagree a right to air your opinions.
Don't go for Mr. Perfect / Miss Perfect. Remember two imperfect people comes together to make their home perfect.
Marry a man who knows that hitting a woman is a crime against humanity. 6 life partner qualities everyone should have
Marry someone who is fun to be with, someone who is not boring to be with, someone that understands what it means and takes to put a smile on someone's face.
Marry a man who knows that at time, you might just be so tired to cook and for him taking you to eatery for dinner or him fixing the meal that day to save you the stress is not a taboo.
Don't marry because you think the person will change later or that the person will not change later (conditional type of marriage).
Marry a friend not a lover, (N/B you can't tell a lover everything including your secrets but you can always tell a good friend).
So be careful who to marry and make use of your courtship period to know who you are dealing with, to avoid making mistakes in the future that may land in a divorce.
Marriage is for enjoyment not for enduring, when you end up with the wrong person, for how long will you be enduring? Marriage is a life time contract not a relationship that you can walk out anytime you like.
30 Relationship advice for men and 20 relationship advice for women
16 qualities of a good man you should look out for
Join me let's talk relationship