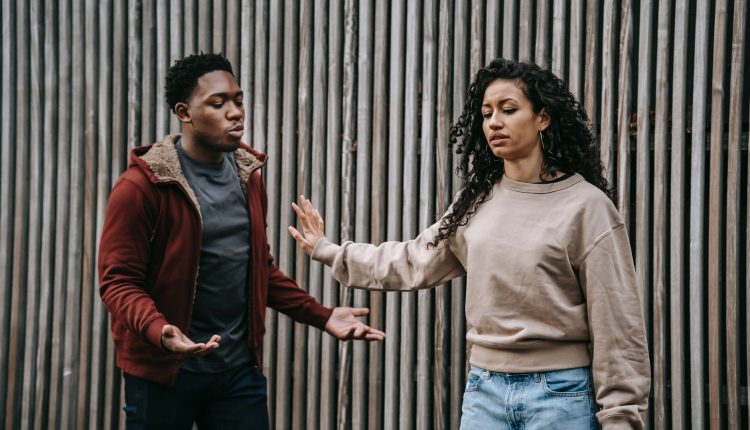 Top 3 Complete Reasons why women lose interest in a man
Reasons why women lose interest in a man
If we are to check the in and out of the women's lives, we will notice a lot of things which they prefer and the things in which they can start and with this little knowledge, you can easily decode reasons why women lose interest in men.
Women are indeed so emotional therefore many prefer using that either to hurt them or to make them happy.
READ ALSO: SIGNS THAT HE WANTS A FUTURE WITH YOU
Although emotions can also be among the reasons why women lose interest in a man that's just in the emotional aspect. This means that there are a lot of other aspects which can be one of the reasons.
A relationship is sweet but most times it is very complicated. Thou not all but many are. And this can happen because of all of the reasons.
To know the reasons, please keep reading.
*Reasons why women lose interest in a man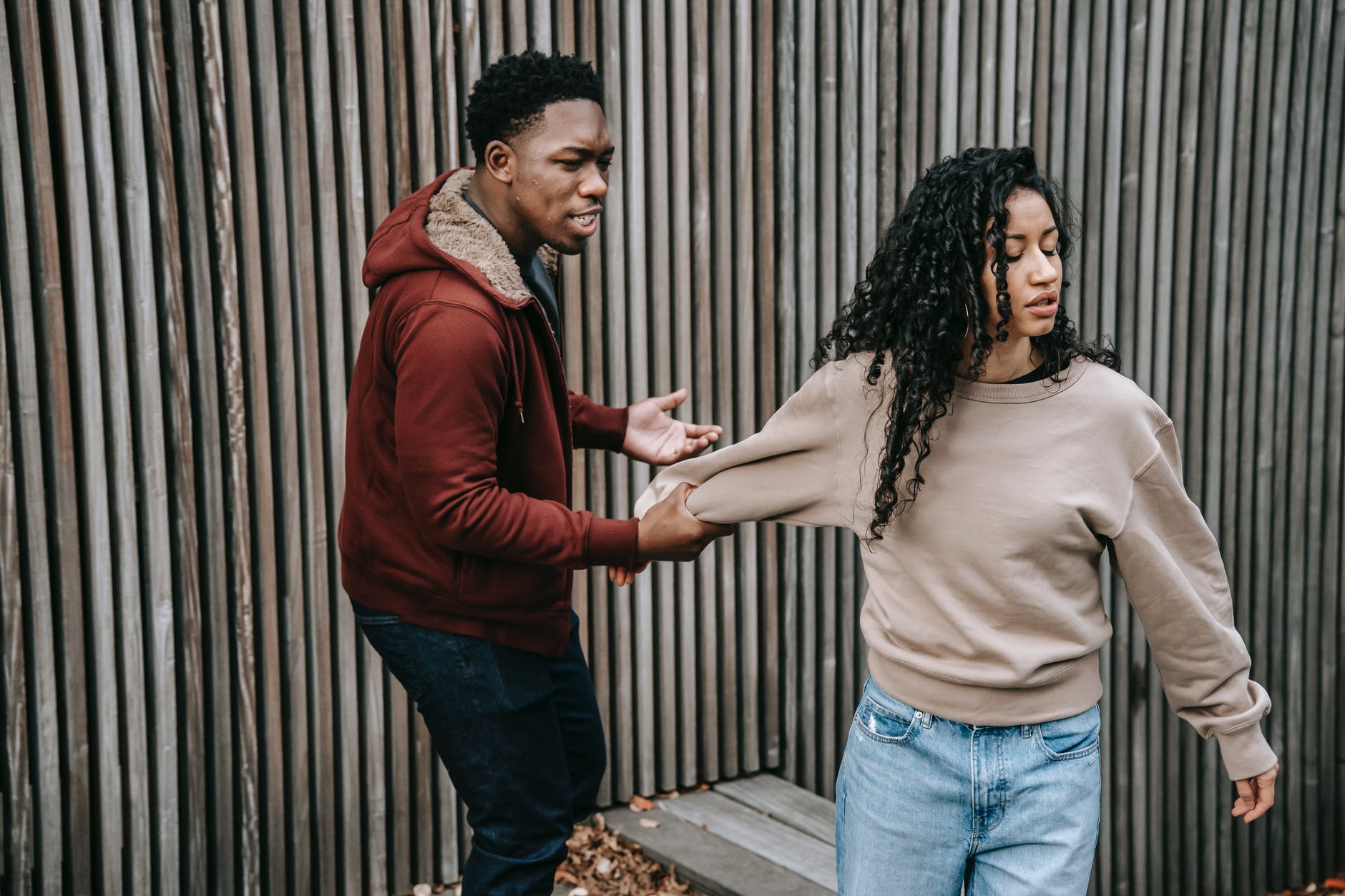 1 Lack of communication: you love your woman so much as a man, you can go through hell just for her, but she doesn't trust you. Now my question is; when last did you two communicate? When last did you tell her how much she means to you? When last did you rise and tell her how lucky you are to have her in your life?, Etc. I guess I should stop there for now.
Women are emotional and so what? What have you done about that after knowing that they are emotional? Is it for your advantage or your disadvantage?
Lack of communication is one of the most dangerous reasons why women lose interest in a man.
So as a man, try and be having a heart-to-heart discussion with your woman, tell her what she needs to hear and you will forever have her by your side.
2 Lack of Understanding: she doesn't understand me at all, she is hard to please, everything I do, she hates it, etc.
The truth is that there is no communication between you two. You just don't rise up and then do something without involving her and you will expect her to be pleased with you.
She is your wife, your helpmate, she is your better half, so you have to include her in whatever you do. You don't live for yourself anymore, you are living for your family so carry them along and you will see how understanding will overflow in your home.
READ ALSO: SIGNS YOU SHOULD LET GO
3 Lies: The last person you should lie to is your woman, seriously I am telling you. This is one thing you may not agree with me, but I have to tell you anyway.
Lying to your woman is like going to play rough play with your neighbor. He will keep doing as if he doesn't understand what you are until the dog can't take it again.
Women easily decode when a man is lying to them, for your woman to pretend as if she doesn't know whatever you are doing does not mean that for real, she doesn't know.
So women prefer doing that because they think that they will one day get tired of the lies and then come out. So they are ready to wait.
In this kind of issue, when the woman gets tired then you finally know one of the reasons why women lose interest in a man.
Next write-up will be on the reasons why men also lose interest in women and how you can fix that. So come back for it as it will be updated within the week. Thank you.