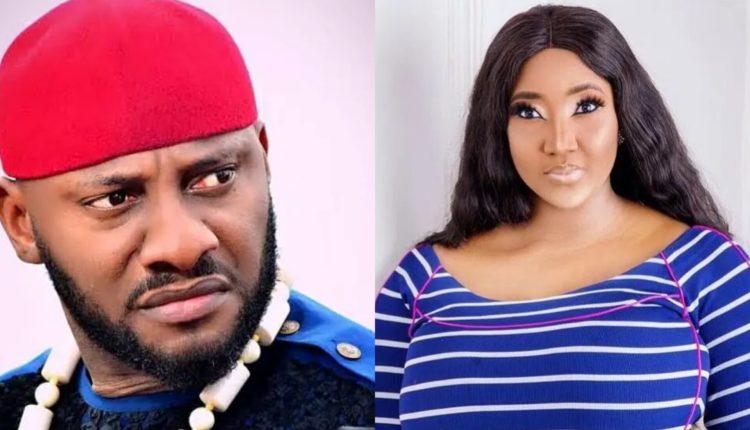 Yul Edochie removes all Instagram photos of second wife Judy Austin and their son
Yul Edochie has deleted numerous pictures and videos from his Instagram account.
Every image of the actor's second wife Judy Austin uploaded on Instagram during the previous 12 months has been removed.
May Yul Edochie, the actor's first wife, is still depicted in images.
His announcement that he had a new son and a second wife in April 2022 has since been removed.
All of Yul Edochie's posts from April 2022 have really been removed, with the exception of one involving him and his father.
He erased several of the other posts he shared honoring Judy Austin, including the one he made on her birthday in January 2023.
Even the videos Yul published to advertise the films he and Judy produced have been stored or destroyed.
This occurred a few weeks after Yul Edochie's first child by his first wife May passed away.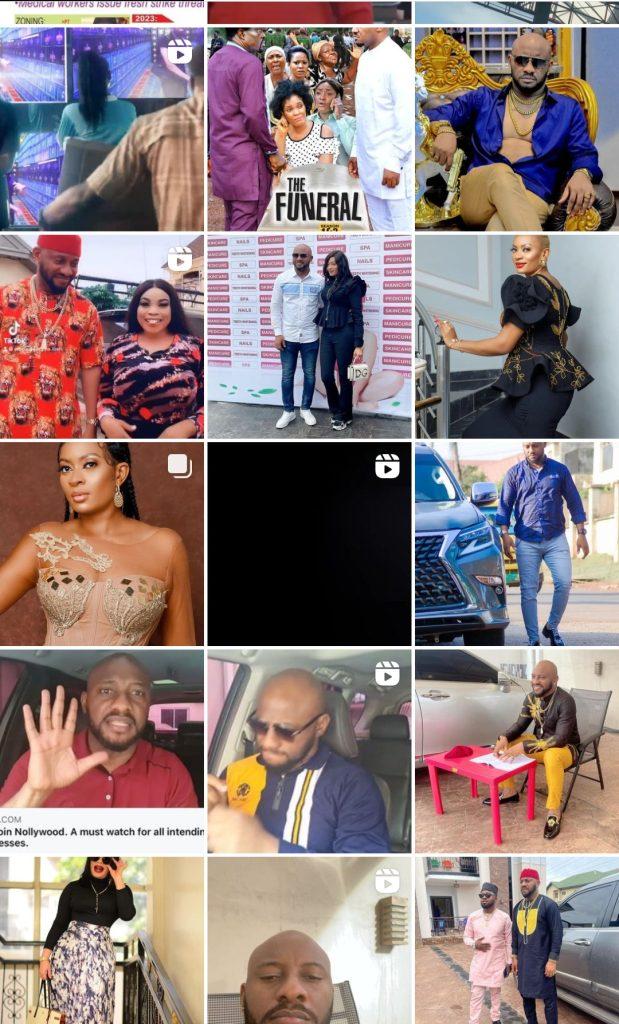 Read also : Actor Yul Edochie allegedly seen visiting the station to report his sons d3ath