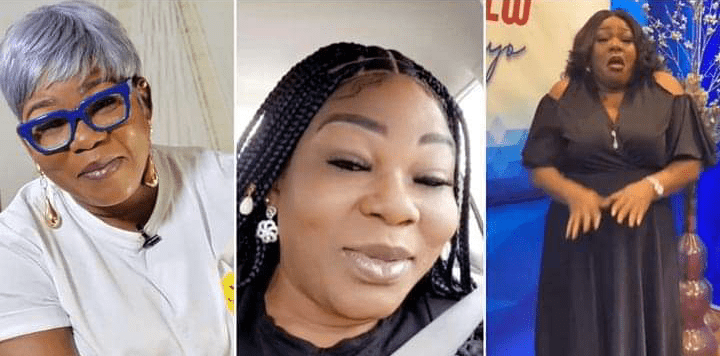 Breaking News; Nollywood Actress, Ada Ameh has been confirmed dead
Ada Ameh is Dead
Nollywood Actress, Ada Ameh has been confirmed dead after she reportedly slumped and was rushed to a private hospital in Delta state yesterday.
Few hours before the sad incident happened the actress shared a video were she was eating with a family around 12:53pm on Sunday
See Video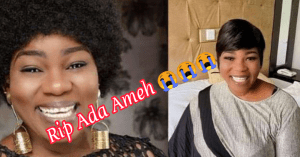 If we recall few month back, the actress mentioned that she is attling with a illness and it is about to take her life. Her death news was announced this morning (18 July 2022) She was 48 years old.
RIP Ma ♥️😭♥️
Send some condolences Message via the comments section
Also Read Man shares video of his daughter's condition after bringing her to Nigeria.
Despite sending money from abroad, lady in tears over how her son looks in video.
"I Want To See My Baby": Lady Breaks Down In Tears at OPM After Being Denied Access To See Aguba.