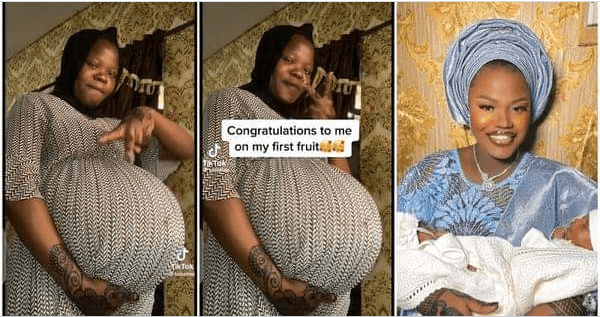 "Congratulations": Lady finally welcomes twins after 7years of childlessness and waiting.
A lady has taken to social media to share the marvelous work God did for her.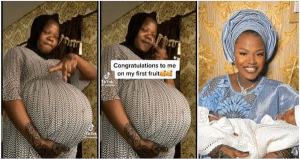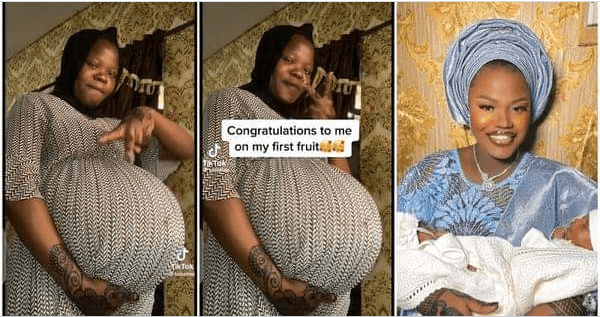 According to the post, the lady made known to netizens that she have been called all sorts of names by friends and family members and finally, God shot them up by blessing her with double blessing.
Reacting to this, many have been amazed as they agreed with her that it is not easy to wait for 7 years before getting a child.
Congratulations to her..
Read more…
Only God can do this: Couple welcomes twins after 14 years of waiting.