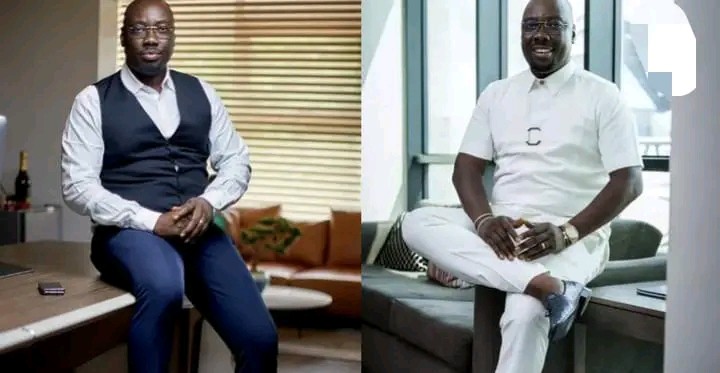 Don't allow December Pressure force you to do rituals – Obi Cubana begs youths
Don't allow December Pressure force you to do rituals – Obi Cubana begs youths
Nigerian Business-man Obinna Iyiegbu commonly known as Obi Cubana, has called on youths to avoid being pressured into doing money rituals.
The entrepreneur took to his Instagram page explained that life is a process and a journey, hence even secondary school students who were eager to make money ought to be calm and patient.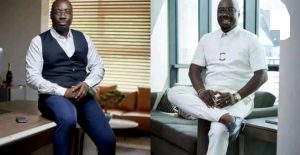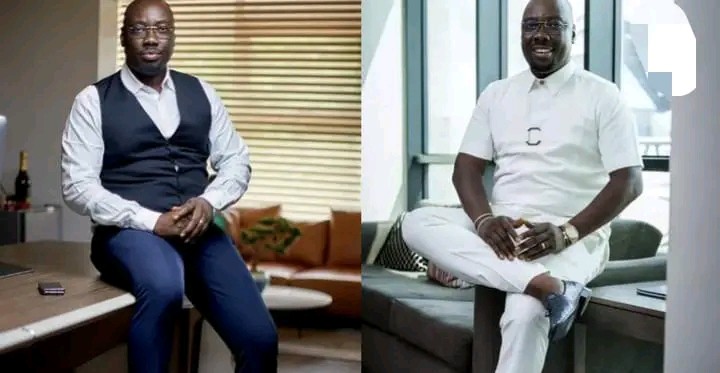 He warned youths to stay away from crime at all costs as it would only exacerbate things for them.
He further stated that the material things people often used to show off were not all what life was about and people needed to be more introspective.
He wrote on his Instagram handle:
Dear Youth;
Today let's talk about 'avoiding unnecessary pressure especially this festive season" While you deserve every good things life has to offer, you don't have to be pressured at any point into doing things you ought not to do, especially to acquire material things!!!
The kind of things we read about, and see people do these days to make money, especially our youth!!!
Scary!!!!
Why?
How do you explain a secondary school student trying to do ritual to make money???
What's he doing with the money at that age??
Ritual????
Whoever told you that nonsense works???
Like how??
See eh, an apple can NEVER fall from a palm tree NEVER!!!
Life is a process.
Life is a journey.
You must definitely put in the hard work.
No two ways about that!
While it may happen for some at an earlier stage, it may also happen to some at later stage.
Let nothing or no-one ever pressure you to do things that will ruin your life.
Don't also pressure yourself to do things you will regret forever!
Avoid crime at ALL COSTS!!
You do the crime, you do the time!!!
While you work and pray, be focused with eyes o• on the ball; always!!.
He who works, wins!!!
Have an amazing December!
See post below: