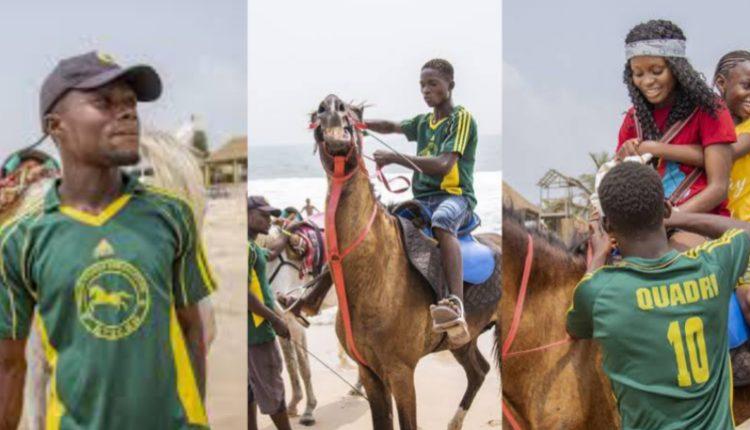 "I Don buy new car" young man Celebrate as he purchase fast Horse as fuel rise to N500 per litter (watch)
A young Nigerian man has chosen to make an alternative means of transportation as the price of fuel continues to rise. The young man who took to his social media handles claims to have purchased a horse.
According to him, Since fuel has increased to 500 naira per litre, the man has abandoned his car to purchase the fast horse.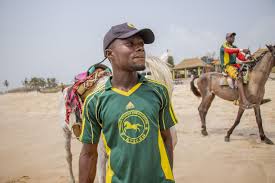 He futher showed off the alleged horse as he had tied to a post in front of his house in a video he posted online.
As she shared the video Online, Netizens took to his comments section to share their reaction
See social media users reaction
 babylion_blogger wrote; "I'm watching this video from Pluto, you guys on earth are funny"
big_sparta001 wrote: "U never fix yr gate u Dey buy horse, jst dey play"
kingsleyglorious wrote: "No be u get the horse, na pass u dy pass"
See video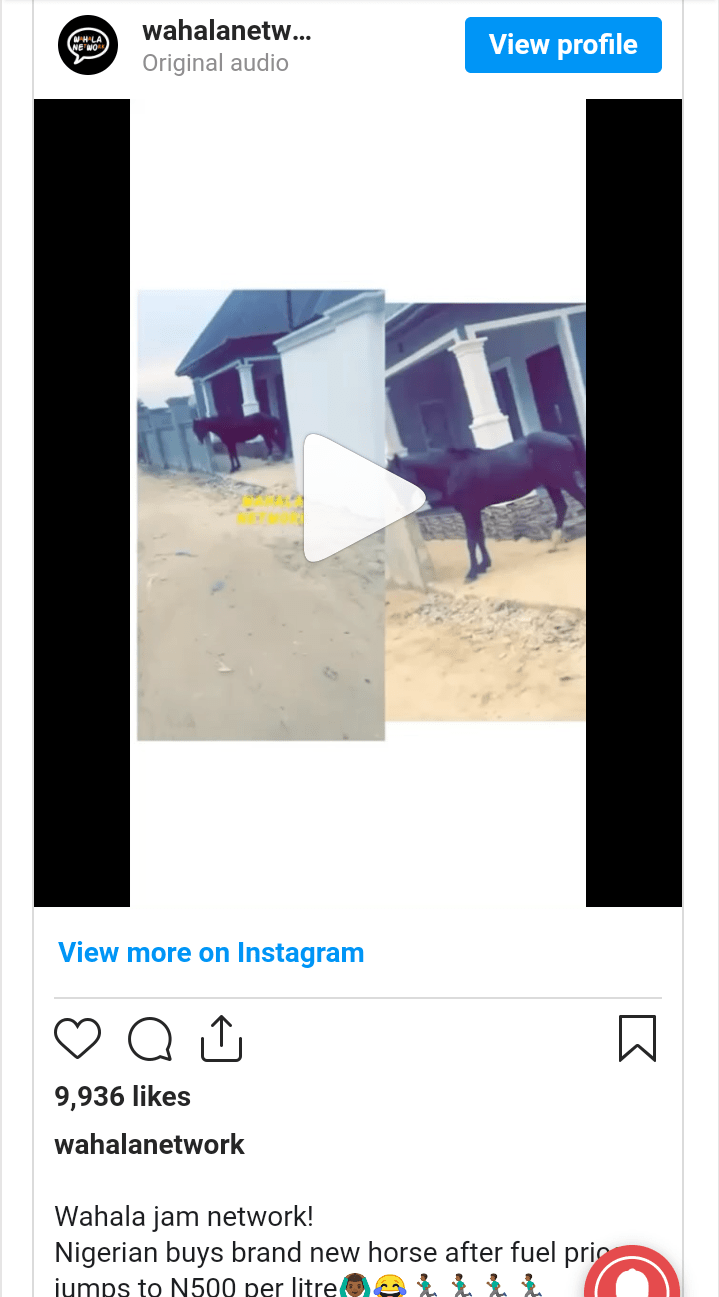 Also read 
• "What is the meaning of this?" Lady quarrels at her Fiancé as he gifted her a second-hand car as a birthday gift (Video)
• I can't stop cheating no matter how my boyfriend takes care of me a nigerian lady reveals
• See hilarious moment as New Couples fall to the ground as groom test his power to carry his Bride