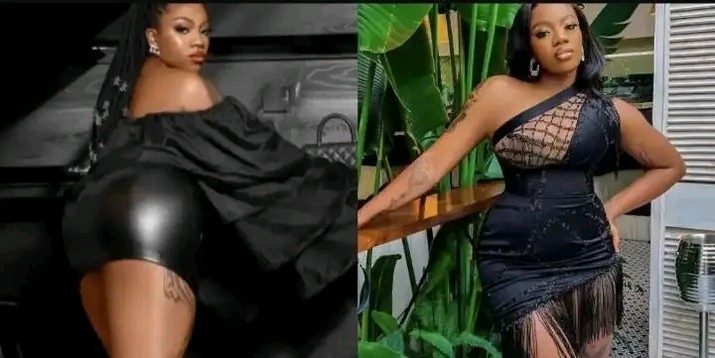 I will divorce my husband if he asks for s€x 3 weeks after giving birth – BBNaija Angel
I will divorce my husband if he asks for s€x 3 weeks after giving birth - BBNaija Angel
Angel B Smith, a former Big Brother Naija housemate has revealed one of the things that will make her ask for a divorce from her future husband. In a post on her official Twitter account yesterday, Angel stated that she will not allow her husband to have an intimate affair with her immediately after labour.
The young reality tv star who was speaking about an hypothetical situation in the future decried the rate at which men asked their wives for s€x despite them barely recovering from labour.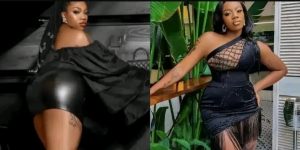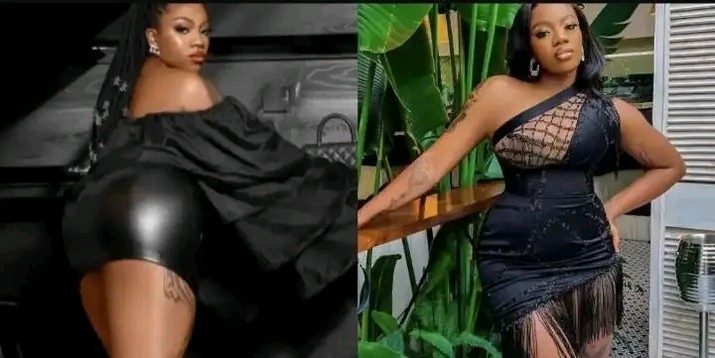 She stated that the act was serious grounds for divorce for her, as she would never take such from a man.
According to her if her husband begins to demand sxx 3 weeks after she has undergone labour, she would have to end their marriage.
She also responded to some followers who she told about how much time she was willing to allow before resumption of s€x.
In her words:
Can't lie if I ever get married and have a child and 3 weeks after labour my husband asks me for sex, it's gonna be grounds for divorce
A follower named Asogwa Harrison wrote:
Not for a man you love, you will want it in
2 weeks. So keep calm
To which Angel replied:
2 weeks? Don't be ridiculous plz
@anas_alero said:
Not to worry, he might be informed to wait for about 6weeks before getting down
She replied:
6 weeks is small, imma take a 4 months sex break because God forbid
See her post below: