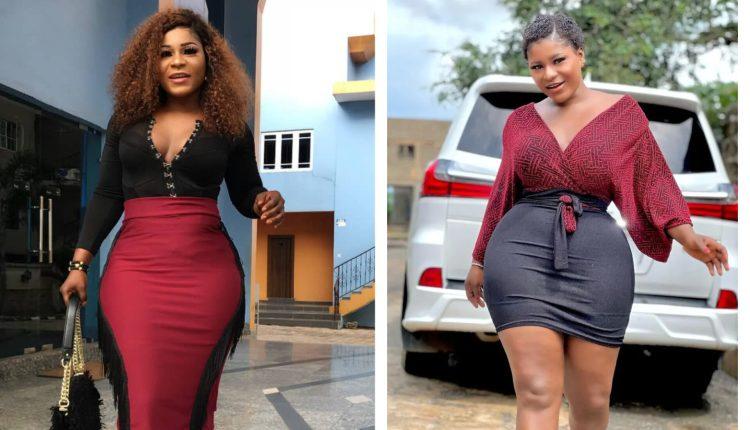 "I'm Still A Virgin at 33" – Actress Destiny Etiko Reveals
Curvy Popular Nollywood actress Destiny Etiko has revealed that she is yet to have carnal knowledge of any man at her age.
In a recent interview with OakTv, the 33-year-old curvy actress discussed her personal life and her desire to remain celibate.
Destiny Etiko disclosed that she is a virgin in response to an inquiry about how many people she has killed.
She clarified that, at 33, she has never been in a relationship that has developed into one that is intimate.
She said:
"I am still a virgin because of my crippling social anxiety. I still have not been in a relationship that has gone to 'that level,"
Read also: "I'm way above you all" – Destiny Etiko slams those criticizing her sense of style