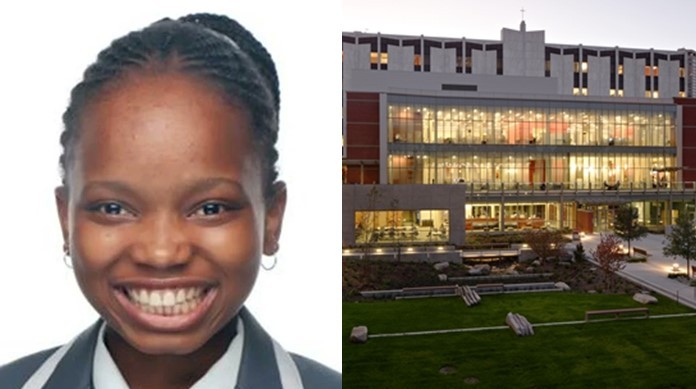 A brilliant South African student identified Aphiwe Hlatshwayo, has reportedly turned down an offer to study in the United States on scholarship.
Aphiwe who bagged six distinctions in her matric exams at Redford House was offered an opportunity to further her studies in the USA but she chose a South African higher Institution.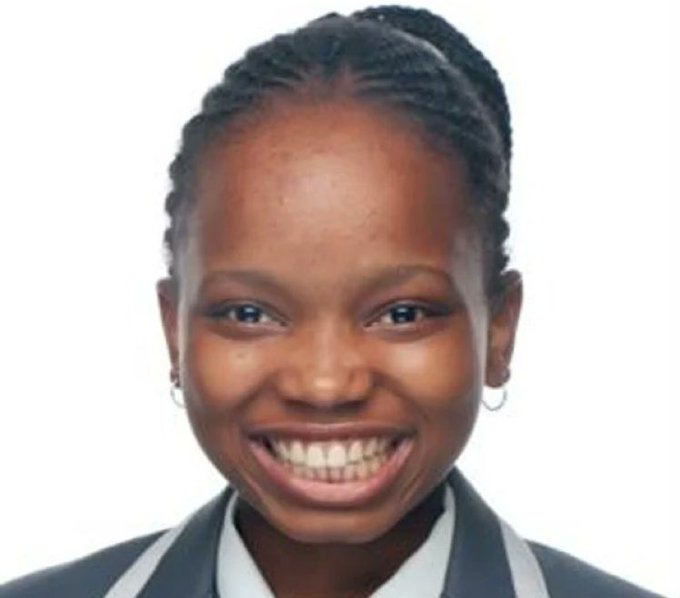 Aphiwe was the head girl at her school she graduated from, and wishes to study medicine at the University of Cape Town in South Africa
The brilliant girl said she spent more of her time organising school events, representing the school at competitions, and serving its pupils. While she was questioned why she rejected such opportunities, she stated;
"When someone comes to me for help, I will avail myself in that moment, pushing everything of mine aside to help the next person until I no longer have time left for me," she said.
"I understood where she (mentor) was coming from because you can get the same education here for six years (instead of eight), which works because I will be here (in South Africa) around my family so that I can have my support structure with me. So, it is kind of a blessing in disguise."
I may be losing more quality education, but I am gaining more support here in South Africa."
Also read
• I asked for 1 scholarship, God gave me Naija lady lands abroad, starts Ph.D.
• 18-year-old homeless mom beat colleagues to emerge best student, wins $600K scholarship to US university
• Viral boy,  13, who build Borno bridge replica with mud gets N5m scholarship.