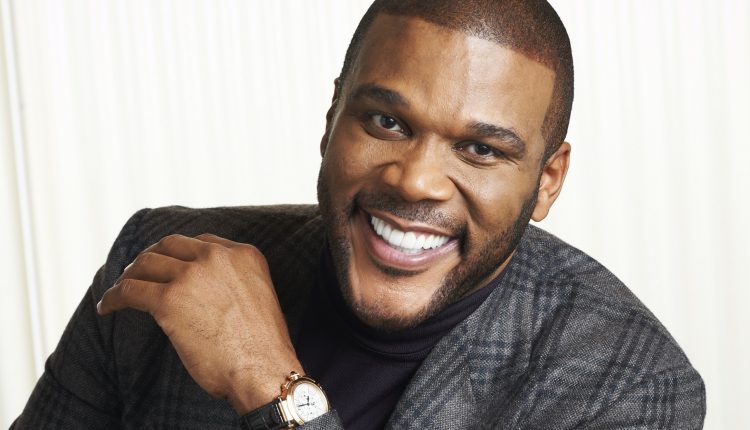 indiewire
5 Outstanding things about Tyler Perry you should know
What do you know about Tyler Perry?
Tyler Perry who is popularly known as Medea as a character name is a producer, film-maker, screenwriter, actor, comedian, etc.
He was born on September 13, 1969, and in 2021, he has officially begun a billionaire.
Tyler Perry is not just a celebrity who is busy making money from his acting, instead, he is a role model to many setting a good example to both the blacks and whites.
He is a public figure with which any woman will not have an issue if their child says they want to believe him.
2 Tyler Perry movies
The 51 years old Tyler Perry has produced a lot of movies since he got into the industry. His movies are inspirational, which includes comedy, etc.
Some of Tyler Perry movies are has follows,
1 Tyler Perry's house of Payne
2 The Oval
3 The haves and the have nots
4 Tyler Perry's Young Dylan, etc
READ MORE: Is Fredrick Leonard Married
3 Who is Tyler Perry's son
Tyler Perry has a son by name Aman Tyler Perry who is only 5 years old.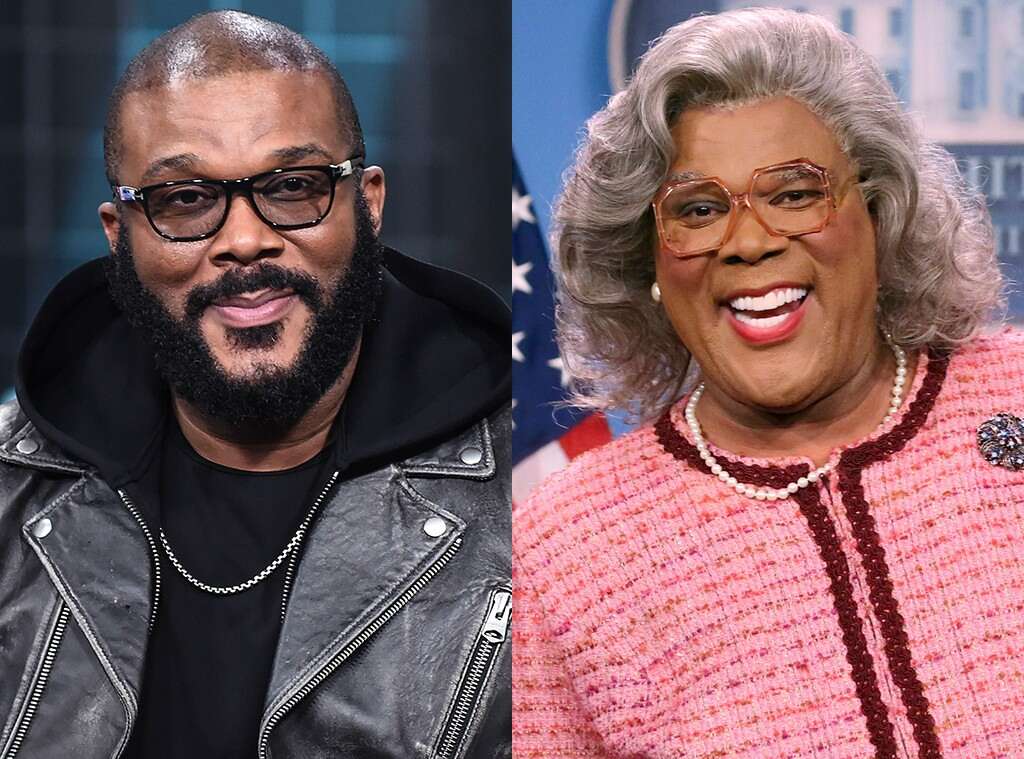 4 Is Tyler Perry married
As of recent, the celebrity just broke up with his girlfriend which they have been together for a long time.
5 He is a giver:
Nothing counts when you make your money and become a billionaire when you don't know how to touch someone's life. Medea is not just an actor but a preacher and a giver.
he has touched many lives in many different forms both financially, and otherwise. He is God-sent.
6 History of Medea
It is true that most times people do things according to how life treats them. Tyler Perry has a rough childhood but he was pushed by life itself to ensure that he succeeds and give his children a better life than he never had.
Tyler Perry popularly known as Medea is the first black man to own a studio outside of Georgia.
He has been in a relationship for a long time with his girlfriend by name Gelila Bekele. which means that right now, the 51 years old producer is single.