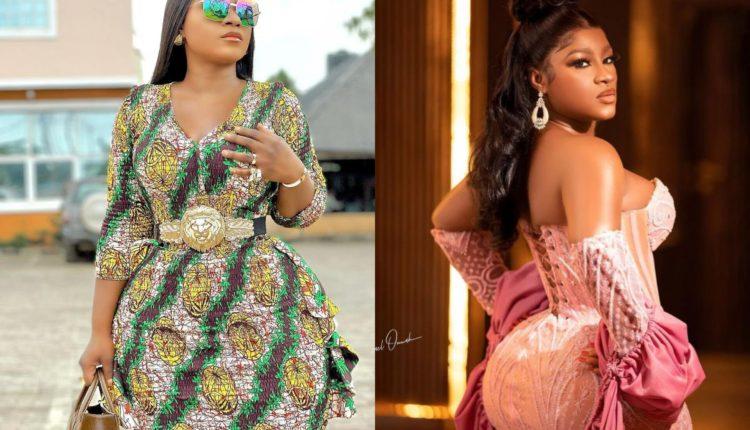 "stop harassing me about my breast" Destiny Etiko blows hot
Nollywood star, Destiny Etiko, has expressed her outrage at the frequent criticism of her enormous breasts.
This was stated in a video that the actress posted to her Instagram account.
She said that some of her followers have been criticizing and requesting that Destiny Etiko lessen the size of her breast implant.
The star responded by asking everyone to keep their attention on their own business and to keep their opinions of her breasts to themselves.
Read Also: "Men that post their wives cheat the most"Lady mocks Cubana Chief-Priest following rumors of having a child outside wedlock
Destiny Etiko also addressed the issue of whether or not she had undergone breast augmentation, and she insisted that people should just let her be.
Destiny Etiko wrote in her caption that she experiences a lot of discrimination and that others have treated her unfairly.
"You people should stop harassing me about my breast. I don't know what this breast has done to all of you. it's none of your business. Allow me to explore.

"This oppression is too much. Haba pls just".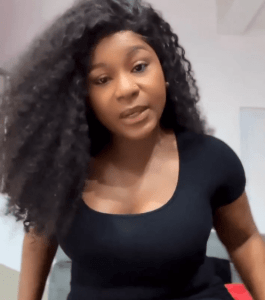 Read also : I married my destiny helper – Man celebrates his wife who often settles part of their bills