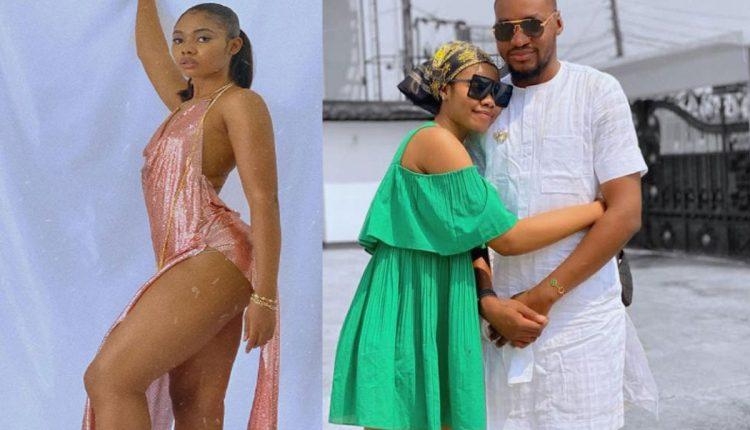 "That you're beautiful doesn't mean that you're every man's dream" Jane Mena dishes out relationship advice to women
Popular Nigerian dancer Jane Mena has given advice to women who believe that a Man only cares about their beauty.
She underlined that physical attractiveness alone is not sufficient because some men value dating someone who will help them discover inner peace, even if that person is not physically attractive.
Jane Mena offered her advice on her Instagram page, emphasizing that not every man will find a woman attractive enough to make the perfect relationship.
In spite of outward appearances, she continued, men ultimately look for mates who can give them a sense of serenity and tranquility.
"That you're beautiful doesn't mean that you're every man's dream, some men prefer we the monkey that gives them peace of mind. Know this and rest."
Read also :"I Can't believe we created this fine human" Nigerian Dancer Janemena says as she shares photos of her newborn baby