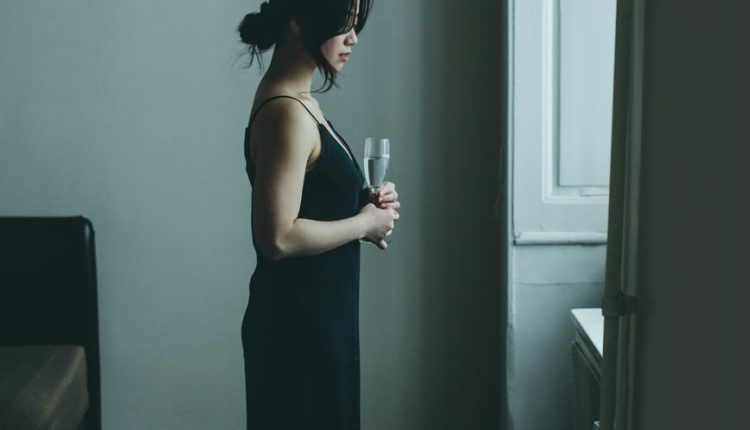 what to do when you feel lonely: 6 thing
What to do when you feel lonely
Although at times we don't only feel lonely because we are single but at times we can still feel lonely even when we are dating but the main thing is what to do when you feel lonely.
Do you lock yourself in the house all by yourself or you step out to have fun?
Now that's what is important right. the way we handle somethings when we are happy and when we are lonely should be kind of different.
Different in the sense that if you are a type that likes staying indoors, there is a time in your life that staying indoor should not be the best option to follow at that particular time.
And that's the time that you should be asking me what to do when you feel lonely.
Loneliness is not a good time because, in the stage of loneliness, a lot of negative kinds of stuff do come into our head and mind as ideas and I don't think at that stage that it is that easy to overlook it.
So when that happens, the first thing you got to do is ask yourself this question "what do I always do for fun" when you know that, then you have the answer to all the questions.
What I mean here is, look for something that you always find a job in when doing it and do that, it is a movie, go and watch it.
2 Don't be alone: when you are feeling lonely, being alone shouldn't be your move. step out of the house and sit out with some friends or you invite your friends over to have fun.
3 Avoid seeing your Ex: yeah, as I said before, when you are lonely, getting attached to your ex is very easy because if you two hard a lot of good memories which you have put behind you, it is likely for those memories to return from the loneliness.
so if you are like what to do when you feel lonely then I will still say stay away from your Ex if you don't want to get back with him.
4 Start thinking of the future: when you are lonely, avoid thinking of sad moments of the past, try thinking of the future, pick a jotter and start writing down somethings you have in one way achieved and more that you are about to achieve.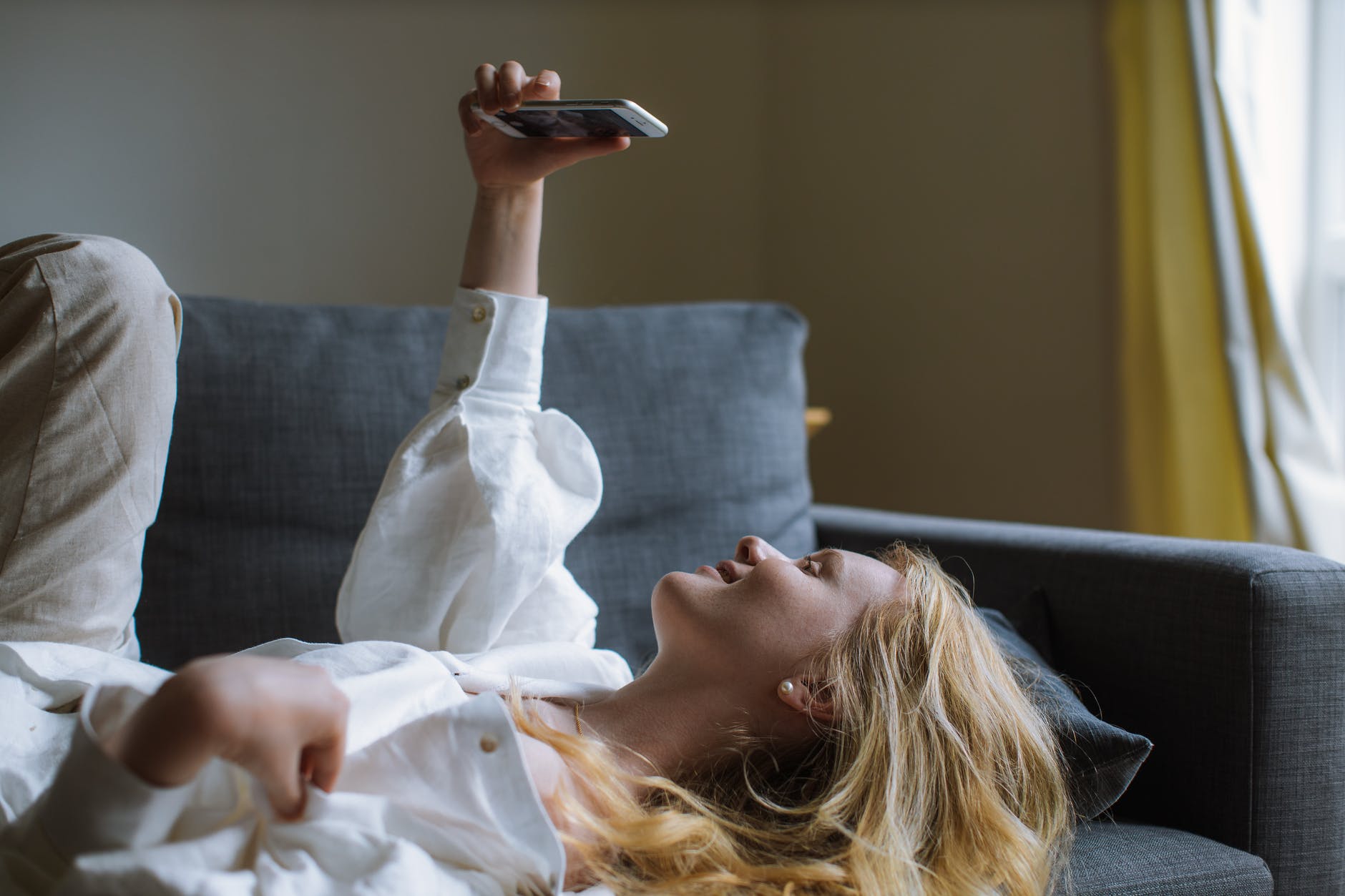 5 Appreciate yourself: If you are have a mirror look your beautiful self in the mirror and appreciate what you see, make your phone your best friend at that time, and be taking selfie.
6 Do crazy things: sing, dance, run, play and do whatever you want to do in the house, eat and laugh, get yourself occupy and enjoy.
although what to do when you feel lonely are many, but for now, let's start with this. subscribe so that you can get more when it is updated. Thank you