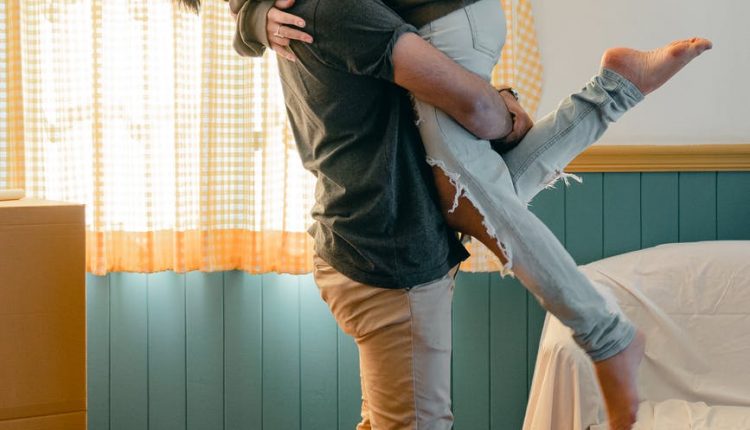 7 Ways on how to build a long term relationship
how to build a long term relationship that last
The truth is that everyone wants to have a long term relationship that will last for them but it is just a few that research on how and what they need to do in other for their relationship to last.

A long term relationship does not just last because it's called a long term relationship, it last only when you and your partner want it to last.
If you want to know a secret, the secret is that when you say to your partner that you need a long term relationship with her or him, that is when obstacles will really come into the relationship.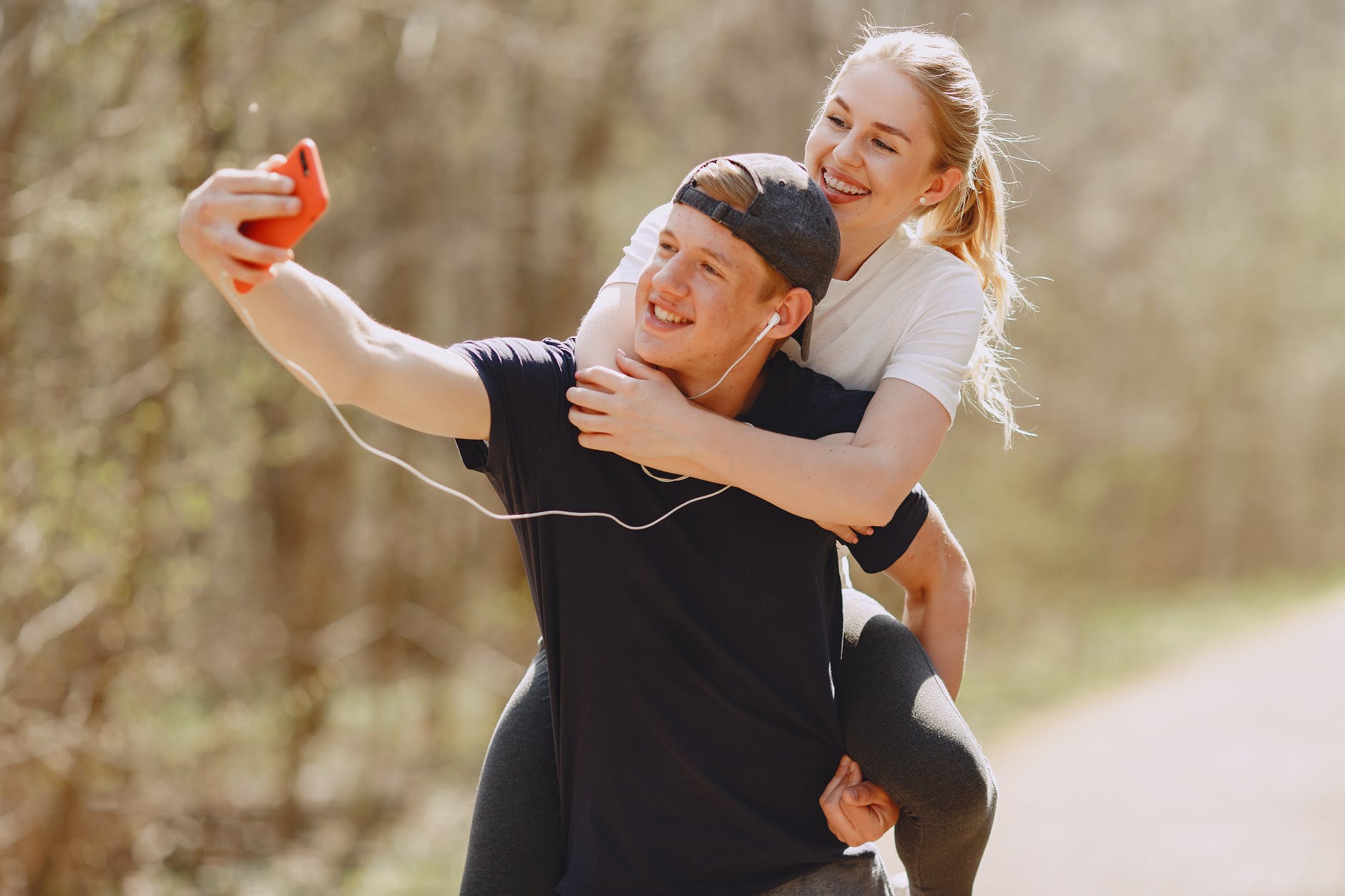 These obstacles may be from the area of unfriendly friends who are jealous of your relationship with that guy or lady or that your aunt who just want to ensure that you are married to the guy or girl whom the family already arranged for you since before your birth or when you were both kids due to family bond or business expansion etc.
So when you are in a long term relationship, you just don't go back and lie down and sleep and still expect that everything will still work as when you guys both started newly.
A new relationship is always very sweet and breathtaking but your relationship cannot remain that way forever that is why you really have to work on making things right and your partner doing so on the other hand.
To have a long term relationship that lasts;
1 You have to be self-discipline: Yeah, Self-discipline first, you cannot offer what you don't carry, just like going to apply to work in a bakery shop yet you don't have any idea about baking or customer representative guidelines, you now apply for the job.
That's a job without experience, in that kind of job what do they do?
They will, first of all, ensure that you study the basics, and then later you will start studying the advanced steps gradually as you go.
So it goes with a relationship. You cannot make your long term relationship last even for 3 years if you don't discipline yourself.
2 Communication: Having a daily conversation with your partner will help you to know when he or she is okay and when she is okay.
You can only get to know your partner through communication. To express how you feel to your partner or to reciprocal on your partner's love expression is also through communication.
So, ensure that communication is never lacking in your relationship from morning tonight.
3 Unresolved Issues: Leaving issues unresolved till the next day is a very bad idea. No grudges should be left till the next day that's if only you value and respect that relationship and you want it to result in a long term relationship.
Note: There is no perfect relationship, and since there is no perfect relationship, it means that there is no long term relationship that does not encounter disagreement and misunderstanding.
But what matters most is how you handle yours determines the future of that relationship if it will still be a long term relationship or if it will change to a short-term relationship.
The decision is yours.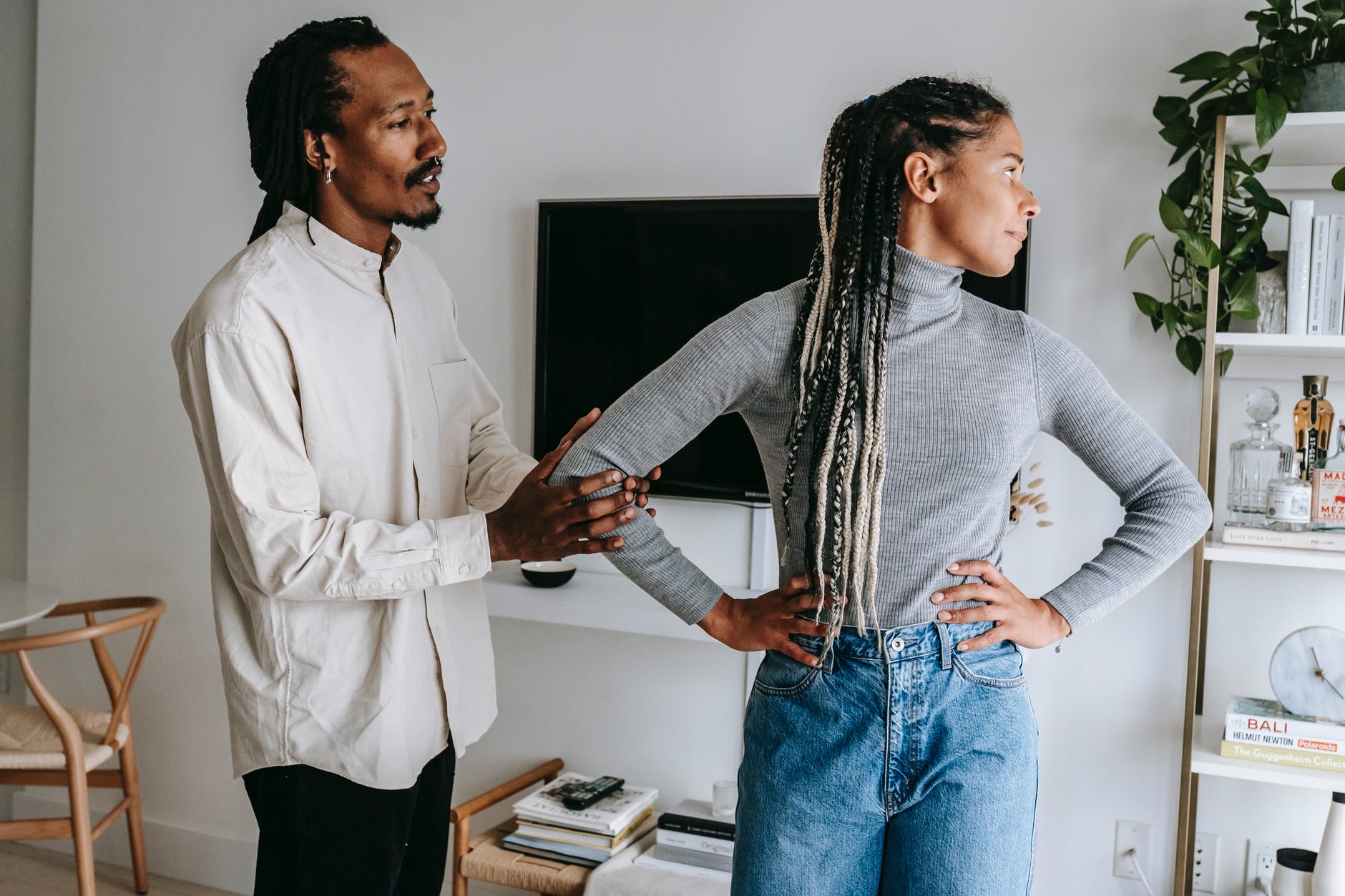 4 Forgiveness: The only way an unresolved issue can be settled is when you start having a forgiving heart.
Knowing that you are not perfect and likewise your partner, will help you to understand that whatever happened be it your fault or your partner's fault is because he or she is not perfect.
Only a forgiven heart will help you not be a judge or turn your relationship into a court.
5 Reschedule your daily activities: well I guess this one is self-explanatory, No matter what you do or where you work, always try to find at least five minutes of your time for your partner.
It may not be during office working hours but you can always find 5-10minutes to talk on the phone on your way to launch from the office.
Anyhow, you want to do it, do it. Just ensure that your schedule for the day can at least allow you to text him or her at least "I miss you"
6 Spend time together: Anytime I give this suggestion as one of the ways to help your relationship, some people do ask me this question "what about those in a long distance relationship that for many years, you do not see your spouse".
Then I always say, there are no distances in the realm of relationships. When you love someone, you find means of spending time with the person using any format.
The truth is that you don't have to be with your partner first to first before you can spend time with him or her.
If you want your long term relationship to still stay strong and safe, you need to do a lot, and some of those things you can do if physical distance is the problem are;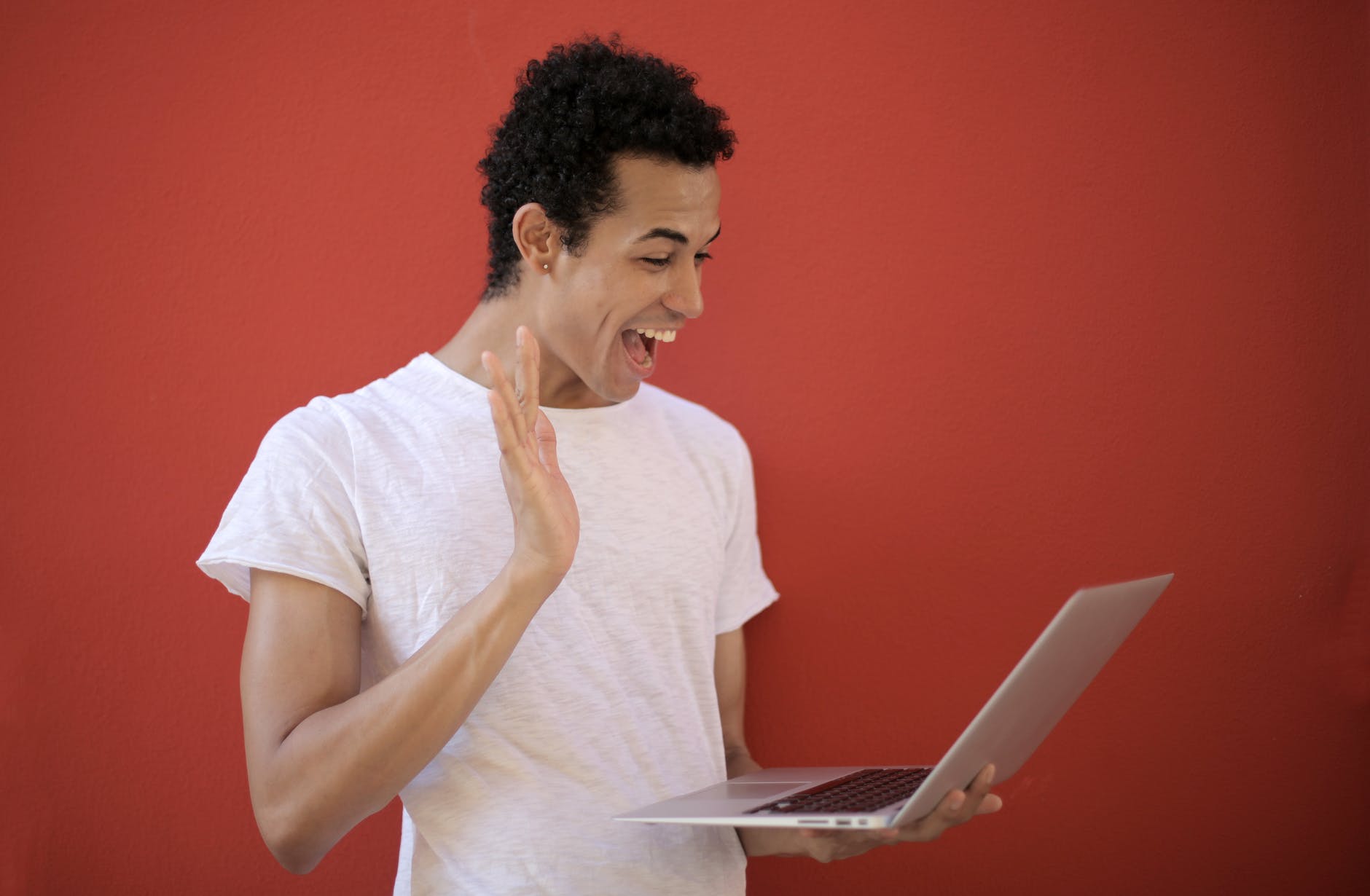 i. Video calls, there are Facebook messenger calls, WhatsApp Calls, Skype, direct phone, etc. Those are some social media you can use to always communicate and also be seeing your partner.
If truth be told, Video calls help to bring back around 70,80% of your love, romance with your spouse.
It brings back those good memories about you and your spouse to you even if you wanted to avoid it.
ii. Frequent chatting: Although video calls are more effective but still frequent chatting still helps especially for those who enjoy chatting to calls.
If he or she is not online, invite to come over, make an appointment with your partner by setting a particular time for when you two will like to have time together.
Is just like inviting her out for a date, but since you two are not together right there, you can use the chat or video calls as a means of having a good time together.
7 Do crazy things together: Nothing makes a home fun and loving like seeing two grown-up partners playing together like kids.
Being a straightforward guy or lady will not help your relationship, because no lady likes a boring guy.
Every lady wants to be with a man who knows what it takes to make her happy.
How will you feel seeing a smile on the first of your partner almost every day knowing that you are the source of that happiness that is reflecting on his face?
I guess you will feel great and happy yourself. So if you are a fun absent person, try fixing that before changing your date into a long-term relationship.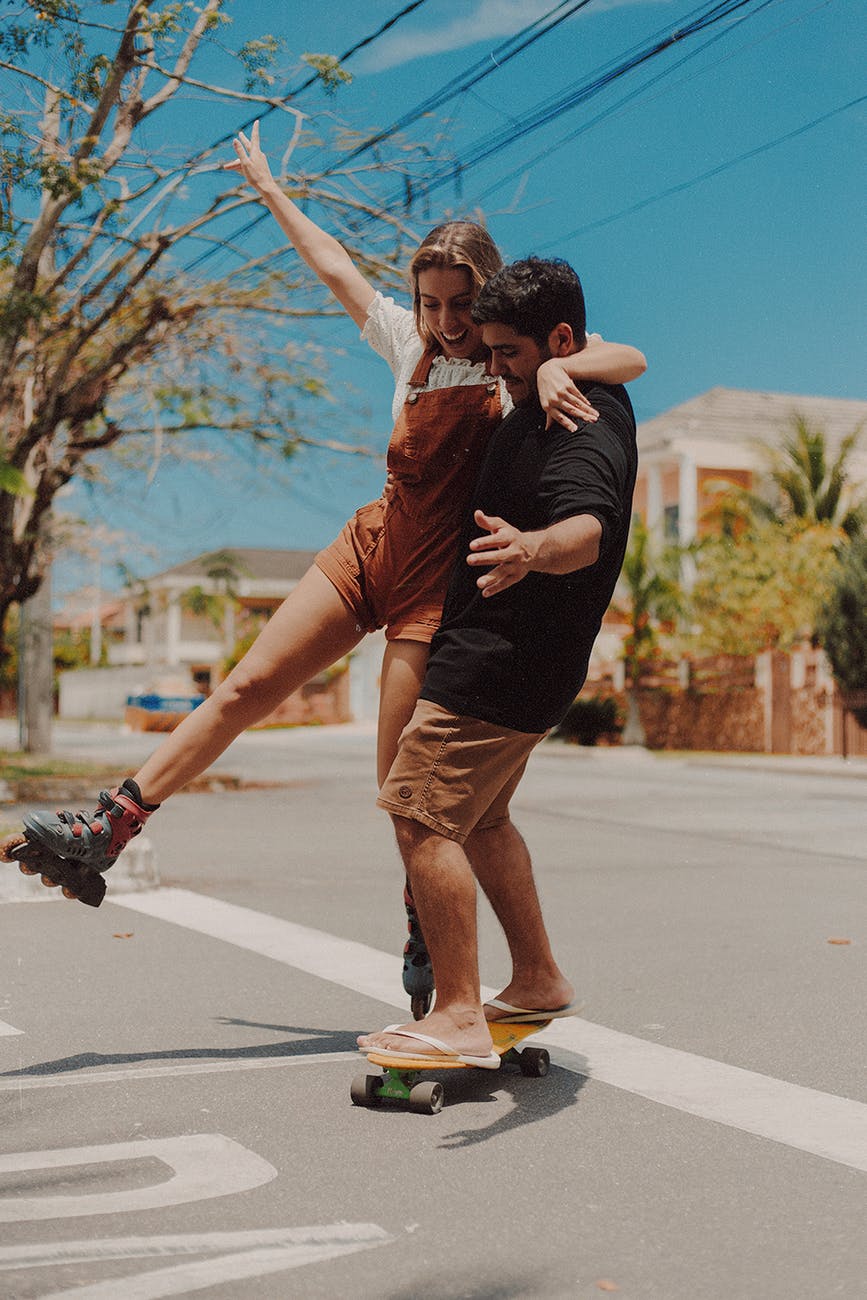 Long Term Relationship Break Up
Although it hurts seeing someone that you love so much walking away from you all in the name of breaking up. But it is better to have a broken relationship than to have a broken marriage.
Yes the relationship was heading somewhere and you could feel it, but along the line, it didn't work again, then what next?
You don't have to break down because for that long term relationship to break up, they must be a reason, and which is, "It is either one of the ones listed above or that the relationship was not meant to be.
READ MORE: Tools that kills courtship