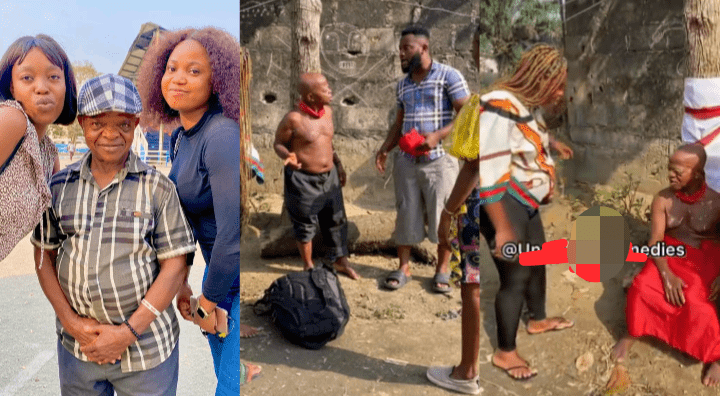 I don't know her Nollywood Actor Kenneth Aguba reacts as strange lady claims to be pregnant for him in viral video (Watch)
Kenneth Aguba
Veteran Nollywood Actor Kenneth Aguba has chased away a young lady who has claimed to be pregnant for him. According to the lady, she and Aguba had intimacy while he was still in Enugu.
Speaking further on the issue, the lady stated that she was one of those feeding Aguba while he was homeless and things happen between them which have to lead to her pregnancy.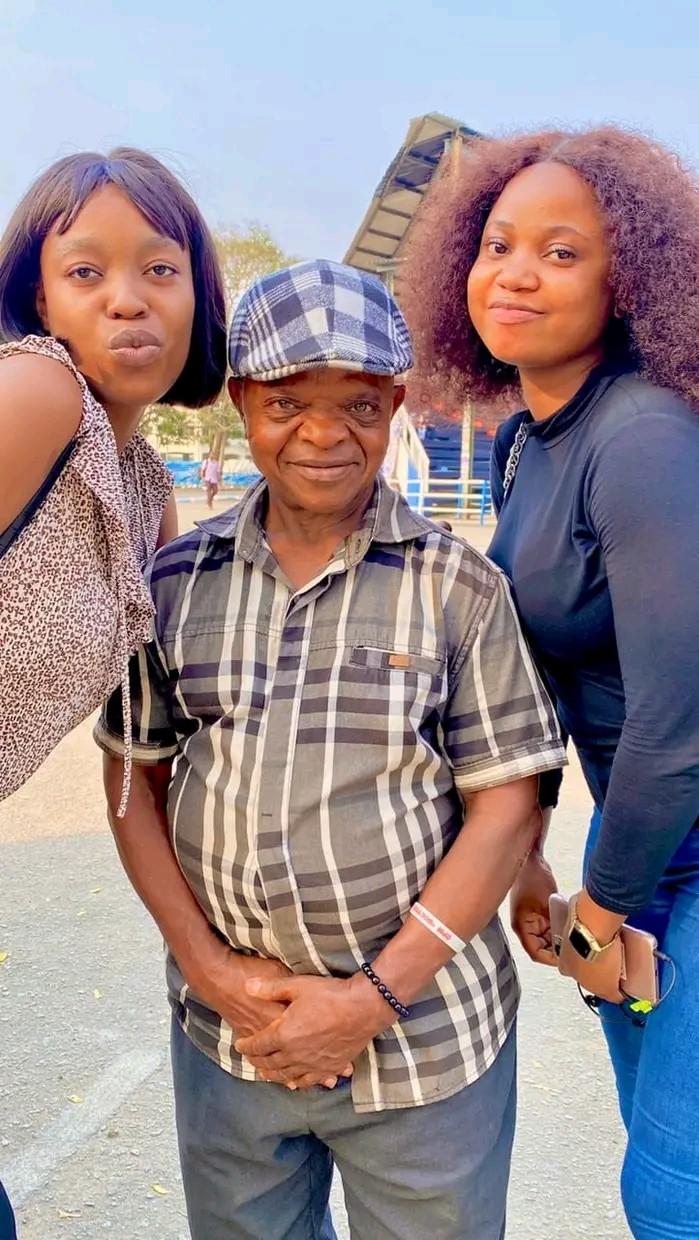 According to Aguba, he stated that he knows nothing about the young lady and he has only at his eyes on her in the year 2000 and since then he had never saw her.
he also added that the pregnancy doesn't look like him and he will not accept the pregnancy because the lady is not from Isreal.
Reacting to the allegations, Aguba orders his security man to chase the lady out of his compound.
At the end of the video, the lady stated that it was just a prank 
Watch video 
Also read
• Kenneth Aguba Biography; Age, Wife, Movies, Career and Net Worth
• I'm not Nigerian, I'm from Israel" – Actor Kenneth Aguba explains why he's bent on marrying an Israeli virgin (Video)
• I'm a virgin but I'm not from Israel" – Lady interested in marrying actor Kenneth Aguba says (Video)