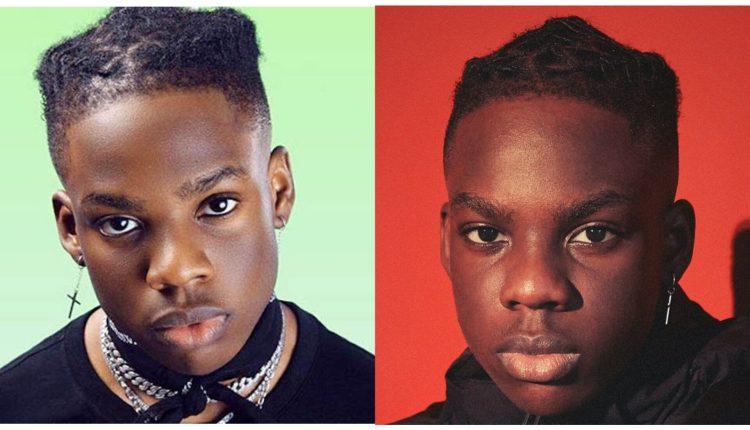 "I made my first N1million at 17 and gave it to my mother" Rema reveals
Award-winning Nigerian singer, Divine Ikubor, popularly known as Rema, has disclosed what he did after he made his first million.
The singer in a recent interview with Z100 New York revealed he made his first one million naira at the age of 17 and gave all the money to his mum.
Giving reasons, Rema stated that the reason why he did that was because his mother needed it the most and it was inappropriate for him to see his mother without car whereas he already has one to ride.
Rema emphasized on how much he loves his mother and would always put her first.
"The person who I knew needed it more was my mum. So, I handed everything I made to her. I know it was cool to drive around the city as a 17-year-old in a cool whip. But I can't drive a cool whip when my mum didn't have a car or my mum has to borrow my keys. You know, I had to put her on first.
"Passing all of that to her, whatever investment she makes… I made my first million naira at 17 but I made more than a million. But it's cool to be in that stage to be able to provide for your family.
"Someone created an opportunity for me to bless the world this much. So, I can't imagine how much the people I helped are going to bless the world. You know, I go hard not just for myself. I go hard for them. As doors open for me, I wanna open doors for them." he said.
Read also : Stay away from premarital s3x Actress Yetunde Bakare dishes out strong relationship advice