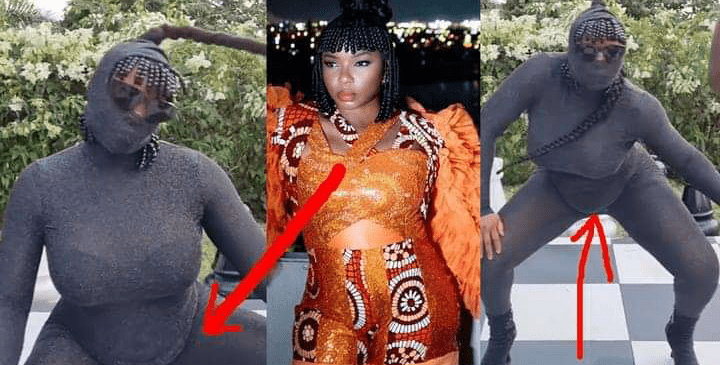 "Is that a baby bump?" – Video of Yemi Alade's protruding belly leaves internet users talking
Yemi Alade
Popular Nigerian female musician Yemi Alade has left many social media users confused after a wired video of her protruding belly storms online.
Yemi Alade has sparked massive reactions with a teaser for her African Baddie video shared on her verified Instagram handle which has caused many of her followers wondering if she is pregnant.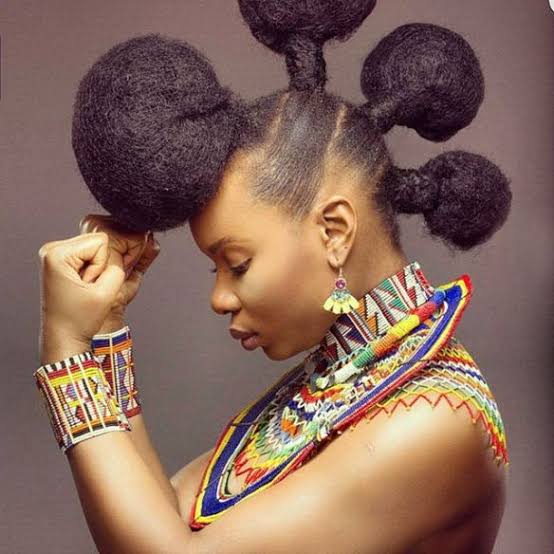 In her recent Instagram video, Yemi Alade wore a black body hug outfit and whined her waist but the video draw the attention of Netizens as her camera mistakenly flashed closely on her tummy and captured her belly which looked like a growing "baby bump"
As she posted the video, Some of her fans on the other hand chose to defend Yemi Alade by querying those body-shaming her.
Watch the video below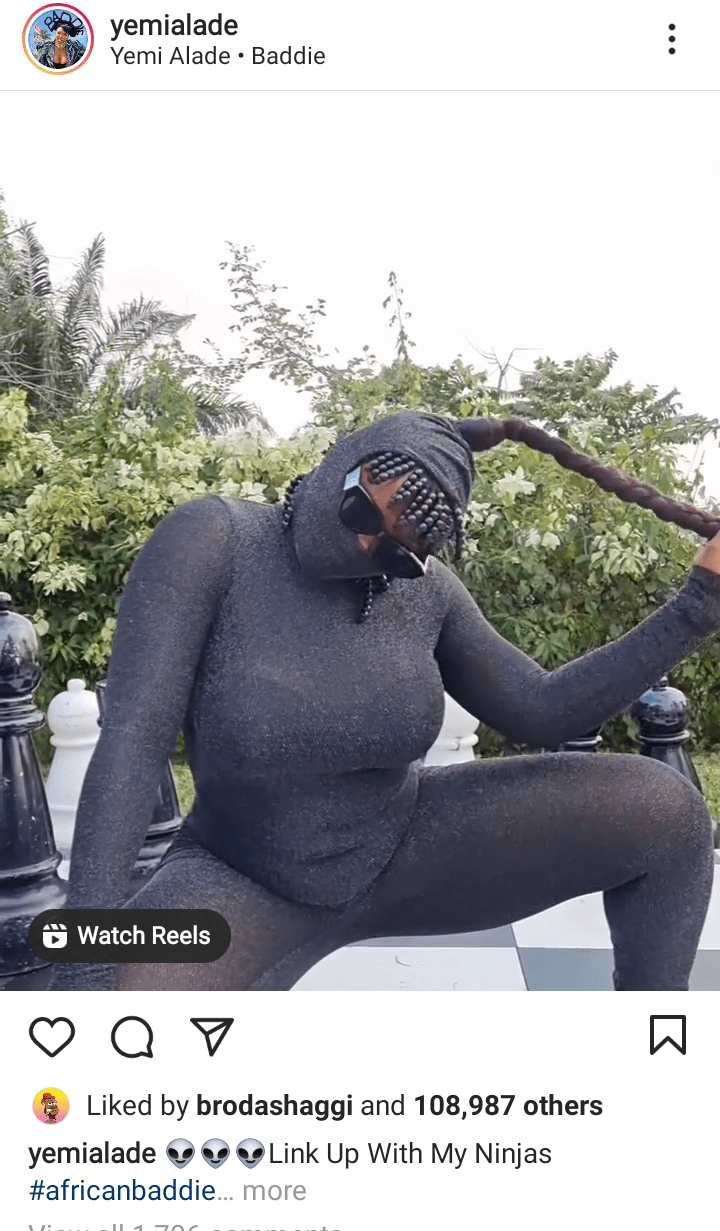 See Social media user reactions to the video
sheis_desola said, "Is it me or my eyes seeing double I thought she was pregnant 🥺".
tkdevinee said, "There is nothing wrong with her tummy. She's naturally curvy. Any curvy lady with over flat tummy na surgery."
orobo__god said, "Are you pregnant 🫃 dear ?"
vickluchis said, "At first i thought she was pregnant tho🌚🙈".
kul.chor said, "The way y'all switch sides is amazing. If her body changed y'all will be very quick to say she went under the knife and all that, she's all natural and y'all still complaining. How about we just learn to appreciate beauty and leave people's bodies alone. Be setting unnecessary standards and then sham those who try to live up to it."
nenkilicious said, "If person do surgery una go talk , if person no do wuna go talk mtcheeeww 🤦🏻‍♀️🤦🏻‍♀️🤦🏻‍♀️you can never ever ever ever eveeer please humans . Just live your life for you oh".
phylliskwatsikor said, "All I saw in this video was an African woman loving her body ,accepting herself,ignoring trolls ,living her true dreams in her true body.She is the real definition of beauty (My marks are beauty marks from Mother Nature) @yemialade you are the first grand daughter of MAMA Africa.You are the best ❤️❤️❤️❤️❤️❤️❤️❤️❤️❤️❤️❤️❤️👏👏👏👏👏🔥🔥🔥🔥🔥🔥".
What do you have to say concerning this article share your opinion with us via the comments section.
Also read
• This is funny  Boy imitates his pregnant mother, walks like her in video.
• Wedding in a Bit, Popular Nigerian singer Portable annouce plans of marrying his heavily pregnant girlfriend
• Double blessings, Mr Ibu& Daughter Jasmine announce that she is pregnant with Twins as she Celebrates her 9 month Wedding anniversary