Jim iyke speak's against rumor's of him converting to Muslim
The Nigerian superstar has noticed the breaking celebrity news of him converting to Islam which is currently one of the latest celebrity and entertainment gist online.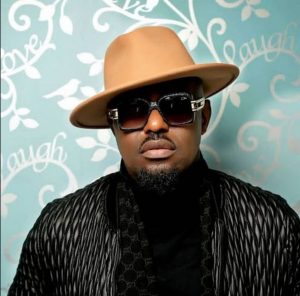 He speaks against the rumor of him converting to Islam which is currently shaking the celebrity world.
Thursday, June 2, 2022, through his Instagram page he made it known to people that the photos were detached from the recent movie he made in Ghana by a blogger.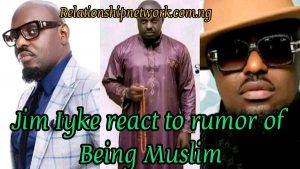 The Nigerian Nollywood actor and a longtime celebrity went ahead to say that he respects all religion and have no intention of converting his faith now.
He considered it as a serious issue, though he made it known that he can orchestrate anything.
That call's to mind a fight between him and Nollywood actor Uche maduagwu in 2021 which shakes the celebrity world and turned to be one of the top trending and entertainment celebrity news then.
He later reveals that he had no qualms and bear's no grudge against uche maduagu. It was all planned, scripted, and posted to promote his movie then.
Though he called it an aimless rumor, he also warms that certain lines should not be crossed.
List Of Top Cross Dressers In Nigeria
Frederick Leonard Biography, Net worth, and birthday