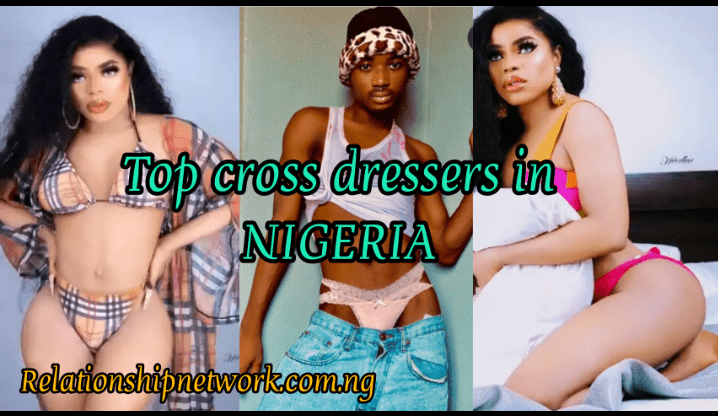 List Of Top Cross Dressers In Nigeria
Cross Dressers are people who wear clothing that is typical for the opposite s*x. being a cross-dresser doesn't end only with wearing clothing from the other gender it also extends to the way you behave in today's article we will be highlighting the names of the top crossdresser in Nigeria.
 List Of Top Cross Dressers In Nigeria 
 1. Bob risky : 
Bob risky is a popular Nigerian cross Dresser and transgender whose real name is okuneye Idris Olanrewaju born on 31st August 1991 Bob risky hail from Ogun State Nigeria he also attends Alma meter university Lagos.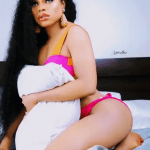 Bob risky stated that he went into cross-dressing because the country was hard and he could not go into any illegal deeds to make money that was why he oops to cross-dressing.
  Photos Of Bob Risky 
2. James brown : 
Popular Nigeria cross dresser James brown real name is James Obialor James Brown was born on 21st February 1999 and hails from the southeast region of Nigeria but spent most of his life in Lagos getto mushin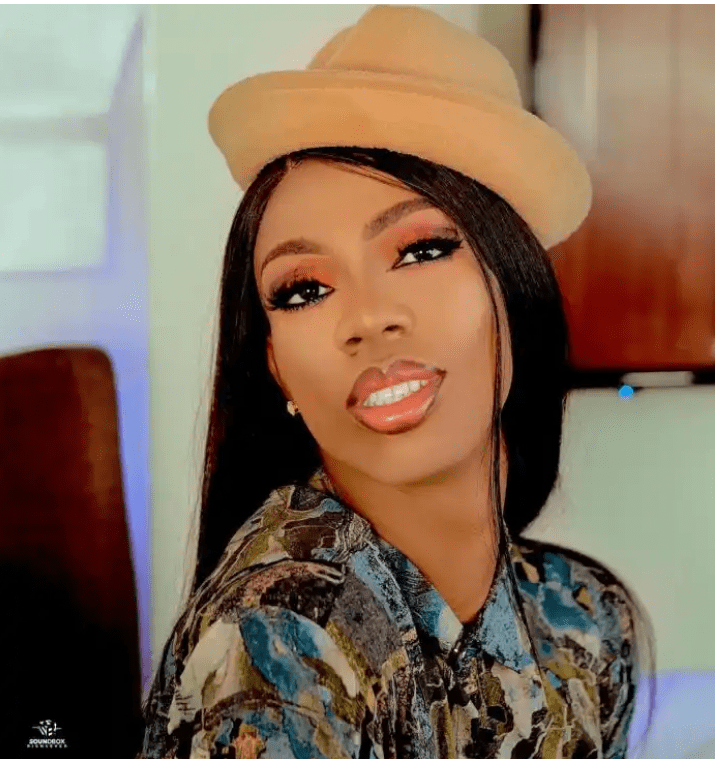 James Brown went into the cross dressing to get fame for himself
 Photos Of James Brown 
  3. Tobi the creator : 
Tobi the creator is a popular cross dresser and makeup artist who has claimed not to be a cross dresser. Tobi the creator is a social media influencer, makeup artist, and an entrepreneur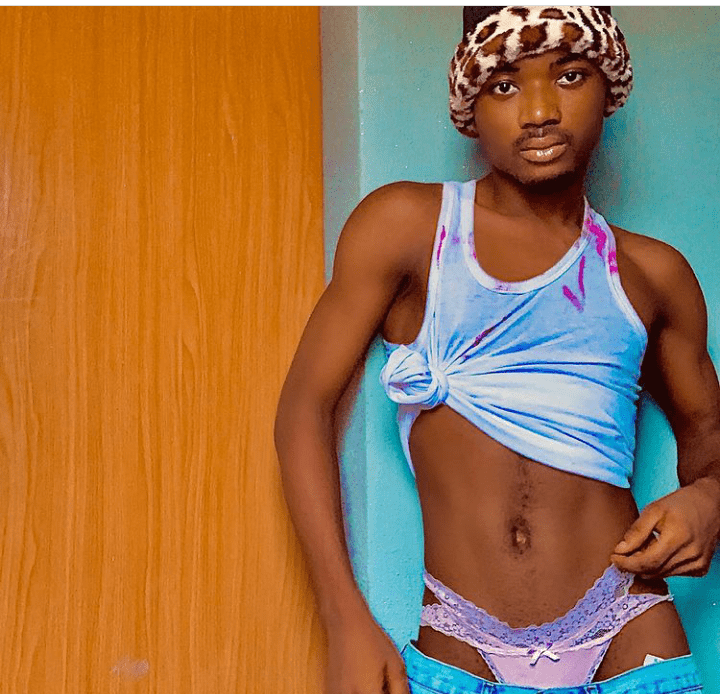 Tobi the creator went into the cross-dressing to improve his makeup business
Photos Of Tobi The Creator
Also ReaList Of Celebrities Who Married Women Bigger Than Them
13 Outstanding sure Ways You Can Attract Men To Yourself