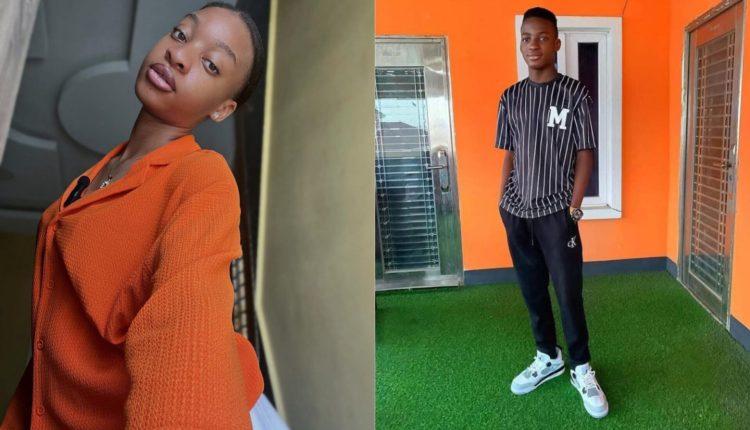 Yul Edochie's daughter, Danielle breaks silence following Kambilichukwu's demise
Yul Edochie's first child, Danielle Edochie, has broken her silence on social media following the sudden death of her brother, Kambilinachukwu.
Following their son's death, the Edochie family was clearly pushed into a period of mourning, and as a result, they have been silent from social media for days.
Kambilinachukwu is believed to have slumped while playing school football.
The boy was then brought to the hospital, where he was pronounced dead.
The death has also been reported to the police by Yul Edochie, and inquiries are still being made.
Danielle Edochie, who has been silent since the incident, recently posted a screenshot of her YouTube channel on her Instagram account and urged users to click the link and subscribe.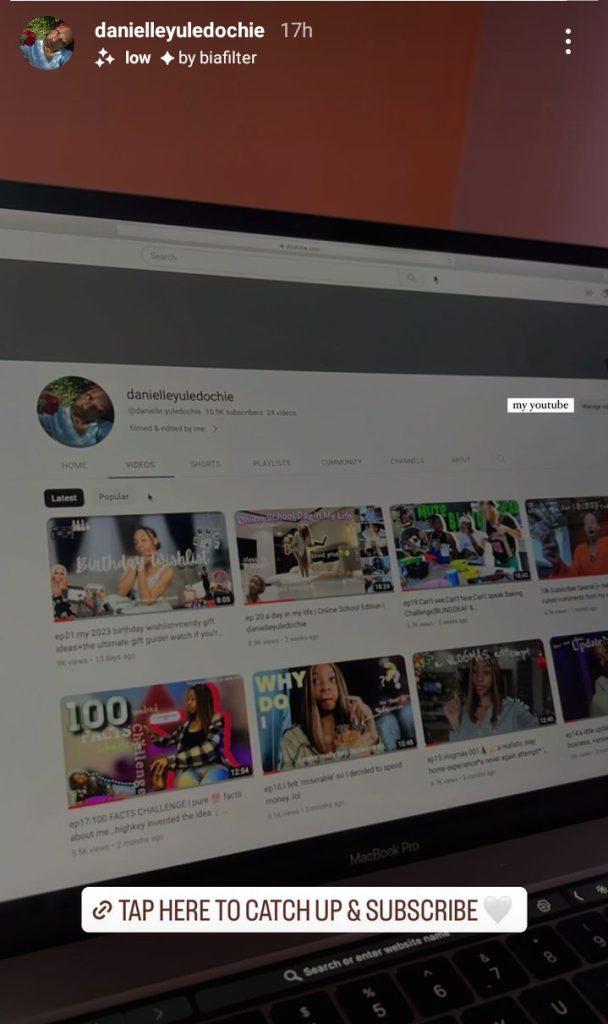 Read also : Actor Yul Edochie reportedly loses his first son, Kambilichukwu