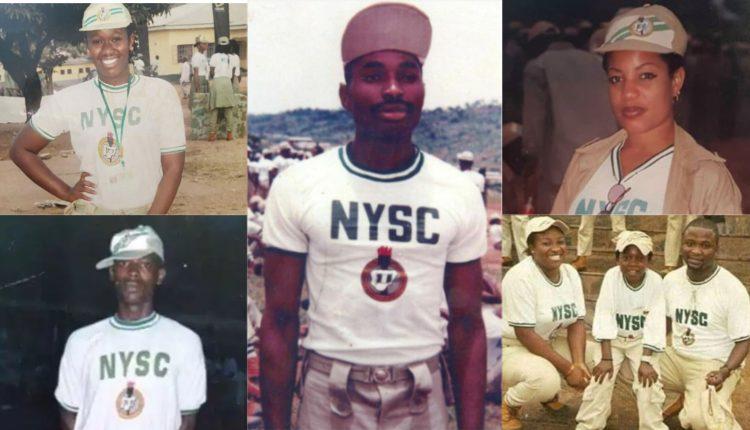 Check out the Nysc Throwback photos of 10 Nigerian Celebrities and their presents looks
Through back Thursday
It's always fun and motivational to look back at old pictures of successful people who started little and have achieved so much in their lifetime. This picture helps to change one's mindset, it also helps in pushing one to work harder to achieve good results.
So, for Throwback Thursday this week, we will be showing you throwback pictures of your favorite celebrities in their NYSC days. It's a whole lot of fun and I hope you have as much fun as I did going back in time today.
1. Kenneth Okonkwo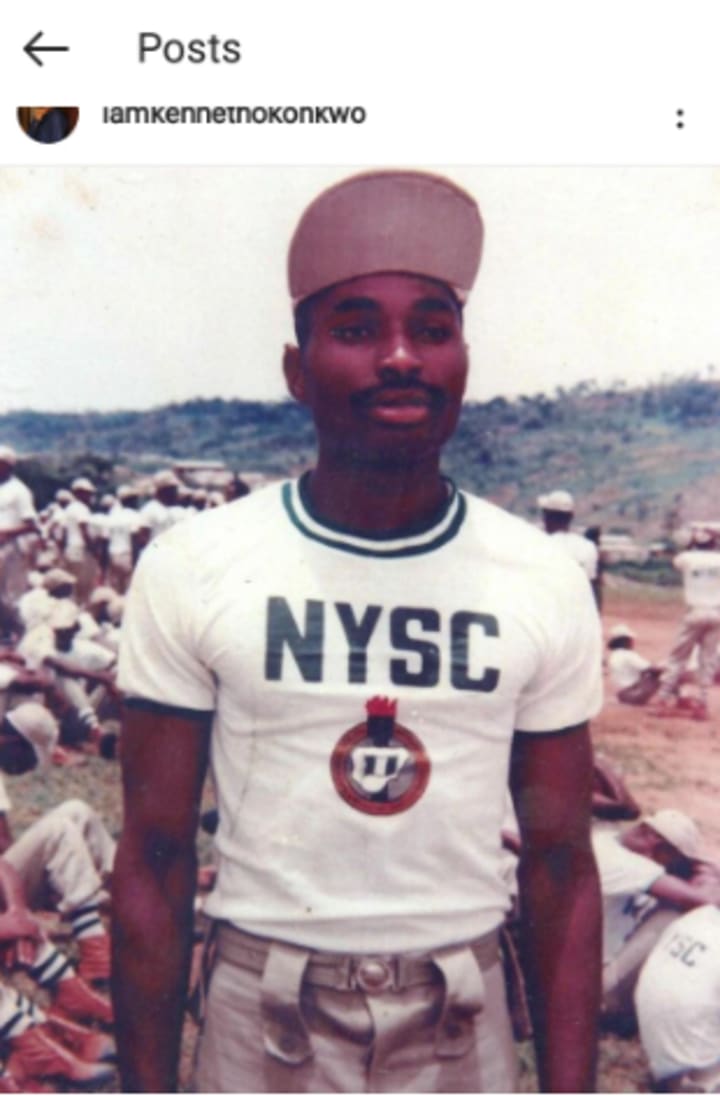 Kenneth Okonkwo is a veteran Nollywood actor, lawyer, and an entrepreneur, the Veteran actor has been in front of the movie screen since early 2000, presently, Kenneth Okonwo is the spokesman for Peter Obi presidential campaign.
2. Monalisa Chinda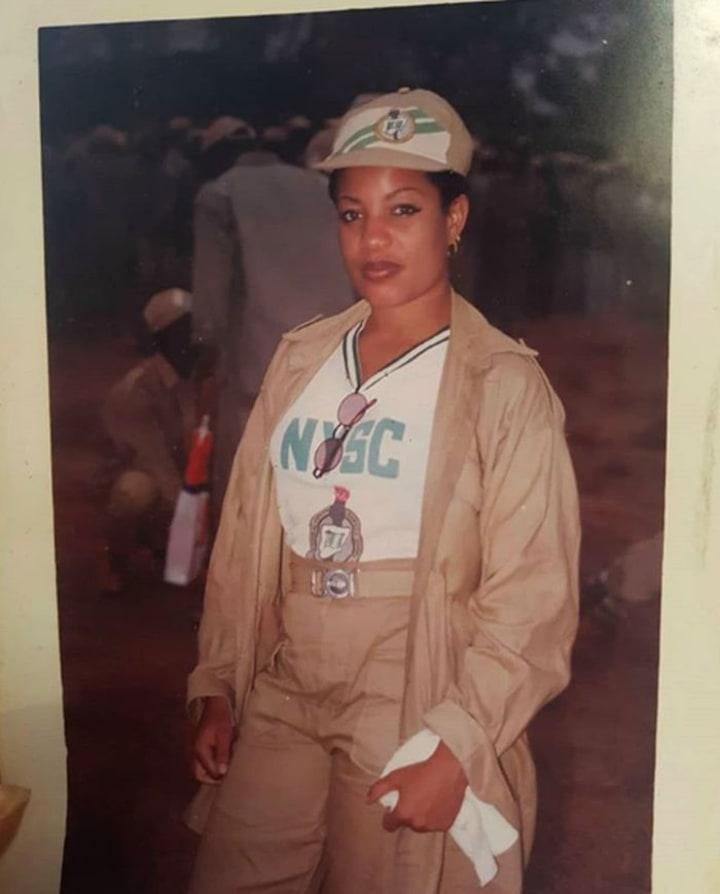 Beautiful Nigerian actress Monalisa Chinda is another woman that has been in the movie industry for a very long time. Monalisa has always been a beautiful woman and it is once again evident when you go back in the time and look at her NYSC pictures from so many years ago.
3. Real Pikin Warri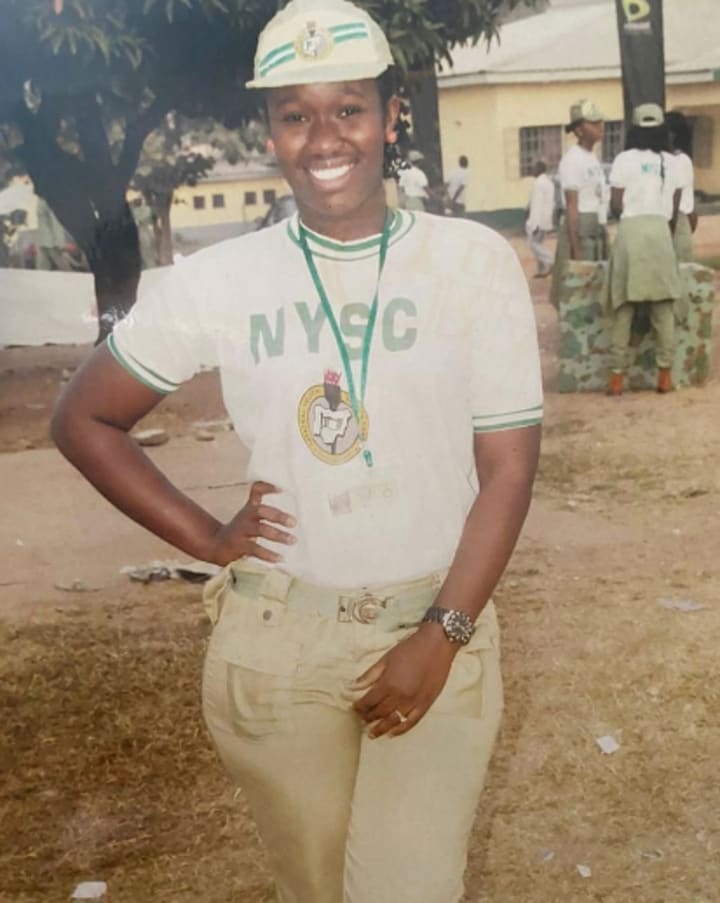 Controversial Nigerian female comedian Real Warri Pikin also shared throwback pictures of herself during NYSC to the surprise of her many many fans.
4. Adekunle Gold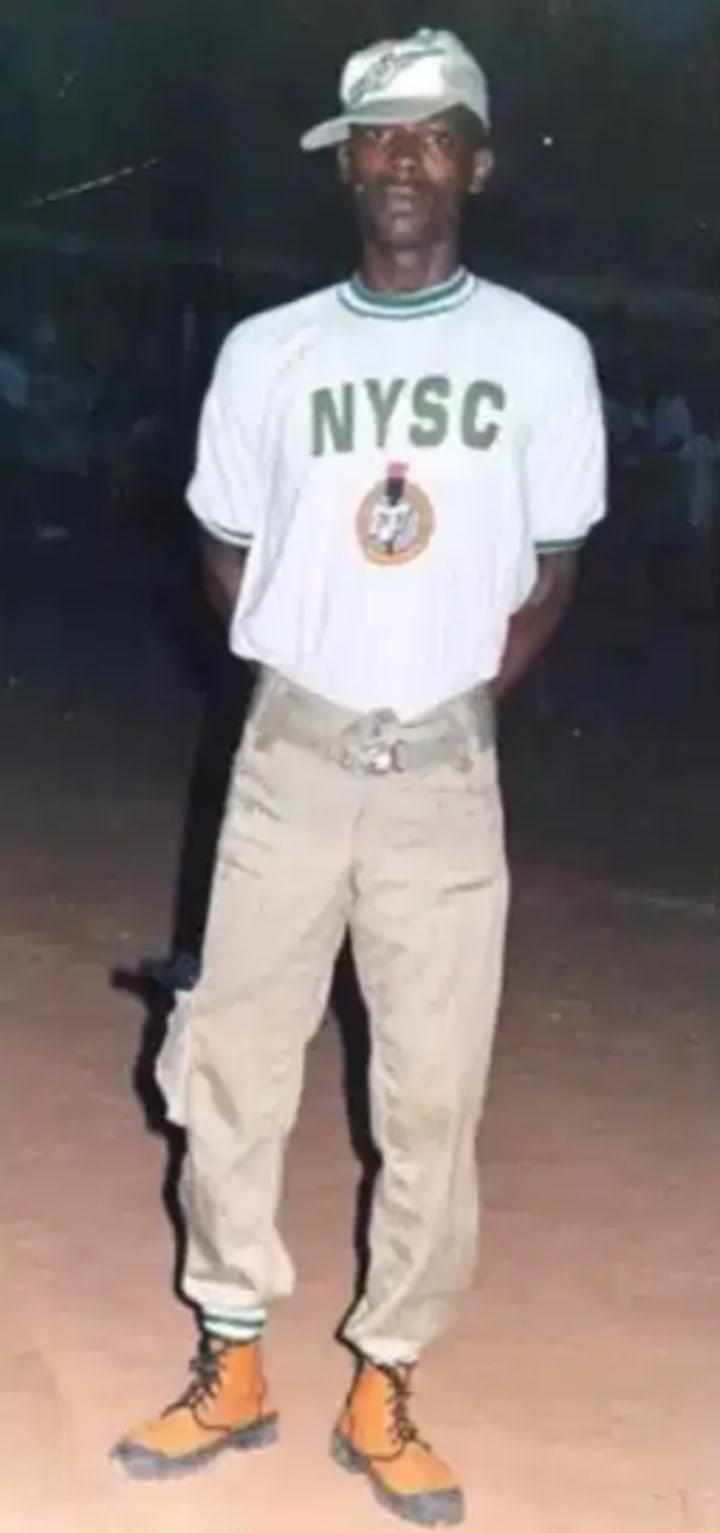 Nigerian singer Adekunle Gold is also among Nigerians who have shared throwback pictures, as he shows off himself in his NYSC days and boy, does he look different in it.
5. Chinedu Ikedezie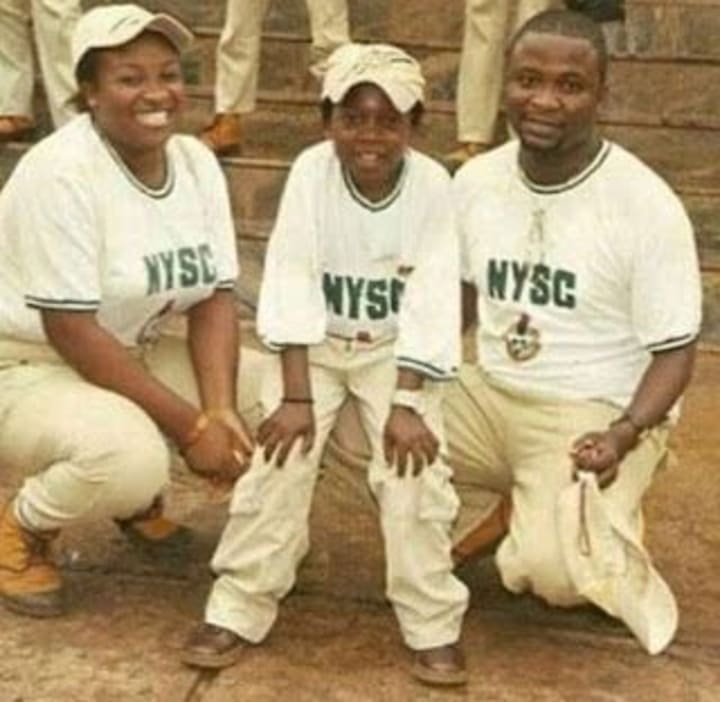 Chinedu Ikedezie popularly known as Aki also shared throwback pictures to his NYSC days and he doesn't look like he has aged at all.
Also ready
• "Losing you felt like grief Allexx Ekubo"s Fiancée tenders public apologies to him as they get back together
• Am returning back to Nigeria soon, young Man vows to return home after discovering a tuber of yam is N5k in UK (Video)
• She made me proud, old woman danced with joy as her daughter graduates with first class degree after 7 years of studies