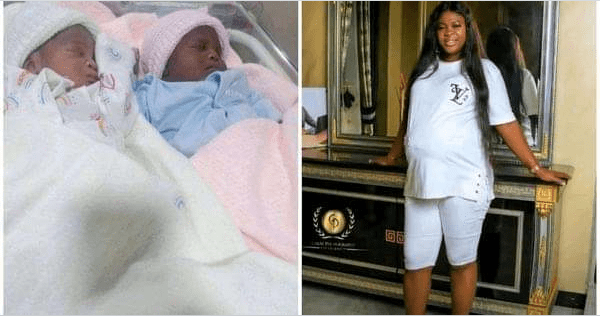 "Congratulations": Lady welcomes twins after 10 years of waiting.
A lady who recently welcome her twins has taken to social media to thank God for helping her deliver safely.
According to the post, the lady made known that she has been called all sorts of names regarding why she hasn't given birth to any child since 10years she got married.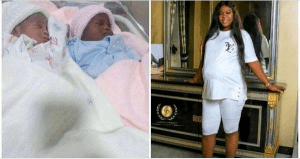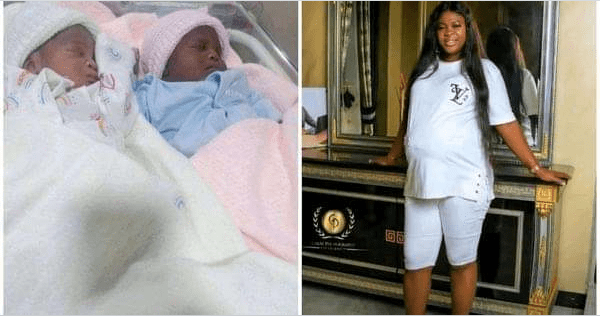 Many call her a witch as others blame her for not being able to bear a child.
Surprisingly, God locates her with twins.
Reacting to this great news, many have forwarded congratulatory messages to her.
Read more….
#update: Prince Charles became king immediately after his mothers death (Queen Elizabeth).