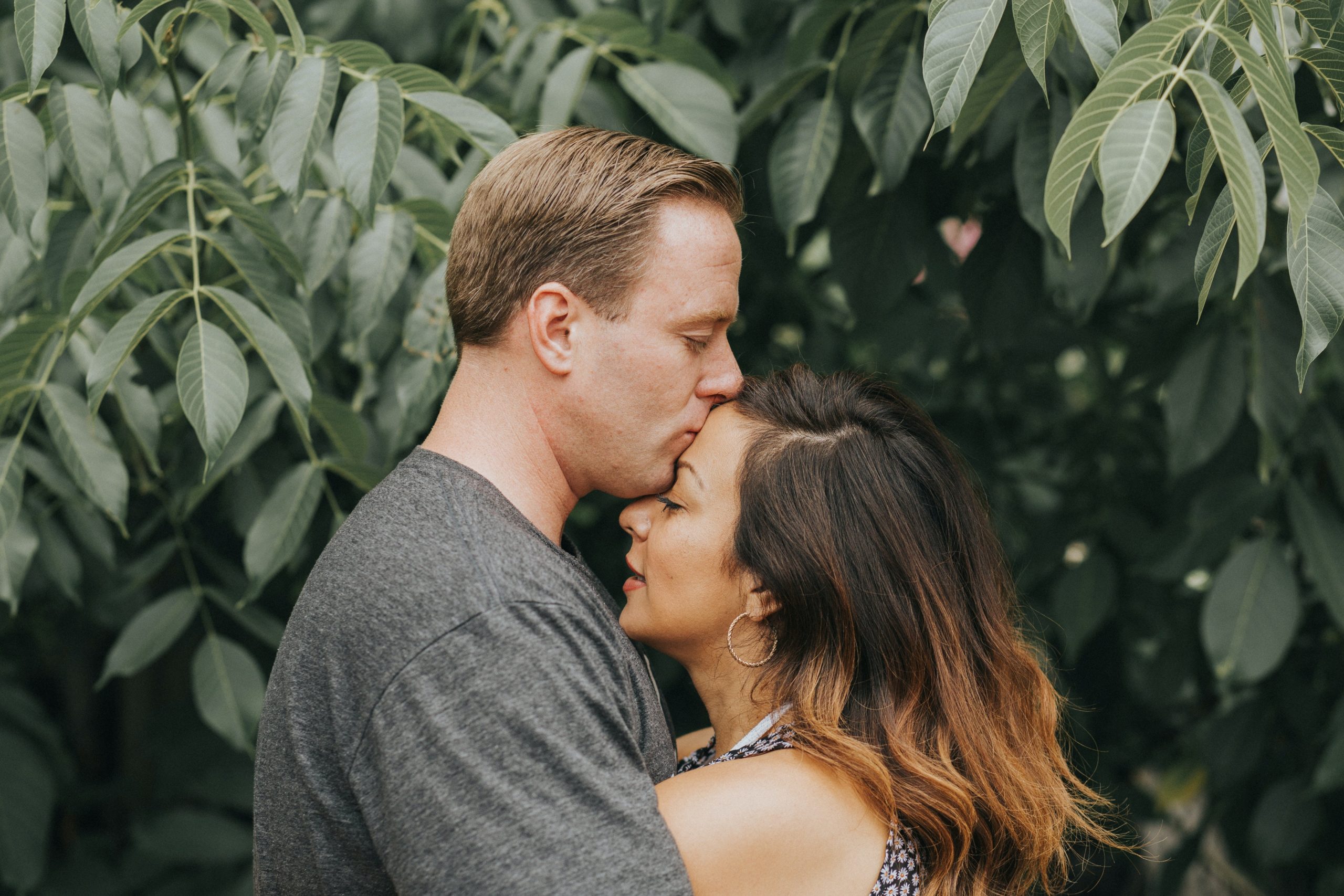 How I Fell In Love With My Facebook Friend
My name is Sandra I fell in love with my Facebook friend.
It all started eight (8) years ago when I was still a young girl, I really knew nothing about love,
I always believed that love was a game between a man and a
woman which at the end will have only one winner either the
girl or the guy. What I mean here is that, I didn't believe in the word love.
I use to doubt it because I never fell in love nor have  I ever had
a strong feelings for any guy before in my life. 
If I like you today, tomorrow anything you do will just pissed me up before you know it, I break up. 
Six years ago I came across a guy by name Emman.
 Emman was a tall fair gentleman who was a student of Nekede
back then while me I was just graduating from high school.
 We met online and we became friends just friends nothing
attached to it, perhaps, I didn't like him,  we always ended up
having misunderstanding anything we chat because to him, he
doesn't want to lose in an argument likewise me.So with that, we
were distanced till 2014
When I had admission into Computer training school. He came
around the neighborhood and decided to call me so that we could
meet. 
Since he didn't invite me to his house, I agreed to meet him
because it was an open place and it was in the day time, so I
wasn't afraid to meet with him.
 When we met, I discovered that he was more handsome than in
pictures, his sense of dressing was perfect, at least he knew how
to combine clothes but still, I wasn't moved because I didn't
believe in love.
Since then I've been keeping him in a friend zone maybe I was
afraid to love.
My facebook friend
 In 2016, I decided to try, I gave him a chance to see if i can be
in love but before I could know what happened the feelings was
gone, I tried to force myself to be romantic even on phone, but it
didn't work out. so I broke up with him that same day without his
notice. 
Then 2017 during his birthday, he invited me over but I turned
him down because I couldn't appear in public then with a guy
because of the respect I had for my mother.
Perhaps, I couldn't even tell my mother where I wanted to go,
but he ended up being angry, he refused to call me anymore, nor
chat with me, but  I notice that anytime I post, he will go to my
post and liked it.
Though I didn't mind because there was no feeling available, I felt
nothing because his presence nor absence was meaningless to
me. 
But in 2018 after I posted something and he dropped an annoying
comment on it.
 I got angry and warn him never to comment anything negative
on my post, then he apologized.
Few days later, things started changing, I started having him in
my thought, then I decided to ask him why he was like that, and
he told me that I refused coming to his birthday nor even showed
that I care, so we talked and settle it.
my facebook friend;
From there we started chatting again, and he tried to tell me how
much he still loved me after six years, I thought about it for the
first time, and started clearing my negative thought about love.
 I stopped faking to love someone which I don't, then I fell in
love.
But today I answer calls and smile, which I think I'M IN LOVE
THIS TIME FOR REAL.  And am in love with the same guy that
loved me six years ago.  That's my story with my facebook friend.
HOW TO SAVE YOUR RELATIONSHIP FROM CORONAVIRUS
Tips for a successful relationship
MY GIRLFRIEND scene 1 to the end
join me on facebook
Thanks for reading please don't forget to Subscribe to our email newsletter for more stories to read.
 Do you have a love story to tell or an article and you want to document it? or are you are writer?  
Contact us or send us a direct email at: