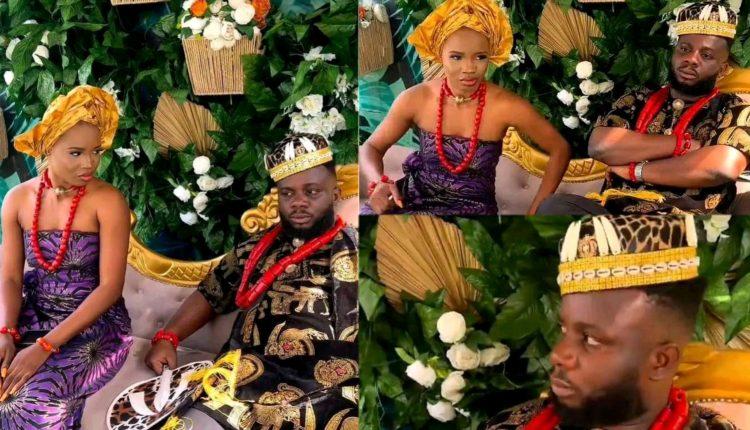 This marriage no go last, oga Sabinus reacted as he hold movie marriage with his colleague 'Dat Warri Girl' (Watch)
Oga sabinus
Popular Nigerian comedian Oga Sabinus has taken to his social media handle to share a video of himself and his colleague Day Warri girls on wedding attires.
In the video Sabinus shared, he was fully dressed up as a groom while Warri girl was dressed as a bride.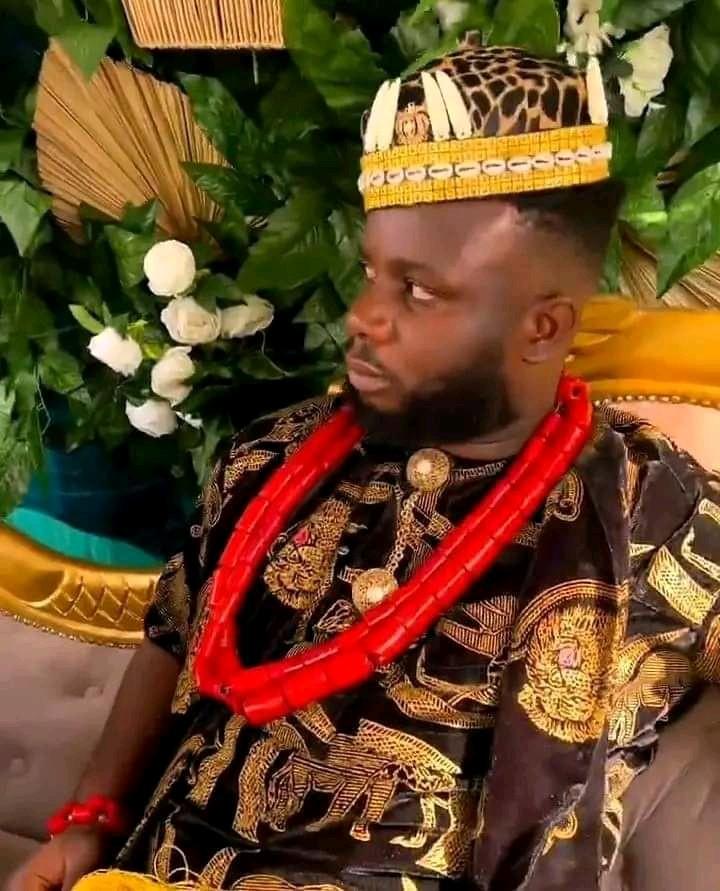 From the looks of things they were on a movie set and the video seems to be a cut-up from the main video they were sh00ting. In making a meme with the video, Oga Sabinus took to his social media handle to share the video and attached it with a caption in his words he wrote;
This marriage no go last o 😂😂😂
As he shared this online, Netizens took to their comments section to share their video Reaction to video
See social media user's reaction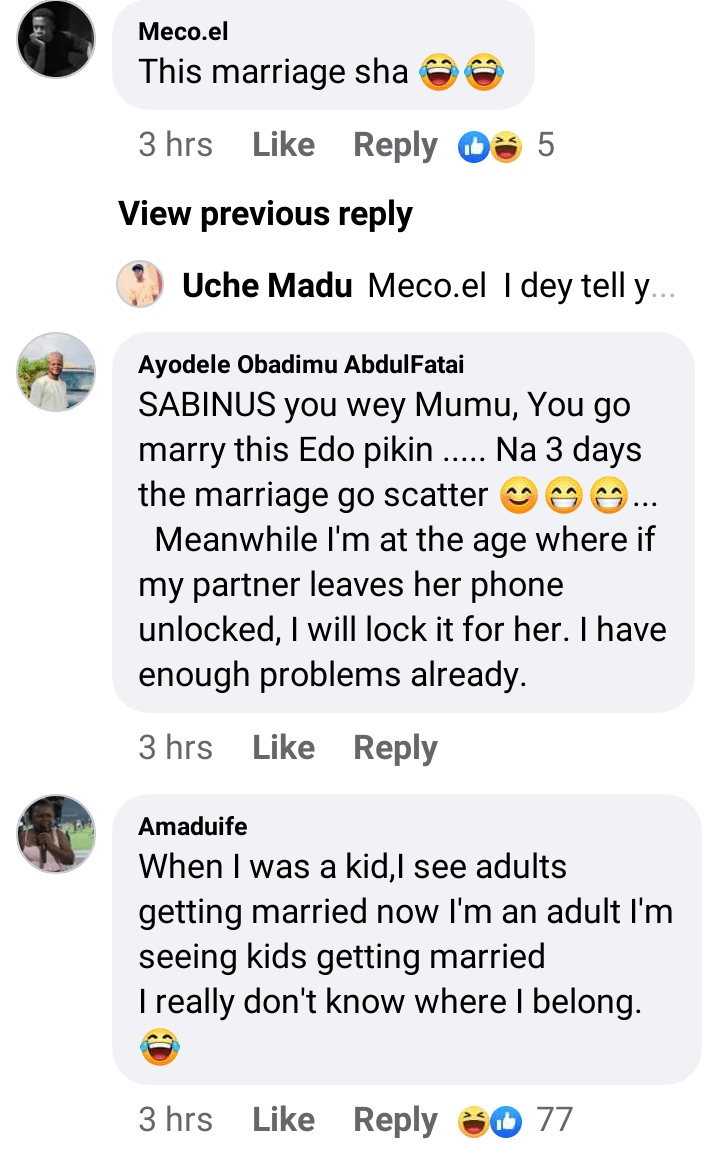 Watch video
Also, read 
• Life na turn by turn Nigerian woman says as female friend takes over her husband.
• Are they twins? See fans reaction as comedian Oga Sabinus meet with his look-alike In Owerri Imo State
• "I was paid fully for the event, I won't lie" Sabinus reacts after a show promoter was beaten blue black over his absence at an event