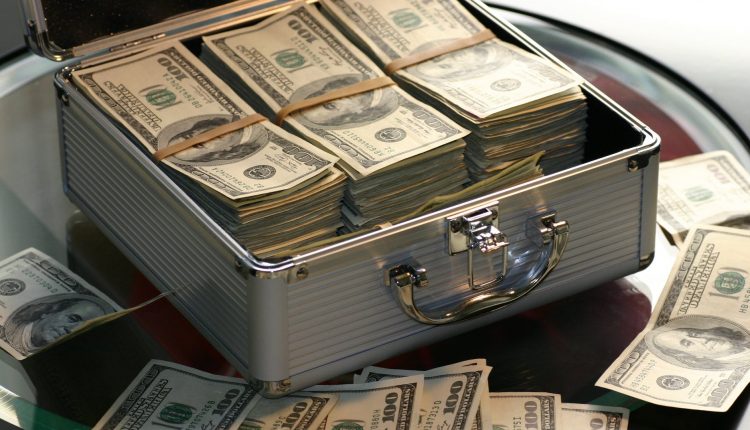 Struggling Financially? See 5 Ways To Become Financially Independent Now
Ways To Become Financially Independent
Have you ever asked yourself why you're struggling financially? Is there anything you can do to change your situation? Do you really believe that your situation can get better? there are many ways to become financially independent and below here, we will be talking about a few of them.
Ways To Become Financially Independent.
1 Visualize and plan: Visualize how you want things to be for you. Write down your goals and plan on them.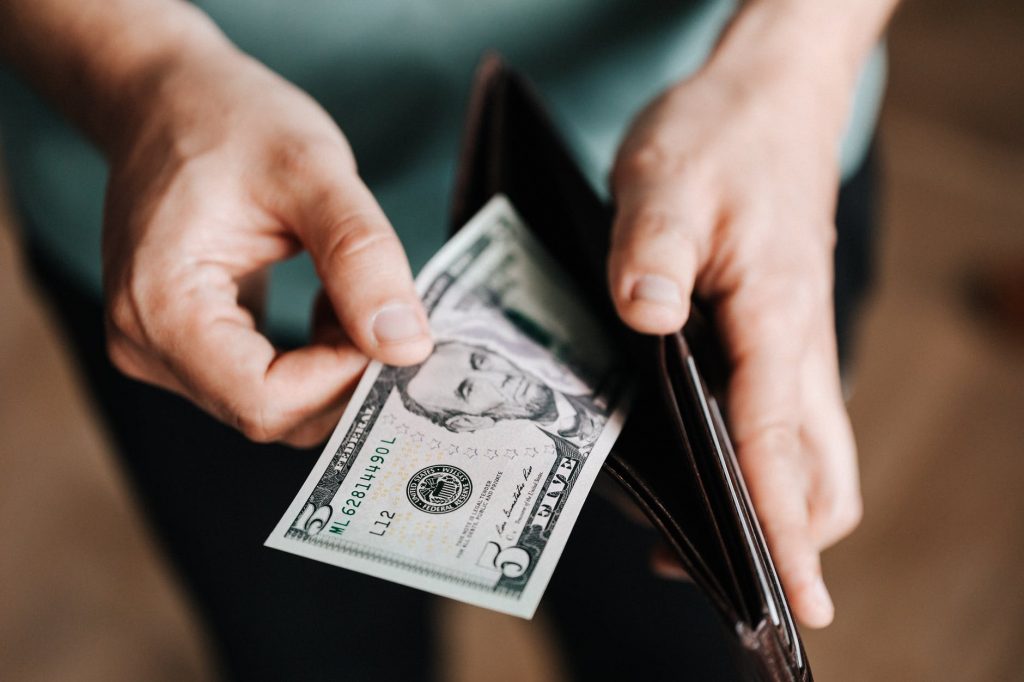 2 Spend less than you earn: Warren Buffet in 1958 bought a house of $31,500 and has not moved out of it since then. Meanwhile, his net worth is a staggering $90.3billion. Warren Buffet can afford a bigger and more expensive home right? But his frugality might have made him still one of the richest in the world.
On the other hand, Kanye west flaunt his money and is living in a $20 million mansion while having $53 million debt.
Mark Zuckerberg also wears the same old jeans and t-shirt every day. Does it mean he doesn't have the money considering his current net worth which is at $115.4 billion?
3 Invest: invest in an experience that will help you; invest in assets, invest in other sources of income.
4 Eliminate debts: pay off debts. Debts will weigh you down. If will prevent you from moving forward.
5 Save more spend less.
Read Also: Why it's never too late to start again
Conclusion.
Financial independence helps in taking charge of personal finances. It requires stay within your boundary, being a bit frugal and spending wisely with little sacrifices. Build additional sources of income, pay off your debts, spend wisely, save for unfavorable days, invest and certainly you'll be independent financially.
Think about this; Secrets to success
WHAT HAPPENS WHEN YOU LOSE YOUR JOB?
What would you do if you were suddenly laid-off or unexpectedly offered early retirement? What would you do if that job is what you rely on? Well,
Preparing for the unforeseen is not just a smart idea but a necessary skill to have so as to be successful in life.
King Solomon said "sow your seed in the morning, and at evening let not your hands be idle, for you do not know which will succeed, whether this or that, or whether both will do equally well."
By sowing seeds of your next career now, you will reap benefits sooner than you might think.
For example, developing or monetizing a hobby, joining professional, civic or alumni organization will help you.
Test and develop new skills
Meet new friends and business contacts
Create an emotional buffer against job uncertainty
See change with anticipation instead of fear and dread
The best time to plant an oak tree was 20 years ago… the second best time is now.
Don't wait for the unexpected to happen before you begin to do the expected.
Follow Us on Facebook