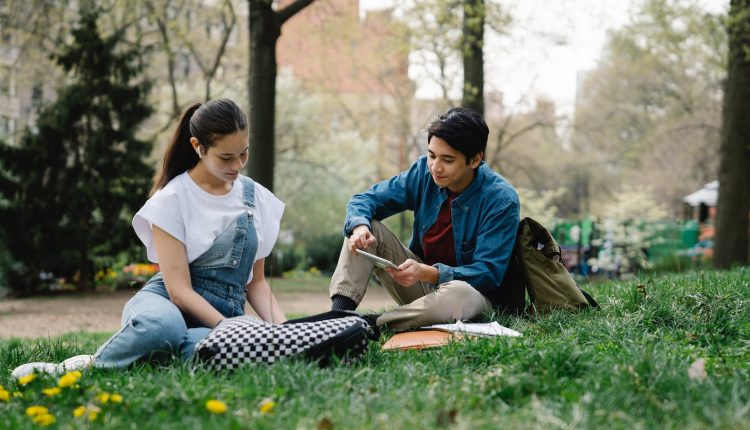 what percent of high school relationships last
high school relationships last
Is there someone in your high school who has asked you out on a date and you are wondering if is for real? Do you also have this question in your mind like other high school students "does high school relationships last? what percent of high school relationships last?
READ ALSO: HIGH SCHOOL RELATIONSHIPS
Well, I was also there, and I used to have that same kind of question on my mind but the truth is that I was never able to get the answer. 
But along the line as I was growing up, I started looking back, I discover that more than half percent of my fellow students who were in high school relationships back then did not even exchange contacts before leaving.
And only about 10% of them were still together till college. while only 2% ended up together today. this is not because of distances but because of exposure after high school.
After high school, you are likely to meet new people with the same or different interests as you, and your dreams start so the possibility of a high school sweetheart's interest in things in life has a 90% chance of changing.
So do high school relationships last? The answer is No, but that's a general answer from every perspective if you want to check it out, you will discover that the way you started your relationship determines if it will last or not.
why high school relationships fail
There are a lot of reasons why high school relationships fail and do not last, but then, I will be talking about just a few of them which happen to be among the top reasons why high school relationships fail and do not last.
1 Too young: Love is a matter of the heart, at high school, you are still trying to understand what life is all about and what it has in stock for you. So at that age, all you know is your want, not your brain.
Let me explain. There is a possibility of your heart longing after something else at that age while your brain is also looking to achieve something else.
READ ALSO: Confusing signs if you are in love
At that stage, you will follow the heart, but as time goes on and you start growing, you will start to discover what life holds for you and in the process of pursuing, you may have to pay the price of letting go of all those high school pleasures and pursue your dream.
2 To feel among Why high school relationships fail is because many high school students who are in a relationship today are there just because they feel that being in a relationship with a nice and popular guy or girl will help them to be noticed and recognized by their fellow students.
This kind of motive pushes many into a relationship not just because they love the person but because they think is the step to take. and with this, the relationship won't last.
3 Emotional immaturity: Age has a little thing to do with a relationship but emotional maturity plays a big role. In high school, They are still living with their parents, guidance, etc, Still running to their rooms when they want to show their parents that they are angry and hurt.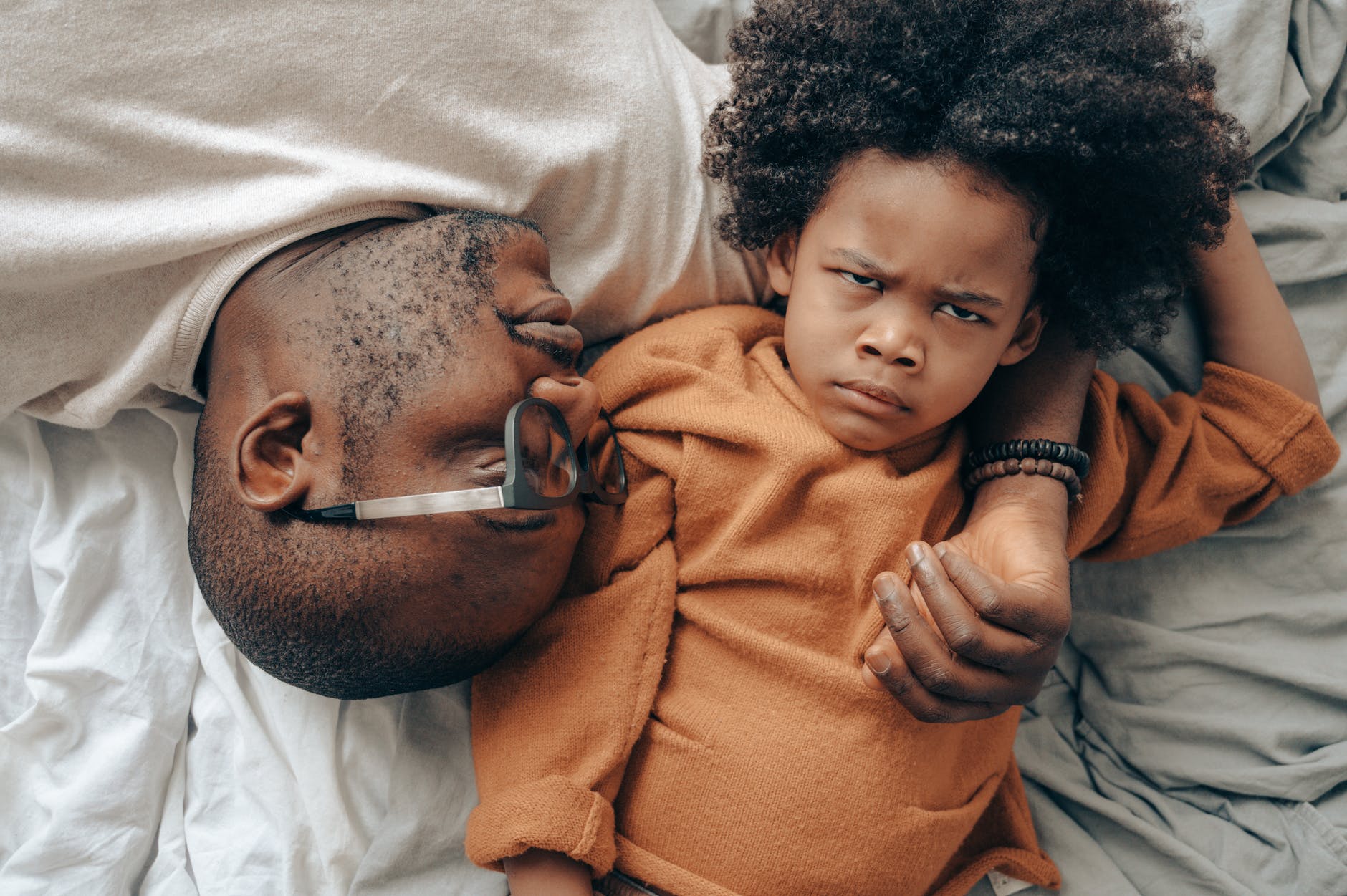 This is them not being able to control their emotion toward their guidance, the same goes for a relationship. In high school, they allow anything thrown at them to sink into them and eat them from the inside out, at the end of the day, they won't be able to take it anymore, not long, they explore, or they break up.
No high school relationship or any other relationship can last if the partner or one of the partners is still unstable emotionally.
READ ALSO: HOW TO FIND TRUE LOVE
There are a lot of other reasons but these are the top 3 reasons behind it. So do high school relationships last? No, they don't.
Can a 15-year-old be in love?
To answer this question, I will start by saying that there is a possibility of a 15-year-old child, to like the opposite** *but it is hard to love. Yeah, love is not something that is easily understood even by an adult, at 15 years, the child is still very young to know what he wants or what love is. So, at times, some of them who are already exposed can mistakenly take lust as love.
Conclusion:
Many of these high school relationships are just for fun and nothing more that is why it is advisable as a parent to ensure that you know the friends that your children keep in other to stop them from making mistakes in life that will affect their future.
Also as a high school student, it is also important that you know what is right and what is wrong. don't be carried away by the movies you watch or by what you hear. If you are planning on going into a relationship while in High school, be sure that you are careful of yourself and don't allow the feelings and emotions to control your senses anytime soon, and don't try to be like your friend.
Always have in mind that after high school, there is another life out there waiting for you. Enjoy your high school life but know the limit in which you enjoy it.
Join My Relationship Space On Quora