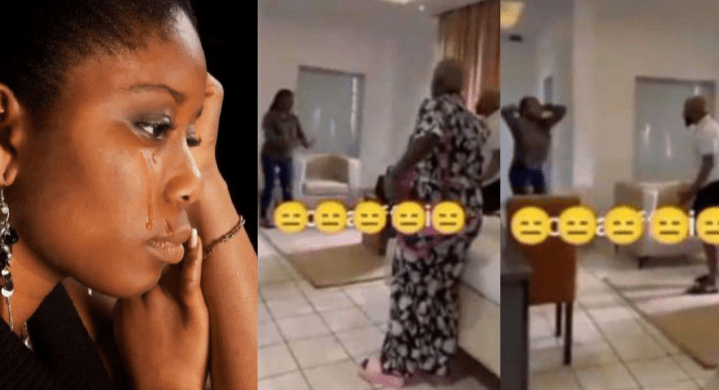 Lady agrees to do runs for N150k only to reach hotel and see that it's her fiancé (Video)
A Nigerian man has decided to test the loyalty of his fiance as he plays a loyalty test on her to know if she truly loves her, but he was deeply shocked by the result.
According to the man, he arranged a prank on his woman as he asked if she would consent to perform a h00kup with a male in exchange for receiving N150,000 after providing services, and she said yes.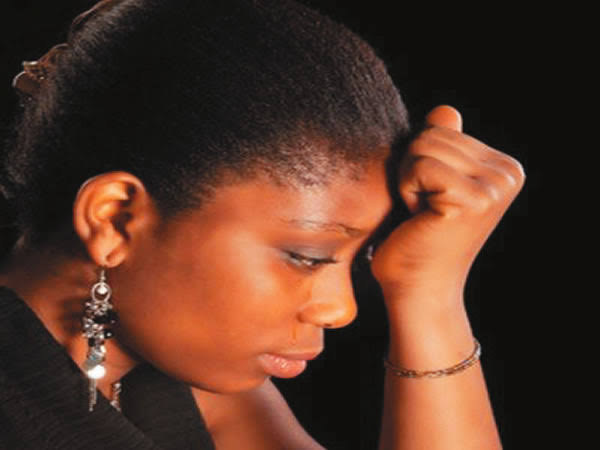 She was then invited to a hotel by the woman who gave her the idea, but when she arrived, she learned that the client was actually her fiancé. The video captured the moment as both women entered the hotel room and discovered the man on the bed.
He reportedly lives abroad but decided to pay her a surprise visit her by flying to Nigeria to perform the traditional marriage, but he afterwards changed his mind and chose to put her to the test for the last time.
Unfortunately for the girl, her man's heart was broken when he learned that she was a h00k up girl.
When he confronted her about wanting to accept N150k to be with another man, she was so shaken up and terrified that she was unable to speak.
The abroad baseman claimed to have previously spent over N10 million on her and questioned why she decided to devalue herself. The man abruptly chose to break up with his fiancée after expressing his deepest disappointment in her.
Watch the video below:
He came back from abroad for their traditional marriage only to find out that his fiance is doing hookup pic.twitter.com/xsXoTbWNaQ

— Eniola (@Enywealth_1) January 11, 2023
Also read
• Marriage loading, Nollywood actress Nkiri Sylvanus popularly know as Ble Ble Exictedly show off her Fiancé
• He told me to sleep with other men Alex Ekubo Fiancé finally opens up the main reasons for their break up
• We have dated for 9 years 34-year-old lady says as she pays her bride price, says Fiancé can't afford it
• I love him and I can leave him young Lady says as she takes food to her Fiancé who ran mad