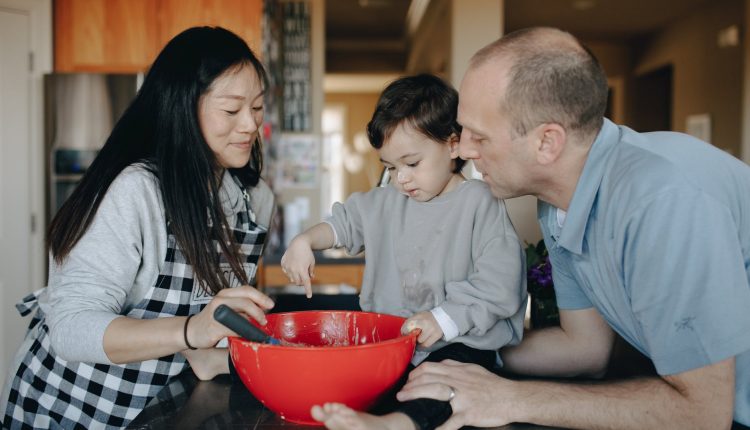 6 Reasons Why Real Men Would Never Cheat On their women's love
Why Real Men Would Never Cheat
Although men are polygamous does not mean that they have to follow their nature to the end, when you have someone that loves you, it is in your place to give up that nature and locate a new nature entitle, that is the reason why real men would never cheat.
That being said, it doesn't mean that the men that cheat on their partners are not men, of course, they are men that there is a difference between a man and men.
Now let me explain; A man is someone who builds his principle, sets his standard, works for himself to be better. While men are people who are the same. men ensure that they do the things that men do which will still make them fall into the category of men.
A man does not care what people will say about him what matters is what the people who mean a lot to him think about him.
READ ALSO: SIGNS THAT HE WANTS A FUTURE WITH YOU
What are the reasons why real men would never cheat?
There are a lot of reasons why real men would never cheat but in this article, I will giving you a list of a few and also explain to you what you need to understand about the word "Real Men". So before we start listing the reasons, let's see what we understand by real men.
Who Are Real Men?
There are also a lot of people with a different meaning for real men but I will say this, Real Men are men who think about someone else before themselves.
Some selfless people take the worries of their loved ones as their own. they ensure that they shared in their pains and their happy moments.
Reasons Why Real Men Would Never Cheat
1 Too busy: Real men engage and channel their time to their work and family, that they give no room to look outside. A real man ensures that his family takes 60% of his time and 40% for work ensuring that he does all he can to make his family his priority no matter what.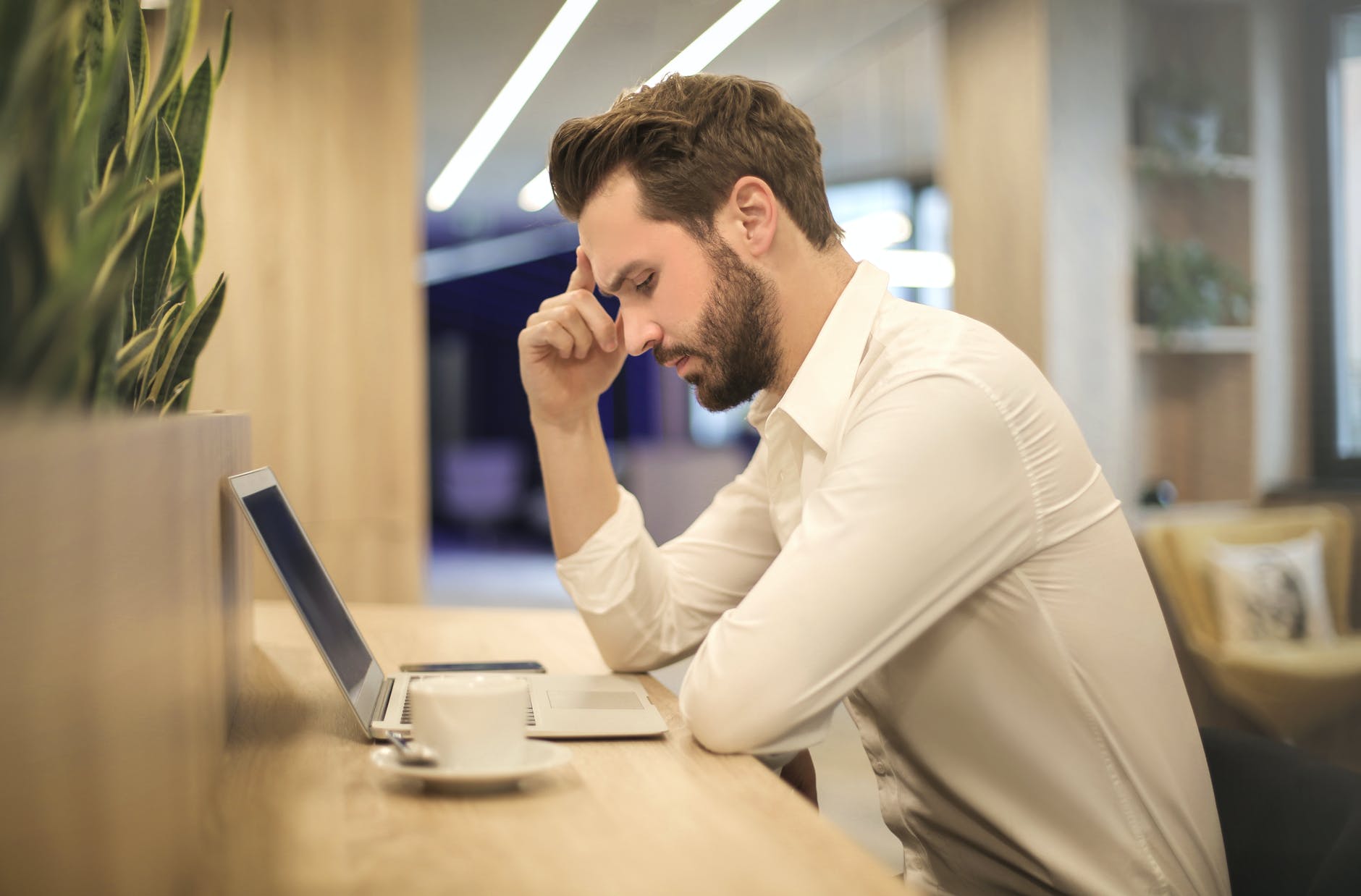 2 Commitment: It is only real men that understand what commitment means and with that, breaking that promise is never on their mind, so there ensure that stand up to it and play their part of not breaking the commitment.
READ ALSO: OUTSTANDING SIGNS YOU ARE WITH YOUR SOULMATE
3 Love: Men may be polygamous but some men change when they see what we call love. As his woman, it is in your place to show him love instead of forcing him to be perfect, so with love, real men don't do anything to throw that away nor make your effort go to waste.
4 Supportive: Men love supportive women. supporting does not have to do with money, you can still your partner by standing beside him when he needs someone, advice him, and also pray for him.
So one of the reasons why real men would never cheat is because they have seen that kind of woman in their lives and knowing that such women are rare, they don't joke with them.
5 Happy Home: Every man and woman wants to have a happy home, a man who knows what he wants will not want to throw that into the gutter just because of one side chick he saw at work or on his way.
A happy and peaceful home takes a lot to keep together so a real man will not do anything that will trigger the wrong side of his spouse.
6 Your Appearance: Although real men do not look at the outer ward the inside, that notwithstanding, 70% of their seeks a woman who is beautiful on the inside and 30% is for women who are beautiful and dresses well on the outside.
It is better not to be deceived, men like women who know how to take care of themselves, so dress well, use good perfume, always try using things that your man can't look away when you are at home with him.
This will always remind him that there is nothing out there that he doesn't have here at home. so be your man's b*tch.
There are a lot of other reasons why real men would never cheat but then every other point is connected to him having a happy and peaceful home. So try and keep your home happy and peaceful and you will have your man all to yourself.
Give him reasons to come home each day from work.
Connect with our relationship space on Quora