30 Relationship Advice For Men
 Relationship advice for men and relationship advice for women: For a healthy relationship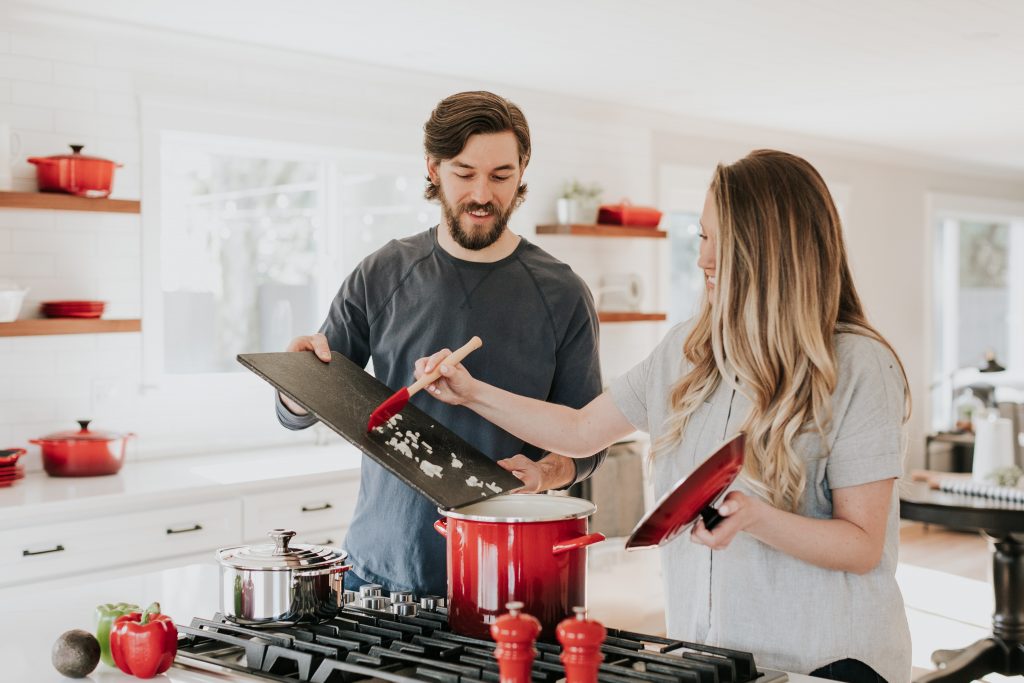 Relationship advice for men;
Taking your wife to the bed from the living room when she sleeps, will make her feel like a baby and loved. The fact remains that every woman wants to be treated and care for like a baby by their men, that's one of the reasons women behave childishly most times.
You arguing with your wife and the next thing she does is by her putting her bags outside the house, that doesn't mean she is fighting for a divorce, she is just looking for your attention, she just wants you to hold her, tell her softly" I am sorry Honey, you know I love you so much, my life will be incomplete without you so please stay".
One thing you need to know is that that's women for you and there is nothing you can do about it because is nature. As a man, you need to have an insight into what you are going into and how to live with them but that doesn't mean that you will get to know all, but at least you will know how to read and interpret them when needs arise. With insight, it will be easy for you not to have a problem in your home.
Although there may still be some slit issues, which is normal, that's because there is no perfect person except God and for the fact that you both are from a different background so imperfection is bound to take place.
My advice for you that wants to go into marriage, read books, articles about marriage, child care, the ups and downs of marriage, please don't think that once you pay the dairy, that it. My brother is not, perhaps, that's the starting point. So don't just jump into it and expect that everything will be alright. Because that's where your problems will start. Let me ask you, has your mother ever shouted at you, or nag almost on everything you do? How did you feel? what was your reaction?
You are your wife's first son, no matter the age gap the fact remains.Is not every intentionally or mistakenly steps your wife takes which displeases you that you should react to, it might a play, if mistakenly, it might not be her fault, perhaps no one is above errors in life, so as a man, learn to tolerate and ignore somethings instead of shouting at her or raising a finger against her.
Relationship advice for men, any man quote my word, Any man that raises his hands against a woman, is less than a man right from that very moment. as simple as that.
Playing games like whot, spelling bee, hide and seek, pillow fight, singing competition, acting, cooking, etc is not a taboo. It helps in spicing the relationship up. To assist her at home with chores, in the kitchen either with onions, yam, boiling of water, plates, etc it won't make you less than a man, and even though she teases you while doing this, my brother, inside her she is saying " Thank God for giving him to me" "God I can't thank you enough because I'm a very lucky woman on earth".
Be romantic even if you are a pastor, you still need to be romantic with your wife at home not only in the bedroom.
If you don't know how to be romantic, I will tell you a few. Tickle her at times from behind, blindfolds her when you have a surprise for her, have a romantic dinner with her, I'm not talking about normal dinner you have with her regularly, am talking about a special dinner, with a glass of fine wine, candle, flowers and cool blues.
Text her regularly, you may say I don't have anything to write, you don't need Wikipedia, or apps to use in composing, tell her how you feel about her with a three-letter word " I LOVE YOU". "I MISS YOU". "I NEED YOU". Kiss her always, give her an unexpected kiss.
Use eye contact to communicate with her even in front of people, or your friends. I mean romantic eye contact signs. Although most flirting guys know this particular relationship advice for men that doesn't mean you shouldn't use it perhaps, you are trying to flirt with your wife. So, my brother, is your wife go ahead.
Always remind her how much you love her, how your life could have been without her in it. Tell her how beautiful she is. How she has made you a better man.
These are the few things for being romantic for relationship advice for men.
—– Relationship Advice for men, don't wait until a woman opens up to you and tells you, that you are not romantic. and note this When a woman says you are not romantic, she isn't talking about being romantic in the bedroom
.
So learn to understand women's language, it may not look simple and yes it is not simple but it is not impossible to get there. work on this relationship advice for men and she won't say that you are not romantic.
20 relationship advice for women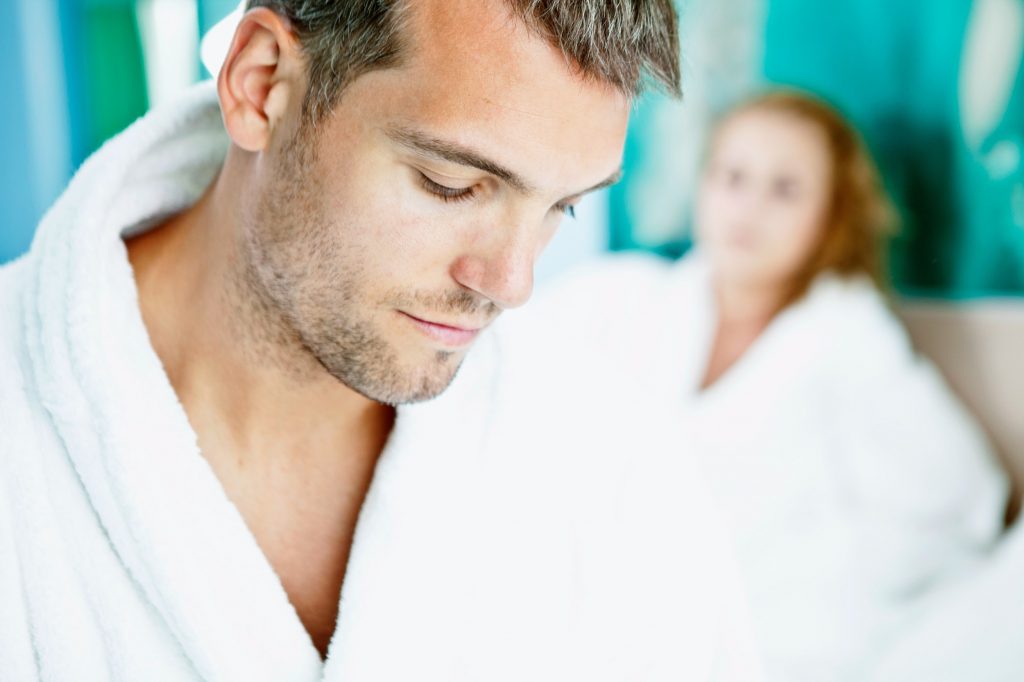 Relationship Advice for women;
As a woman, it is also your responsibility to be romantic also. Being shy shouldn't come in between you and your husband, instead of being like a stick, learn to be romantic to keep your man.
The good things your husband do to make you happy, trying doing same for him don't say doing that will show him your weakness because my dear, if you keep having that mindset that showing a man how much you love him too will give him a room to hurt you, I will say, you are wrong.
Note this, A man that wants to cheat on you will still cheat on you.
6 SIGNS THAT YOU ARE GETTING DUMPED
—
Relationship Advice for women; If you are a social media type, learn to chat with your husband and not other men even while sitting right in front of him. Tell him how handsome he looks in his pictures, flirt with him. If you don't know how, try and recall the first day and date you two had, then try to use the same method with him, ask him out on a date, etc.
Buy him flowers too, surprise him with gifts no matter how small it is. When eating, act like a baby let him feed you. 8 reasons why you should use romantic words
— Relationship advice for women; there is something behind a warm welcome with a smiling face to your husband instead of an angry face. Don't let the conditions in the house to destroy the love you had with your husband. Because that situation may be solved but you might not be able to gain him back.
Welcome him with a nice fragrance, get a perfume, not Maggi or pepper fragrance. Learn to be near both in and out. welcome all times no matter what, not until he receives a salary or until he gets you a present.
— Relationship advice for women;
Be a supporter, an adviser to him, be there for him during his ups and downs, learn to encourage him not weigh him down, when friends turn their backs on him, don't join the multitude, be a sister, a friend, a comforter, a lover, a mother, and his love.
Pray for him, never compare him with other men or your ex, he is your husband not your Ex. your Ex is an Ex and he should remain in the realm of Ex.
Click To Tweet
Give him that soft kiss telling him that everything will be okay. Go for romantic/intimacy books, use relationship article sites, be enlightened.
— Relationship advice for women; If you have a son by name Peter or a daughter by name Caro, don't call him " Papa Peter" or "Papa Caro". learn to call him pet names, tease him, pet him, when he is sick, be there for him, don't shout at him when he tries acting up, just learn to follow him up because that's his turn and his moment.
— Relationship advice for women; Learn to respect and honor your husband no matter the age difference both inside and outside. Marriage is for people who are ready to sacrifice. and it takes to sacrifice for love to stand. It is not a bed of roses.
Pray always for your marriage, yourself, your home, your good wishers too, etc. Prayer is one of the keys for marriage to stand no matter the circumstance, it still stands its ground. so pray without ceasing.
Important relationship questions you need to answer
How prepared are you?

Are you ready to adjust to the changes that will occur?

Are you ready to operate as a team?

 As a woman, your body will change, are you okay with that or will you blame the man?

 as a man, will you say I don't love her again, she has shared, she wasn't like this when I got attracted to her?

Are you ready to fix your issues without running to your parents, siblings to step into your home just to handle a family crisis for you?
If you are a man, follow this relationship advice for men, and if a woman, follow this relationship advice for women.
9 warning signs she doesn't like you
13 Tips for a successful relationship
Let's talk relationship Quora