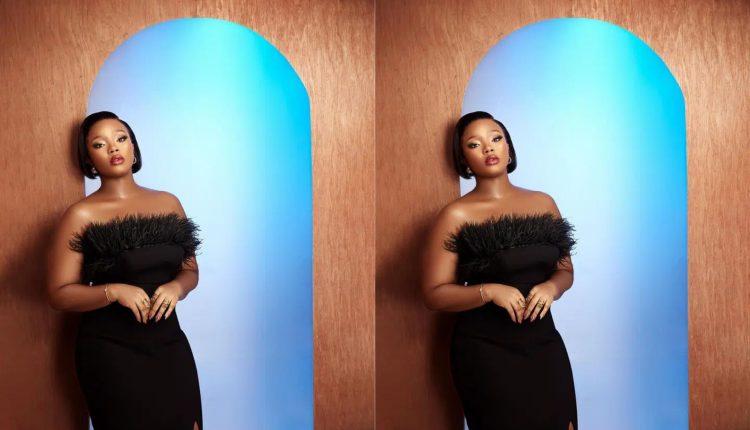 "Search for peace, and work to maintain it" BBNaija Bambam celebrates 34th birthday
Big Brother Naija Season 3 ex-housemate, Bamike Olawunmi Adenibuyan popularly known as BamBam is celebrating her birthday today.
Tye reality TV has taken to her Instagram page to compose a very lengthy note thanking God for his goodness.
BamBam praised God for keeping her , urging her fans and followers to always thank and follow his ways.
Sharing a beautiful picture of herself, she wrote:
"I will praise the Lord at all times. I will constantly speak his praises. I will boast only in the Lord; let all who are helpless take heart. Come, let us tell of the Lord's greatness; let us exalt his name together. I prayed to the Lord, and he answered me. He freed me from all my fears.
"Those who look to him for help will be radiant with joy; no shadow of shame will darken their faces. In my desperation, I prayed, and the Lord listened; he saved me from all my troubles. For the angel of the Lord is a guard; he surrounds and defends all who fear him.
"Taste and see that the Lord is good. Oh, the joys of those who game refuge in him! Fear the Lord, you is godly people, for those who fear him will have all they need. Eve strong young lions sometimes go hungry, but those who trust in the Lord will lack no good thing.
"Come, my children, and listen to me, and I will teach you to dear the Lord. Does anyone want to live a life that is long and prosperous? Then keep your tongue from speaking evil and do good.
"Search for peace, and work to maintain it. The eyes of the Lord watch over those who do right; his ears are open to their circles for help."
Read also : Pastor calls for prayers for BBNaija's Ebuka, gives shocking revelation he saw ahead