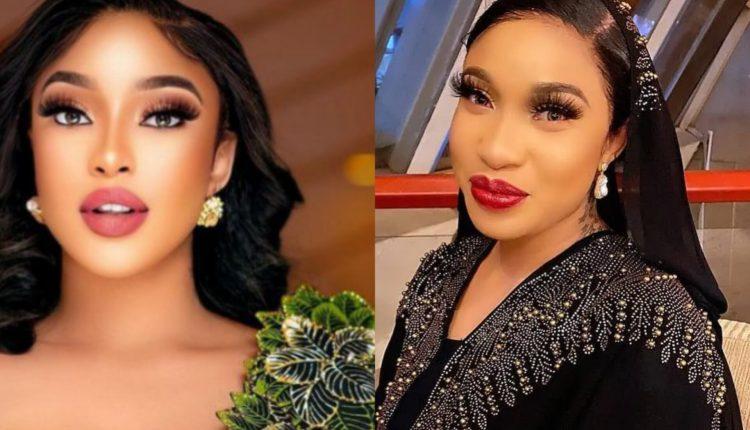 "Dear married women, stop keeping single ladies as bestie" Tonto Dikeh dishes out relationship advice to married women
Amidst cheating allegation labeled against celebrity stylist, Medlin Boss, Actress Tonto Dikeh has however taken to her Instagram account to give relationship advice to her fans.
After previously responding to Medlin Boss' charges against her best friend, Tonto Dikeh advised married women against keeping Single besties and entrusting their husbands with their single friends.
Tonto Dikeh counseled married women to defend their homes and happiness against foes who appear as friends, saying that one can't keep a goat and a yam together.
She wrote:
"Dear MARRIED WOMEN,
Listen and listen well. You don't have any business having a single lady as your bestie to the extent that your husband is their friend too.
Stop making this mistakes.
You can't keep GOAT AND YAM AND EXPECT yam to grow and Goat to walk away!!!
Dear married women, guard your homes, Guard your happiness against friends as ENEMIES…
Some stories are just too heart breaking🥹🥹🥹
@cocosherrie BABES THANKS FOR TEACHING ME WHAT FRIENDSHIP MEANS".
Read also : Tonto Dikeh's son offers scholarship to 50 kids at Rachel Okonkwo's Enugu event