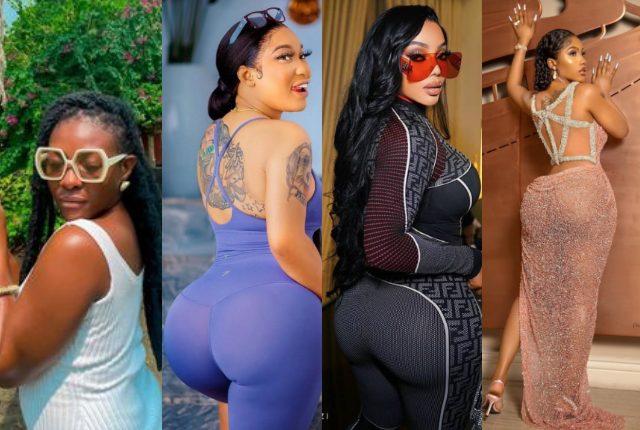 Most of them did butt enlargement on credit -Actress Zinnie posh exposes her colleagues ( video)
Nigerian content creator and actress Ezinne Jane ugorji popularly known as Zinnie Posh , has revealed the covert agreement some female celebrities have with body enhancement clinics.
Zinnie claimed that some well-known actresses and big girls has the butt implants and surgeries carried out on them with the agreement that they would pay after they must have used the newly acquired body to extort money from men.
The actress revealed this during an episode of Frankly Speaking with Nedu.
She stated the reason why most popular actresses and big girls follow rich men, stating that the ladies do not give attention to broke men because their target is on getting rich men who can pay what they owe the body enhancement clinics.
Watch the video here:
Read also : Yul Edoiche And Judy Austin Celebrities One Year Birthday Of Their Son