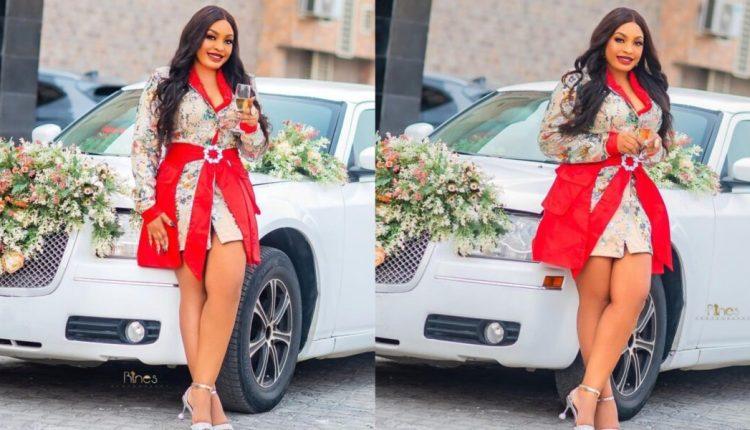 Nuella Njubigbo shows gratitude to God as she celebrates birthday
Nollywood actress and producer, Nuella Njubigbo celebrates her birthday today March 18, 2023.
The actress is thankful for her birthday as she calls for prayers from her fans.
Nuella expressed her gratitude for life, love, fresh blessings, another chance, and other things.
Taking to her social media to celebrate herself with beautiful pictures, she wrote:
"Another year is here! This year is special… So many things to be thankful for… Thankful for life…Love, Another chance, new blessings. Fam please say a prayer for me today. Happy birthday to Me. Happy birthday Anyanwu Ututu 1 na Al. Happy Birthday God's favorite".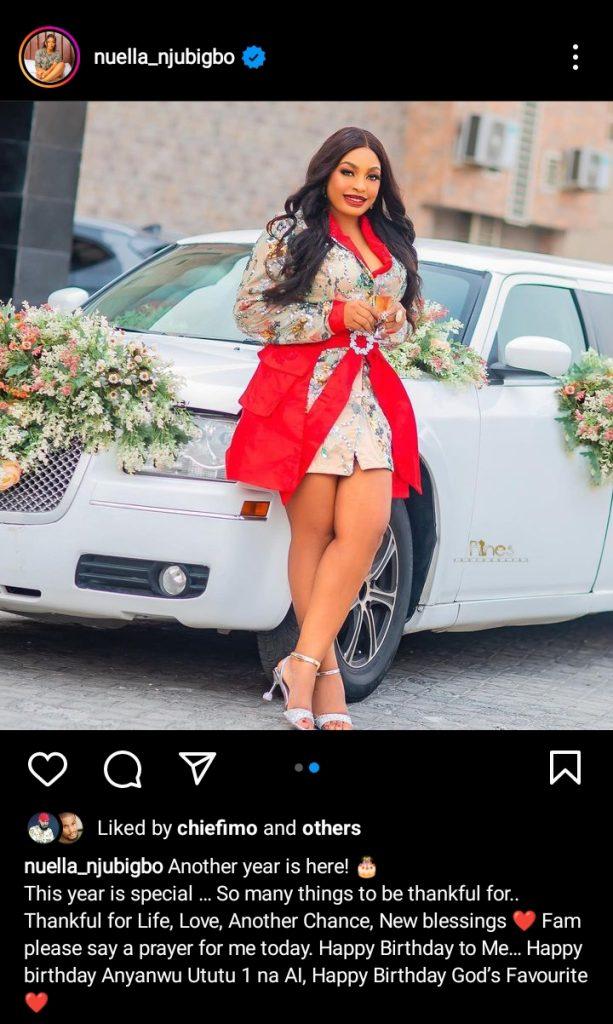 Read also : Nollywood Actress Regina Daniel Celebrate as her billionaire husband gifted her N74 million for her upkeep