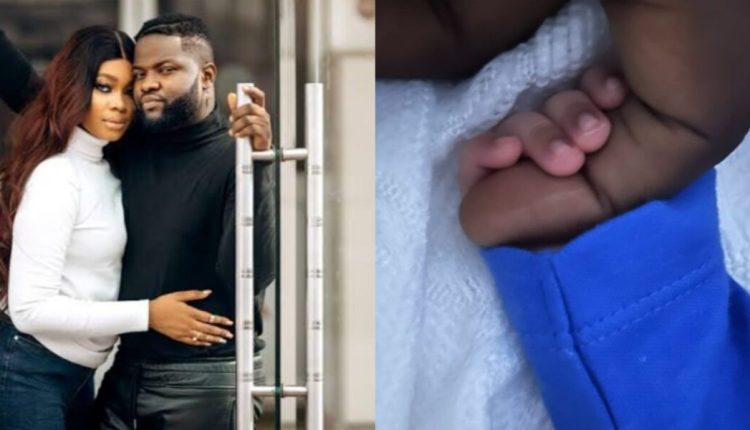 Skales and his wife, Precious, welcome baby girl, days after reconciling
Nigerian singer, Raoul John Njeng-Njeng, well known by his stage name, Skales and his wife, Precious have welcomed a baby girl.
The good news was announced just days after the couple made up from a very serious misunderstanding.
Many people were shocked when the musician stated that he and his wife had made up after he wrote her a lovely note.
His wife Precious, also had issued a public apology to him.
Precious had expressed pride in him and at the man he is becoming, in a letter to him.
She apologized to him and accepted her shortcomings, saying she is learning to be a better woman every day.
On Tuesday, March 28, the couple welcomed their bundle of joy.
Skales just posted a picture of himself holding his daughter's hand on his Instagram page to announce the good news.
Fans have taken to the comment section to congratulate him and his wife Precious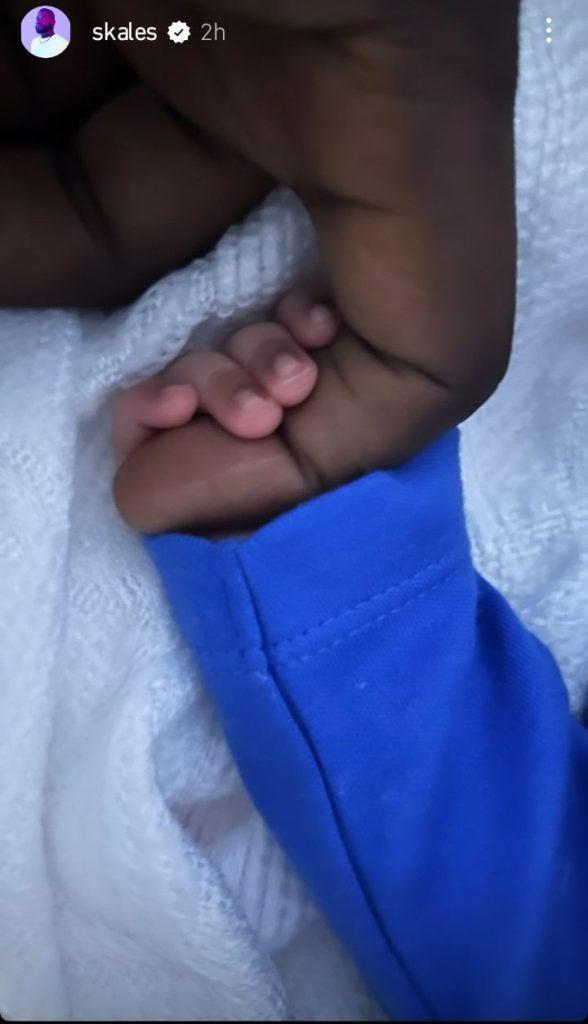 Read also : "My dearest husband, I am proud of the man you are becoming  skales wife writes an emotional note to him admitting her wrongs