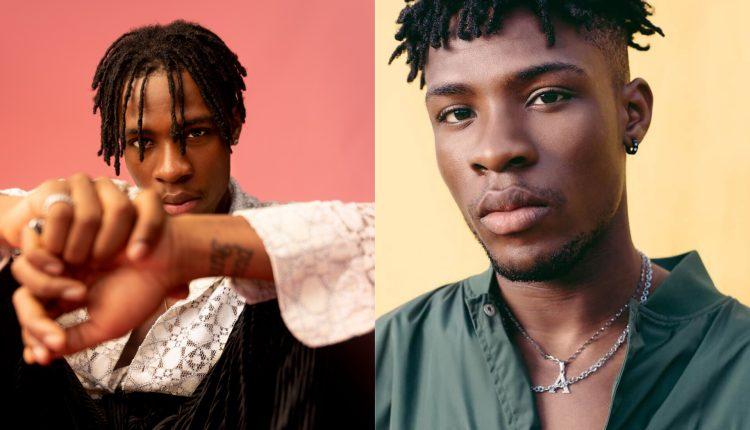 "I have spent over N50 million on my girlfriend" – Singer Joeboy reveals
Nigerian singer Joeboy has made a startling revelation about his relationship with his present partner.
This information was provided by Joeboy in an exclusive interview with a well-known Nigerian media house.
When asked to give a ballpark figure for how much he had spent on his fiancée over the course of their relationship, Joeboy admitted that the total was above 50 million Naira.
In an effort to respond to further interview questions, the singer said how he enjoys living a romantic lifestyle and has a passion for spoiling his wife, therefore he does not hesitate to indulge her.
The artist added that he has been in a relationship for the past two years, despite never posting about his personal life on social media. Furthermore, he has no immediate plans to reveal his partner's identity.
Read also Singer portable's wife, Bewaji says a powerful prayer for him on his birthday today